Our Members
The INTO membership is an international family with global reach
Explore INTO members:
INTO Africa
The INTO Africa region comes together to strengthen the voice of African heritage across the continent.

With representation from around the continent, INTO Africa members represent the diverse richness of Africa's natural and cultural landscape.
Latest news from INTO Africa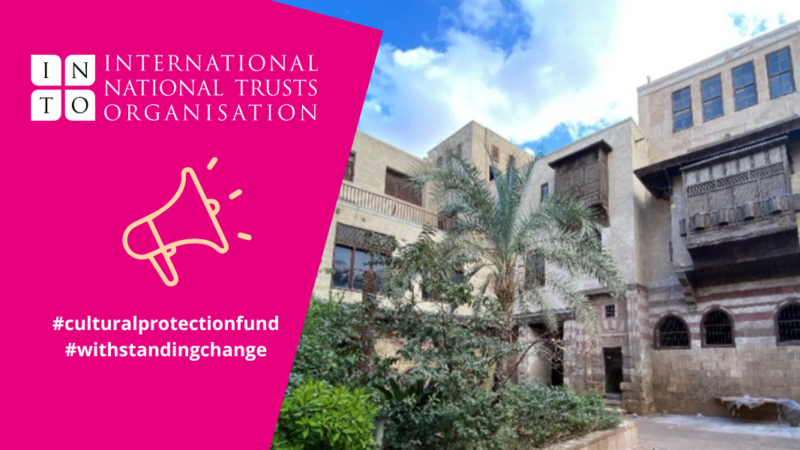 Announcements
Climate change
Events
INTO Projects
Programmes
November 15, 2022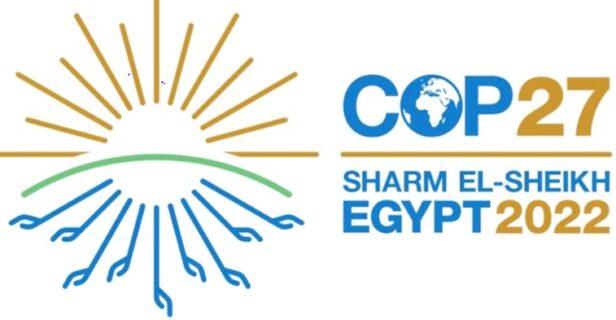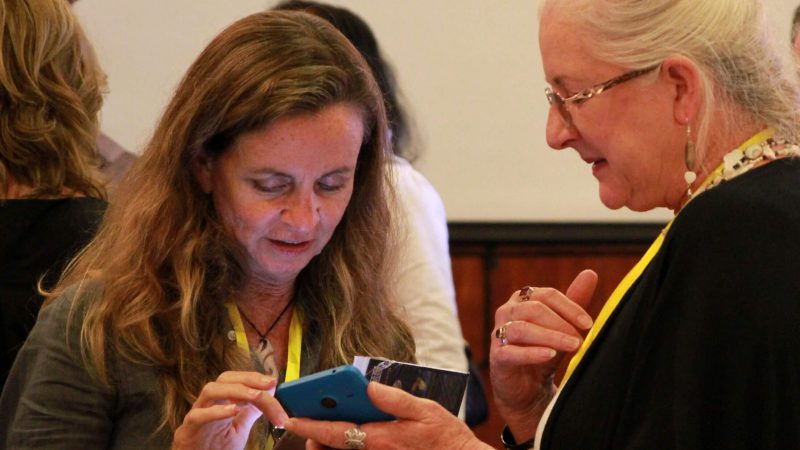 Interested in joining INTO Africa?
The INTO Africa group is currently chaired by the Cross-Cultural Foundation of Uganda, with support from INTO's secretariat. The group has regular meetings through the year to discuss collaboration in the African context.

If you're an INTO member who'd like to be involved, please contact us.

Get in touch
Browse our members in Africa