INTO Places
Where will your membership take you?
How it works
INTO works with the world's heritage trusts to make your membership go further.

Are you a member of one of our participating organisations? If so, from 2021 you can use your membership card to enter sites cared for by INTO members all over the globe.

This map shows the many places your membership could take you.

Check the local visiting arrangements and admission information by visiting the website of our participating trusts listed below.
Participating organisations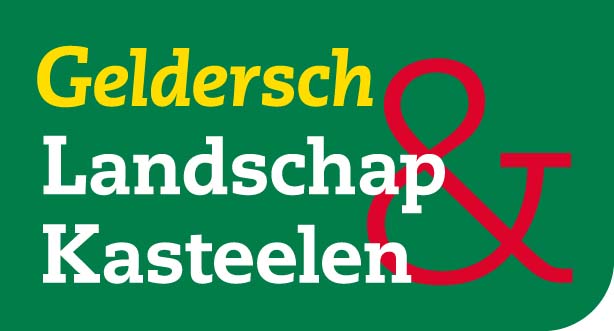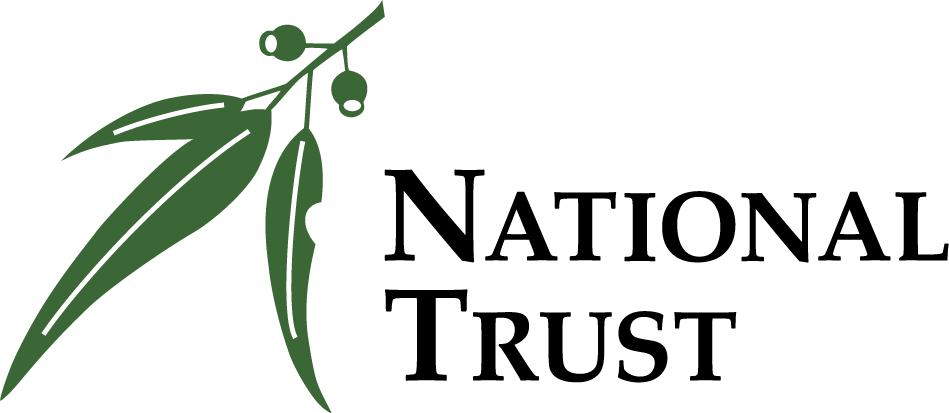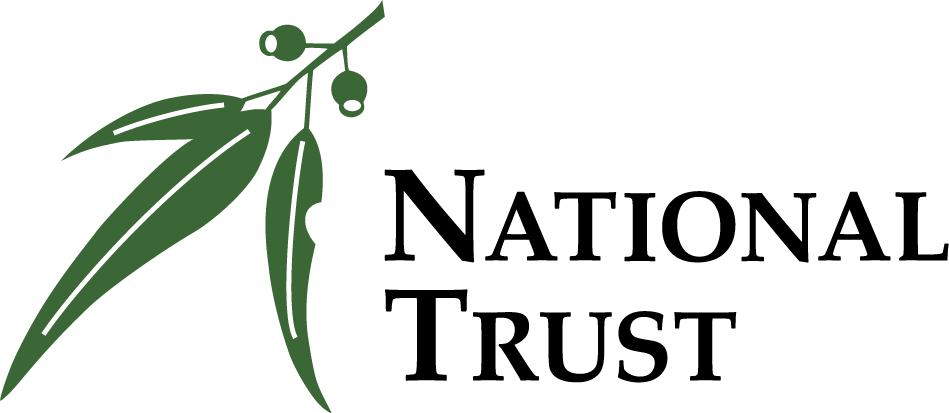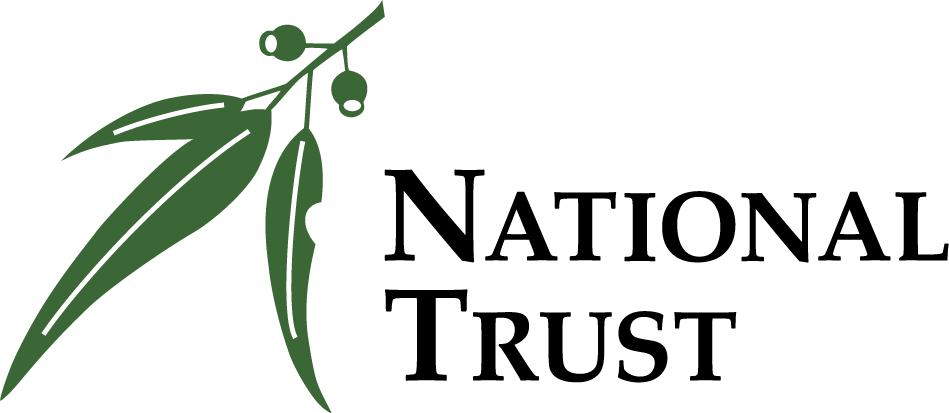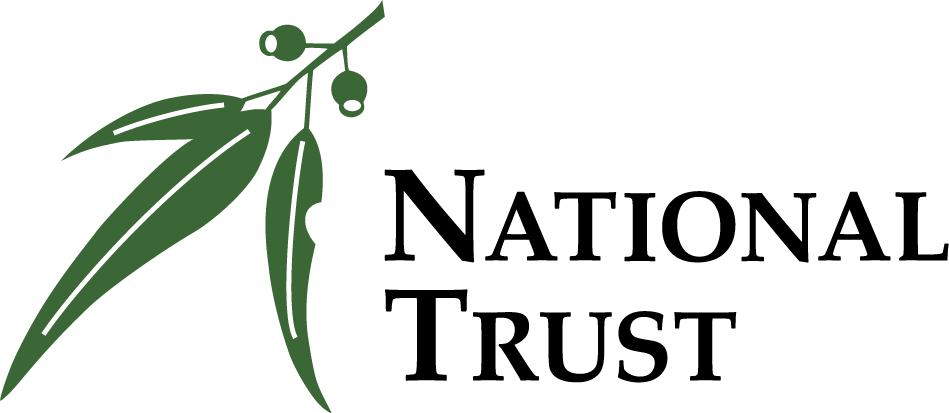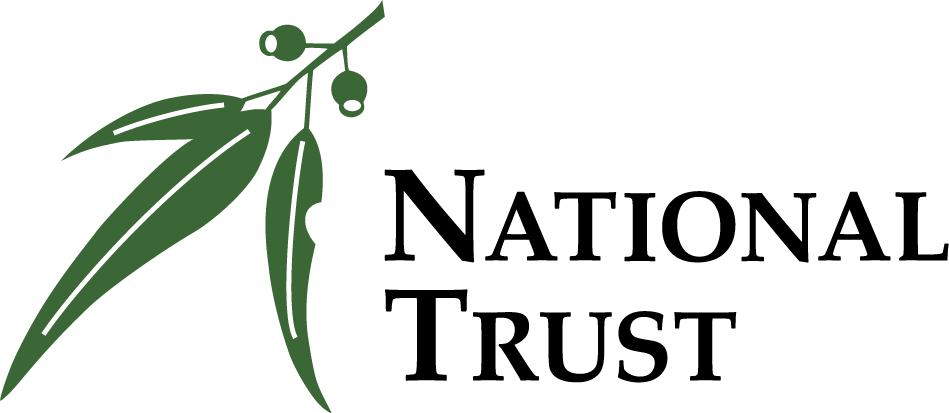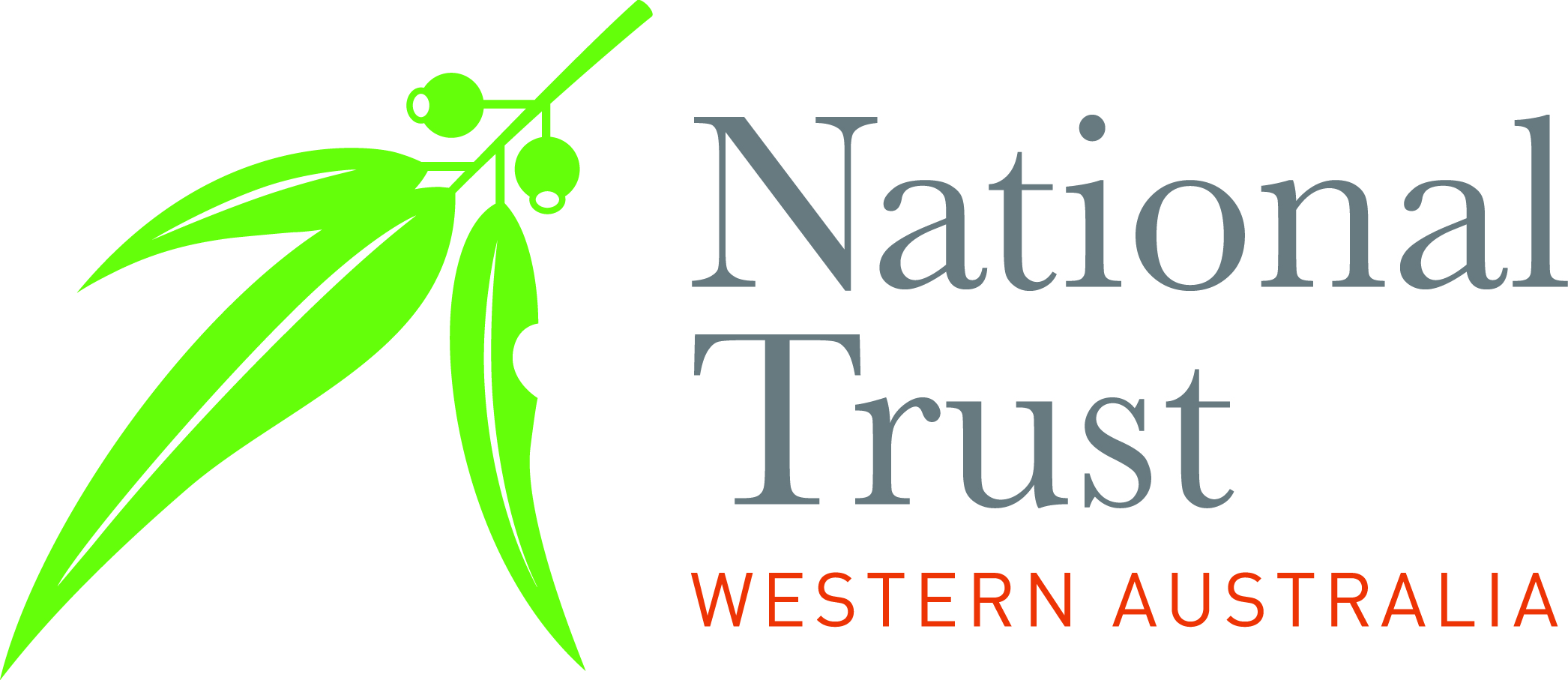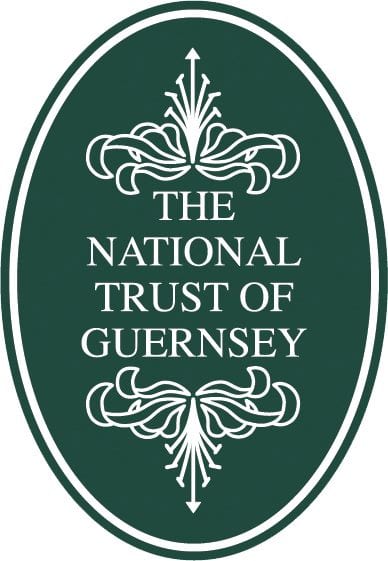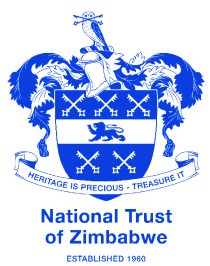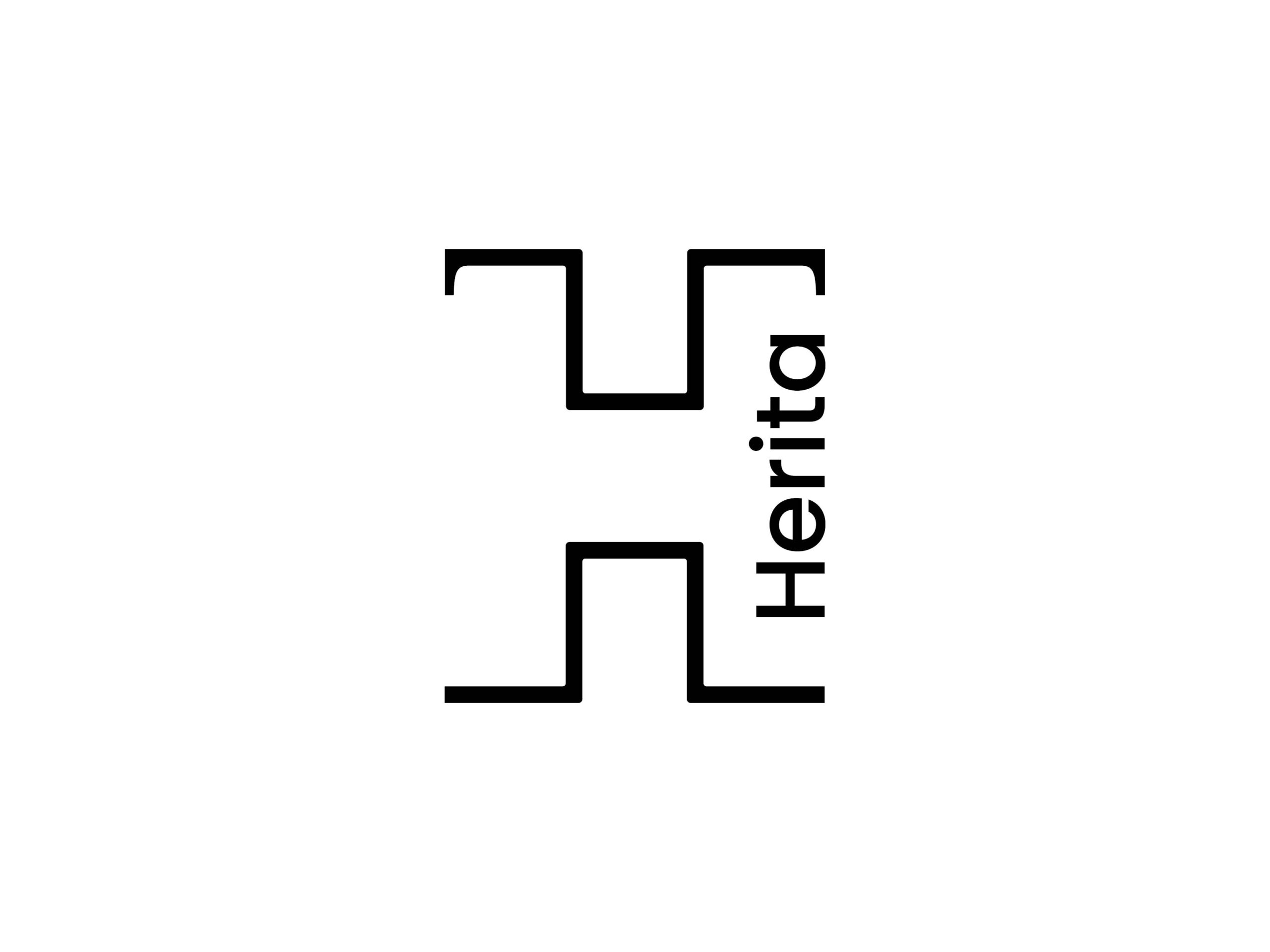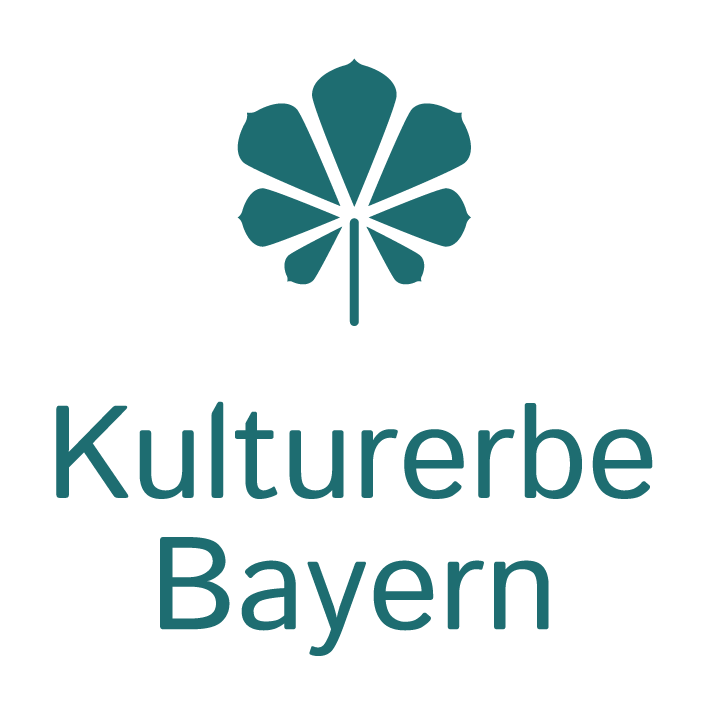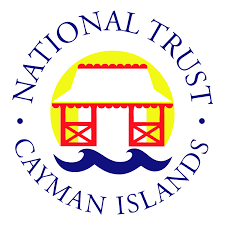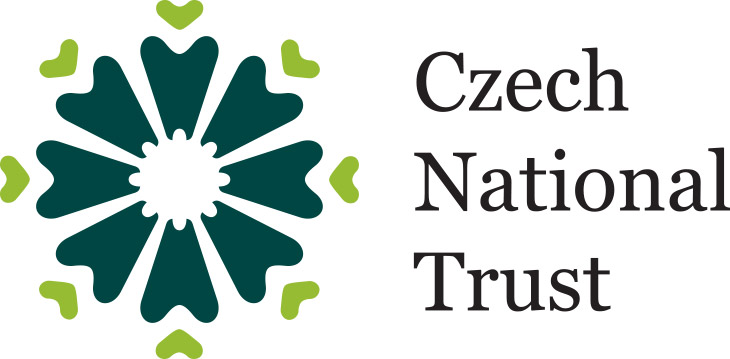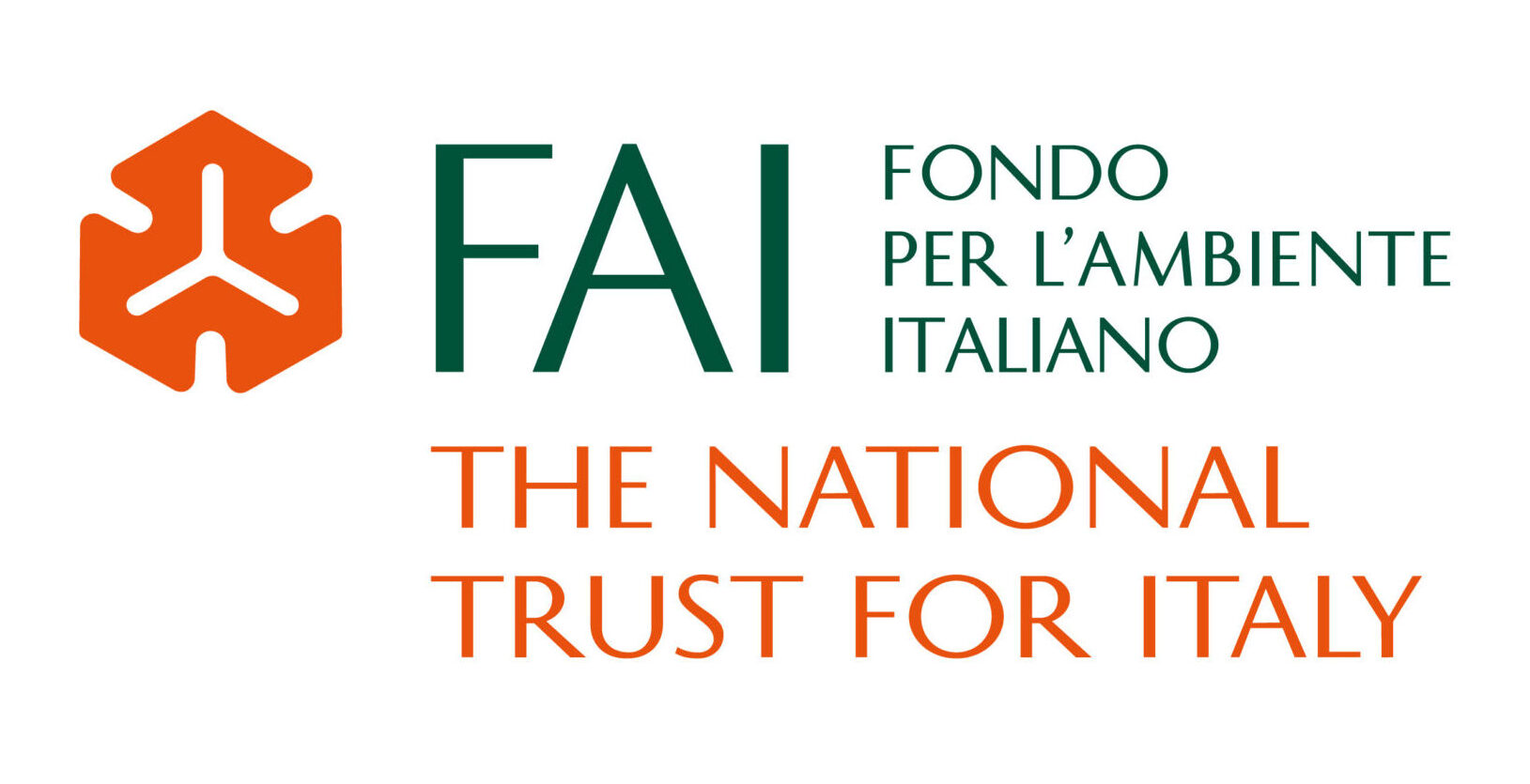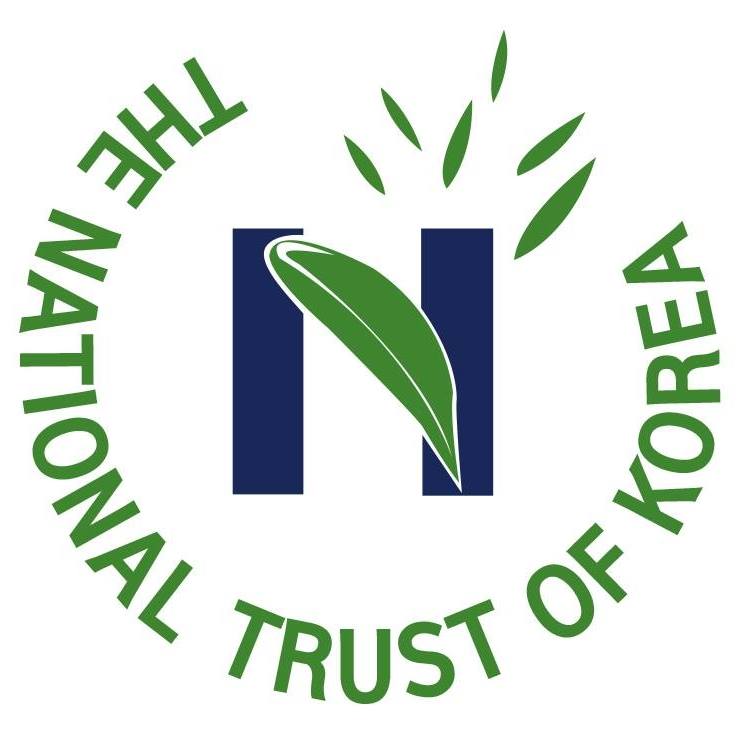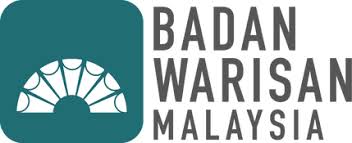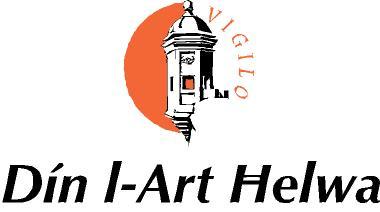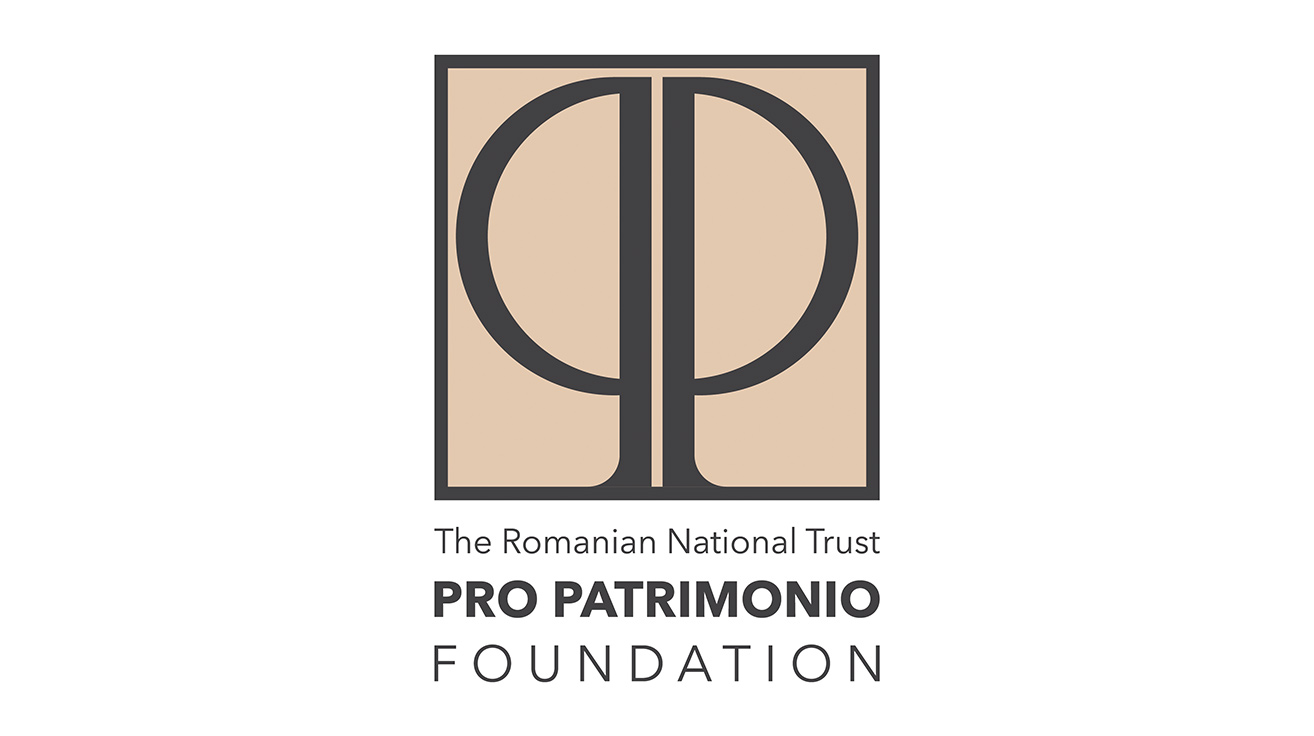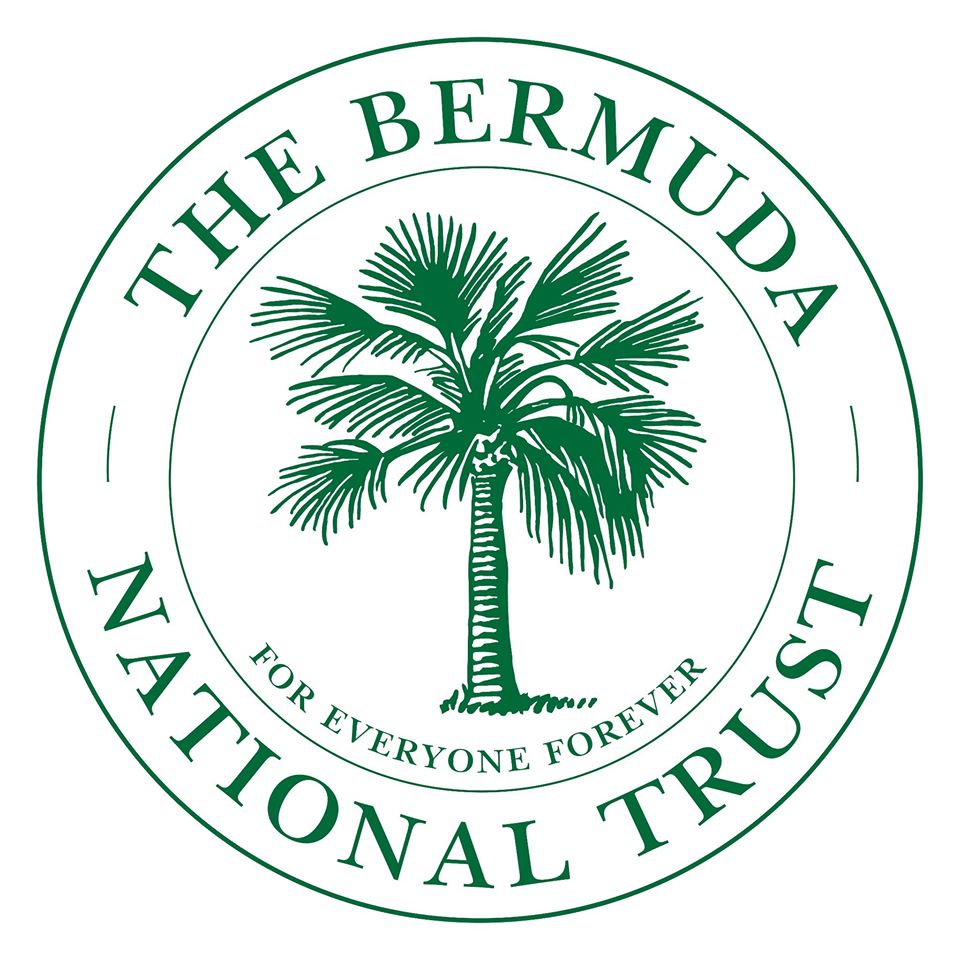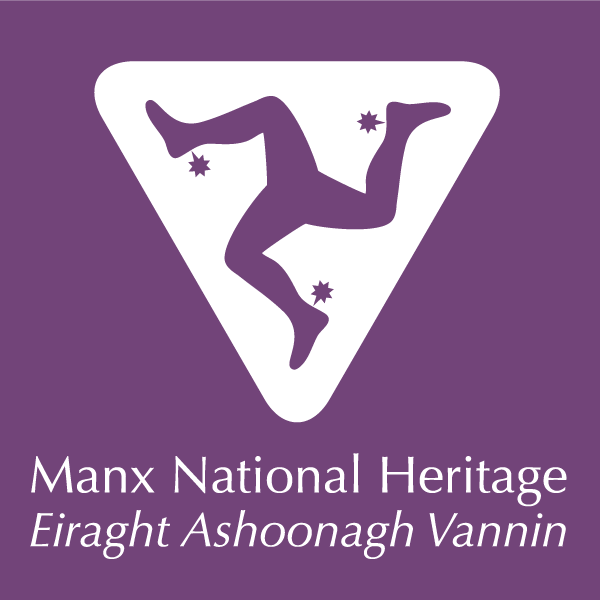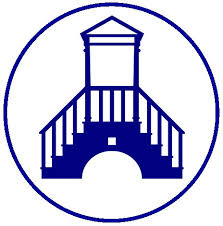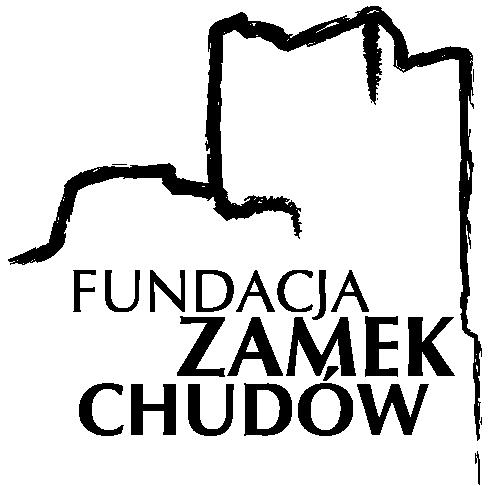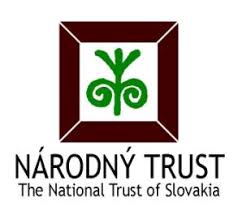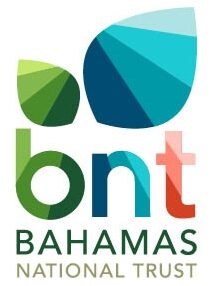 What is INTO Places all about?
INTO exists to 'promote the conservation and enhancement of the heritage of all nations for the benefit of the people of the world and future generations'.
To help bring this mission to life, many of our member Trusts offer free entry to each other's properties.
Is it the same as reciprocal visiting?
Yes!  These reciprocal arrangements are now managed through INTO.
Organisations extend complimentary admission to the members of other participating organisations – and in return offer their own members free visits to an extraordinary range of properties around the world.
How does it work?
All you need to do is join your local national organisation.
Then, with a valid membership card from a participating organisation, you can experience and show your support for international heritage.
Think global, act local!
What do I need to do?
If you're planning a visit overseas and want to make the most of your membership card, it's always worth checking in advance directly with the Trust at your destination.
Each participating organisation is responsible for managing its own access and as result there may be local variation in arrangements.