Who We Are
We are a global family of heritage trusts
INTO is a diverse network of heritage organisations from across the globe. We are united by a common approach to the conservation of global heritage – built and natural, tangible and intangible.
Together we exchange expertise, promote best practice and share resources to increase global heritage protection. We use our shared knowledge to support new trusts to grow and lend our voice to key conversations in the heritage sector.
Having INTO behind us has been crucial to the successful establishment of a Czech National Trust. INTO has added credibility to our project and we have been able to make good use of their contacts and expertise. They have provided ideas, funding, advice, and a shoulder to cry on."
The INTO family in numbers
16
Years of international collaboration
69
Nations and territories
20
International conferences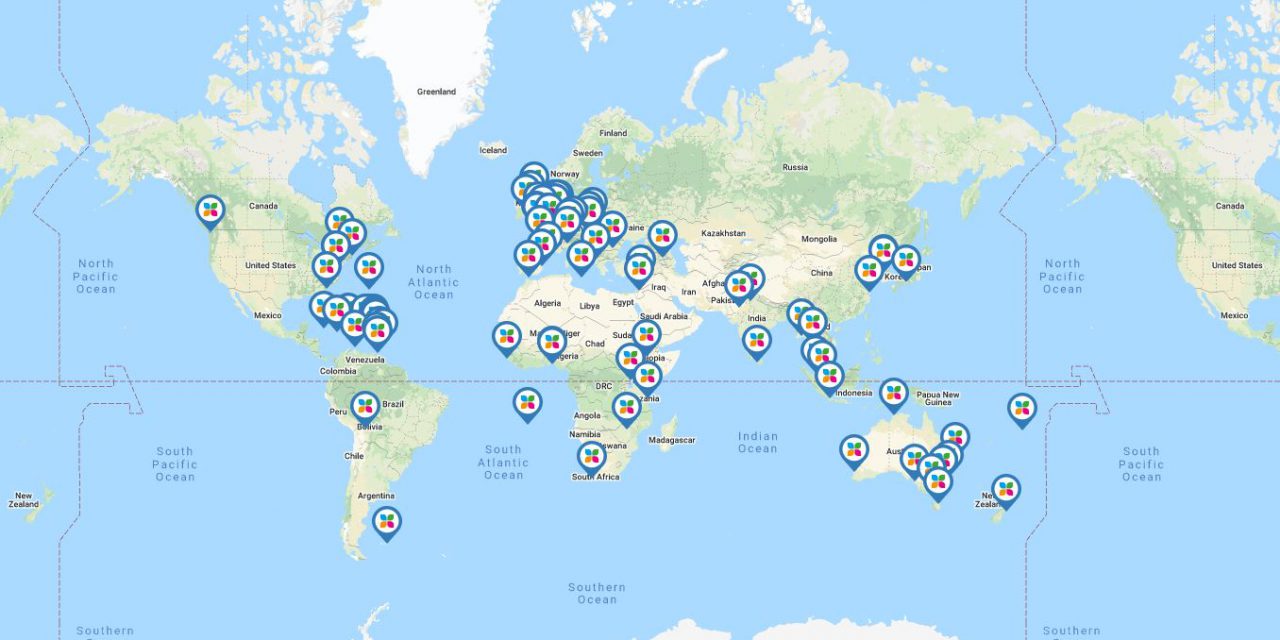 Our Members
Our membership is a thriving network of organisations with worldwide representation. With more than 80 members all around the world, we tell a global story of our shared heritage.

Explore our members
Our History
The National Trust movement began in the late nineteenth century, in response to fast disappearing natural and cultural heritage. To preserve the world's historic and natural beauty, heritage organisations began forming to protect places of cultural significance.
Since then, the movement has grown to include countries from every corner of the globe – Australia to Malta, Taiwan to Zimbabwe. Unique in personality but united by common goals, international heritage organisations have been coming together for the International Conference of National Trusts (ICNT) for over 40 years. An opportunity to stand together, share experience and form collective strategies, it became a central tool for trusts to work together.
At the 10th meeting, the need for a body to better connect trusts between conferences was agreed. Four years later in 2007, INTO was launched at the Delhi conference. From then, it has grown from its roots as an informal collective of like-minded organisations, to the leading authority on the National Trust movement that it is today.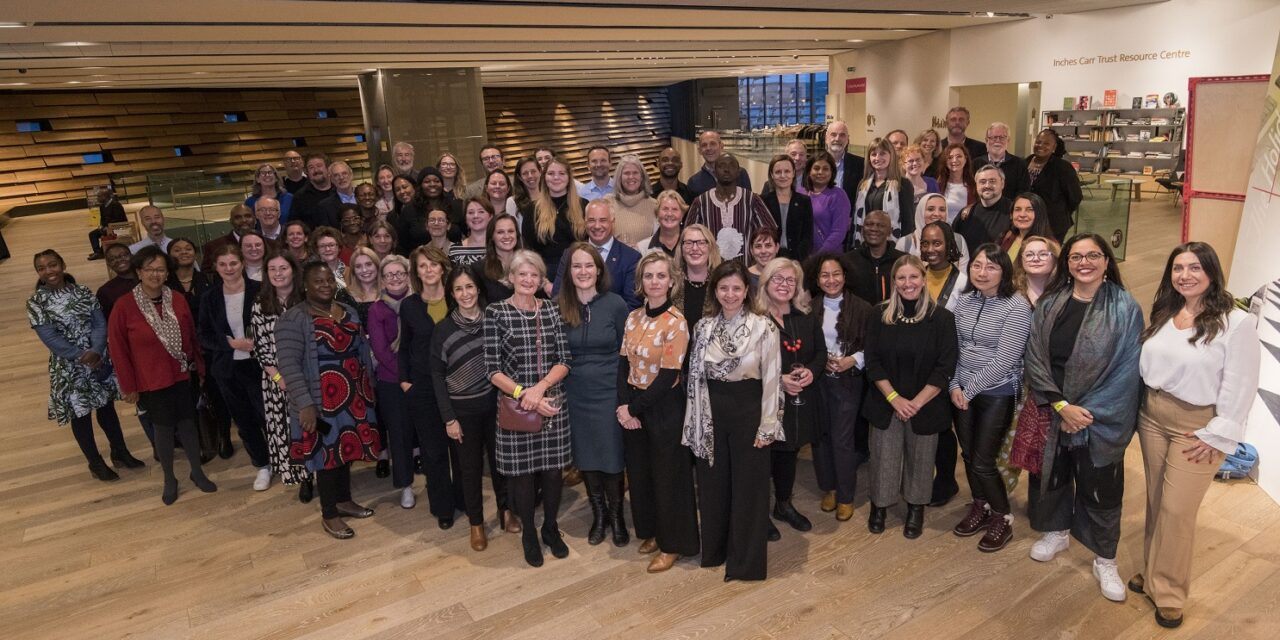 Interested in joining?
INTO membership gives you access to a wealth of expertise and experience from our network. Join the INTO family to become part of the global National Trust movement.

Learn more
Our Networks
As a coalition of heritage organisations around the world, INTO increases its impact through alliances with international networks.
Whilst we work in partnership with many different global associations and groups, we are formal members of the following networks: