INTO Projects
INTO brings the global National Trust family together to share knowledge and tools for the protection of cultural and natural heritage
Projects created through partnerships
Our programmes and resources facilitate international collaboration and learning in the heritage sector.
We bring together INTO members on projects to share learning and best practice. We support them through all stages of project delivery.
This means growing the concept into a brief, identifying potential donors, fundraising and finally grant management and project delivery.
INTO can act as advisor, partner or project lead, depending on the needs of our members.
INTO Partnership Projects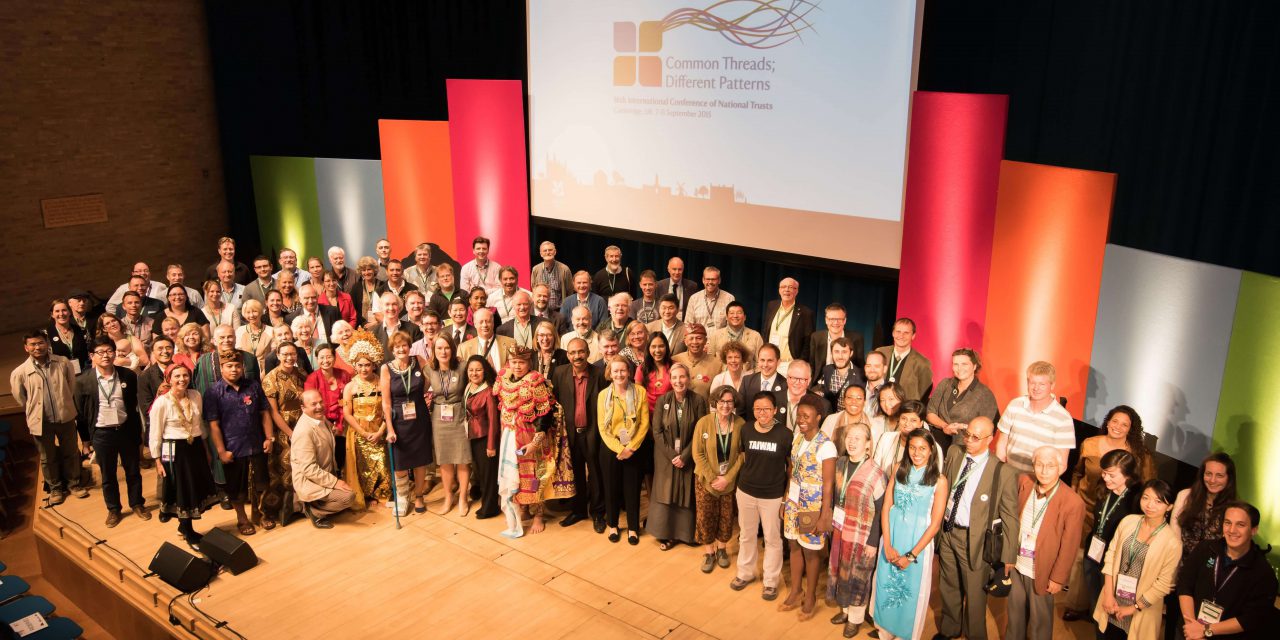 INTO Conferences
The INTO Conference is at the heart of everything we do. Since the 1970s, the International Conference for National Trusts has been gathering people from across the globe to collaborate to protect our world heritage. It is an opportunity for our network to meet and discuss collective goals and challenges in our sector. Each biennial Conference is hosted by an member of our global family in partnership with INTO.
Learn more