Community Rehabilitation in Georgia
INTO completes project in Georgia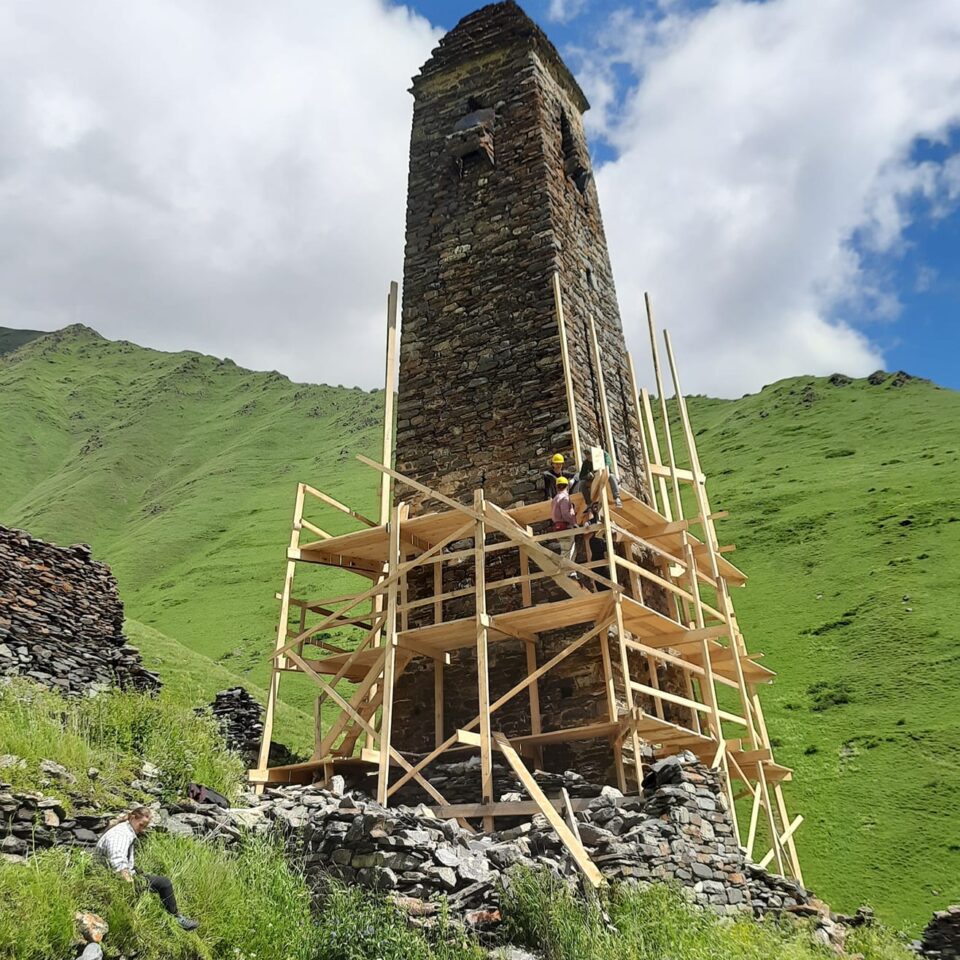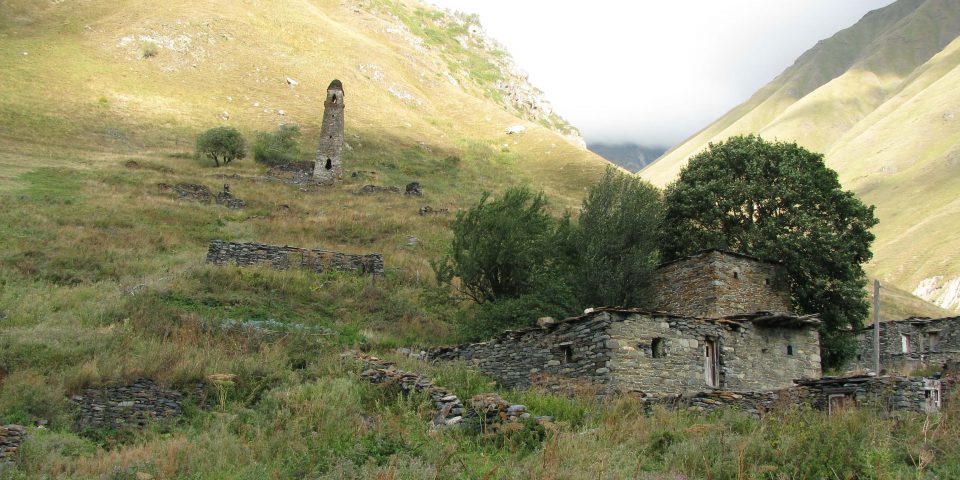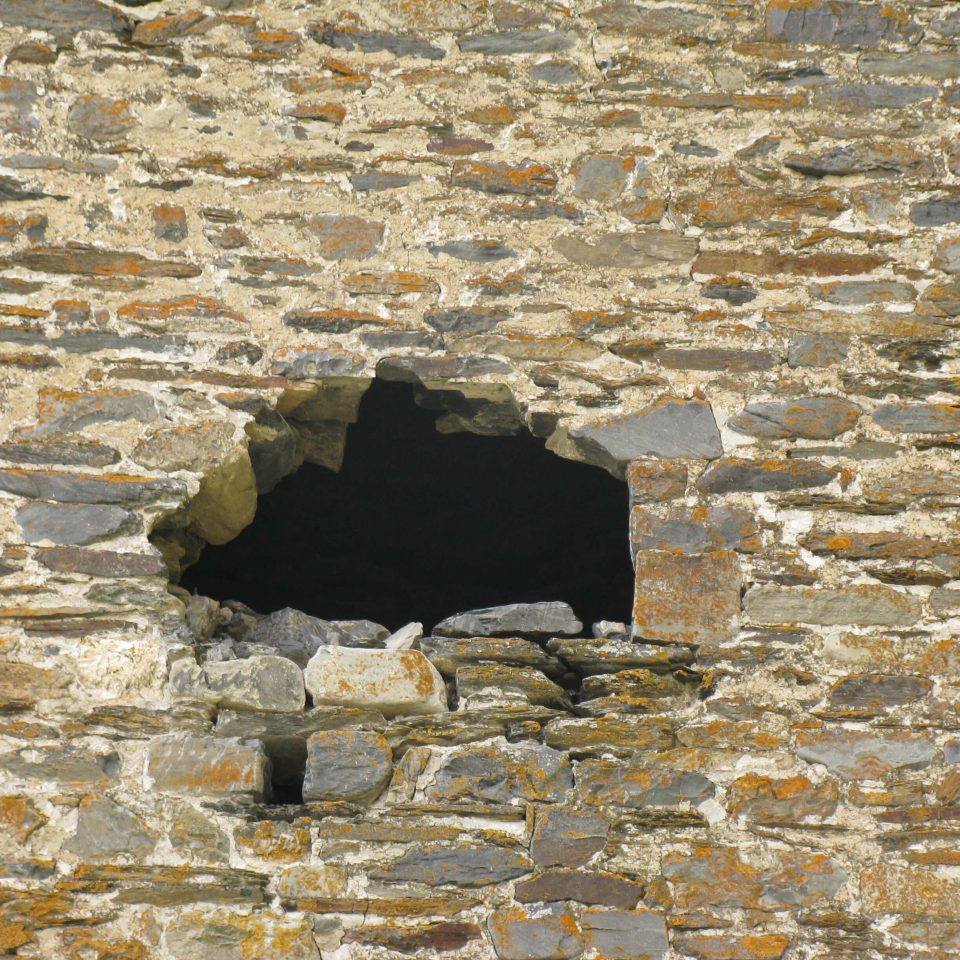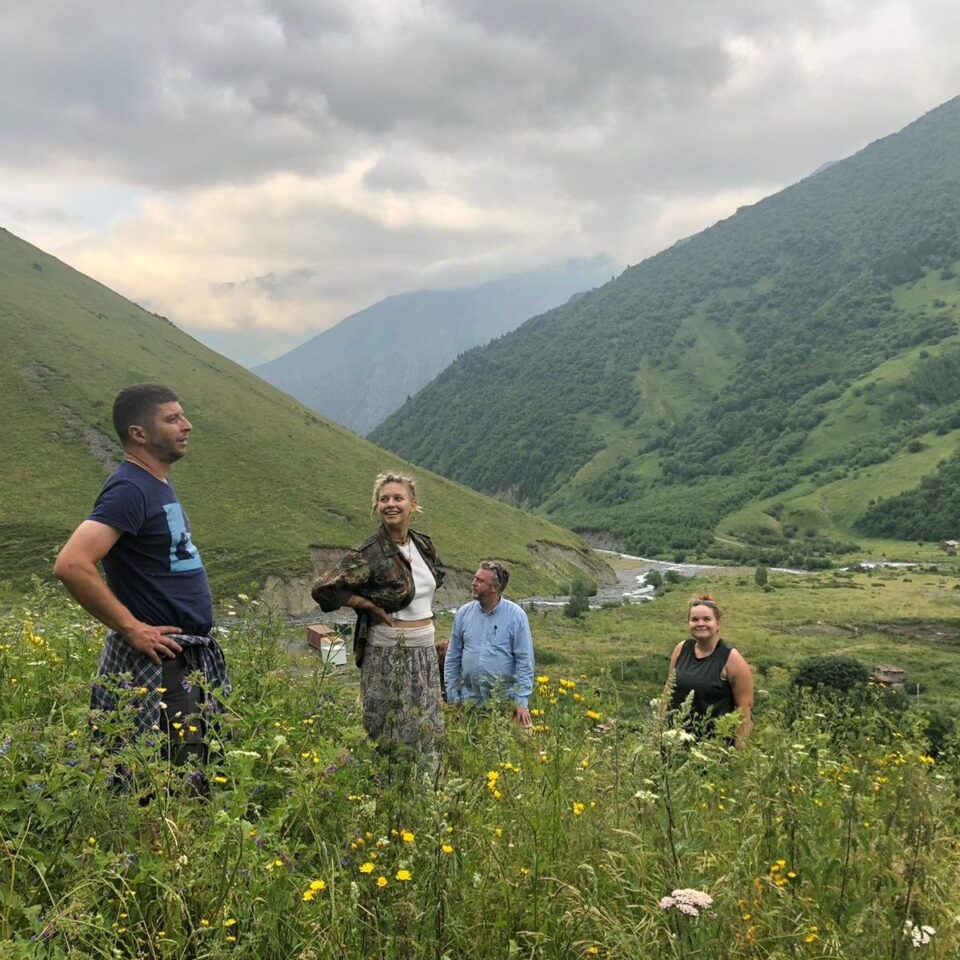 The ALIPH Foundation supported the project with a grant of $232,768. After stabilising the tower, the funds supported work with the community to convert it into a local resource for eco-tourism, which tells the story of border conflict in the region.
In order to ensure sustainability, the project worked with the local community to host working holidays for Georgian and international volunteers.
The volunteers completed restoration under the guidance of qualified experts from Georgia, France and the UK. They stayed in the local community, who valued the economic opportunity. The National Trust for Georgia staff responsible for coordinating these working holidays took part in secondments at the French and British partner organisations, INTO and Rempart, where they gained practical experience of managing remote heritage assets.
Read more about our partners