INTO Incubator
An international workshop on the National Trust model
Growing new trusts
The Incubator is an immersive experience that supports heritage organisations seeking to make strategic change. The workshop takes learning and inspiration from the successful model of the National Trust of England, Wales and Northern Ireland, and applies this in international contexts.
Designed to build organisational capacity under our 'growing new trusts' theme, the Incubator covers key areas for development. From increasing membership to recruiting passionate volunteers, participants gain valuable insight into the pillars of growing a successful trust.
In a week of intensive workshops, discussion and strategic planning, participants hear from experts and discuss how to take parts of a successful model and adapt it for their own context. Participants are then supported to plan strategically for their own operations.
I discovered so many unexpected similarities among other organisations, and also the barriers I had deemed peculiar to my organisation turned out not to be the case.
The 2020 pilot
In 2020, we ran our pilot Incubator digitally with four days of interactive programming. Bringing together 18 heritage organisations from Aruba to Jordan, we explored the inner workings of the National Trust model.
We heard from INTO experts reflecting practice in the National Trust, National Trust for Canada and Herita in Belgium. It was a great opportunity to explore shared issues and find common solutions, whilst making worldwide connections in heritage.
In the coming years, we will continue our work growing new trusts using the Incubator approach.
If you are a heritage organisation interested in learning from the National Trust model, consider applying for the INTO Incubator.
Applications for the 2021 INTO incubator will open here in summer 2021.
In the meantime, follow us on social media and subscribe to our newsletter to hear our latest opportunities.
The Incubator is made possible thanks to the generous support of the Helen Hamlyn Trust and the 1772 Foundation.


Frequently Asked Questions
Do I need to be an INTO member to apply?
The INTO Incubator is designed for new organisations who are interested in learning more about the National Trust model. Participants do not need to be from an existing member.
Who should attend the INTO Incubator?
Organisations that fit the following criteria should consider applying:
Are active in the conservation of natural and/or cultural heritage.
Are interested in learning about the National Trust model and its potential in their own context.
Are ready to consider implementation of strategic change.
Are interested in joining a global network sharing heritage best practice.
When will the next INTO Incubator take place?
We are planning to hold an INTO Incubator in the autumn of 2021. Dates will be confirmed in early 2021. Please subscribe to our newsletter and follow us on social media for the latest available opportunities with INTO.
Read more about the Incubator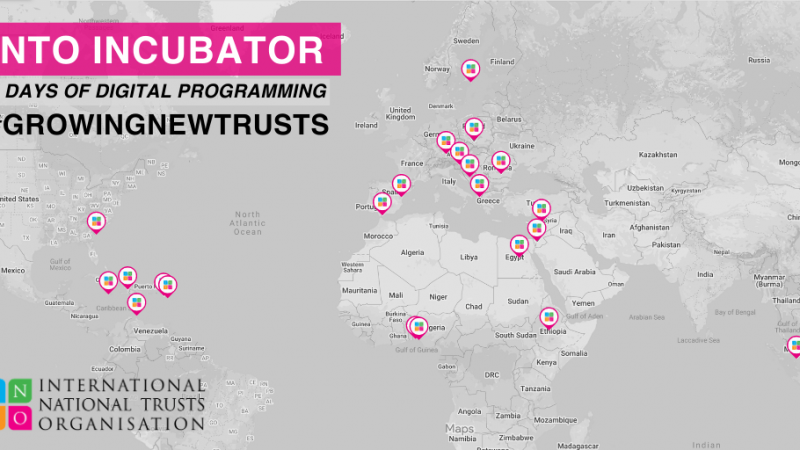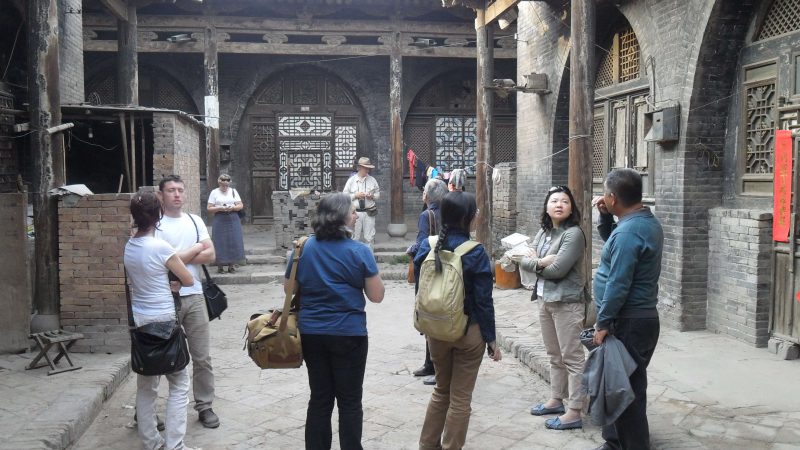 Case Studies
INTO Projects
January 1, 2020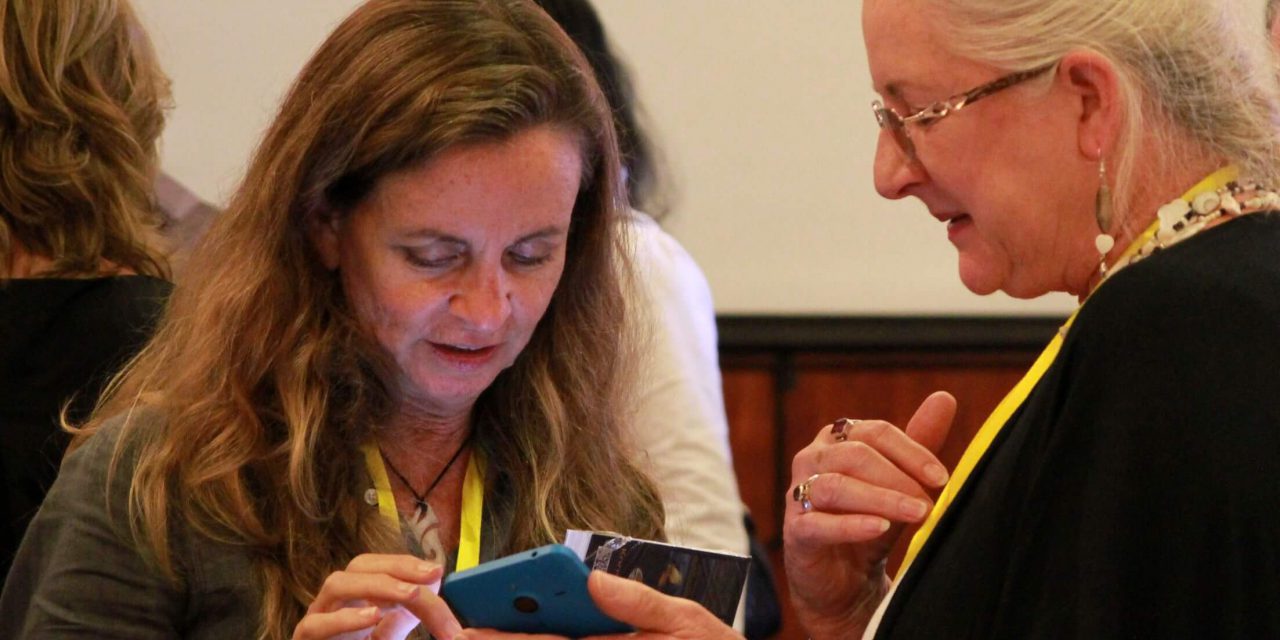 Want to learn more?
INTO membership offers you access to a wealth of expertise and experience from our network. Join the INTO family to become part of the global national trust movement.
Join INTO