INTO Webinars
Join the discussion on how to care for the world's heritage
About INTO Webinars
We run a dynamic programme of heritage webinars, in partnership with INTO members and international conservation bodies. INTO webinars support our members to meet and share learning digitally.
Dive in to sessions to gain practical advice in heritage management and be inspired by practice from around the globe. We've covered everything from access to remote sites, to re-imagining urban development in the wake of a crisis.
Many sessions follow INTO grant supported projects, and are an opportunity to see the network in collaboration.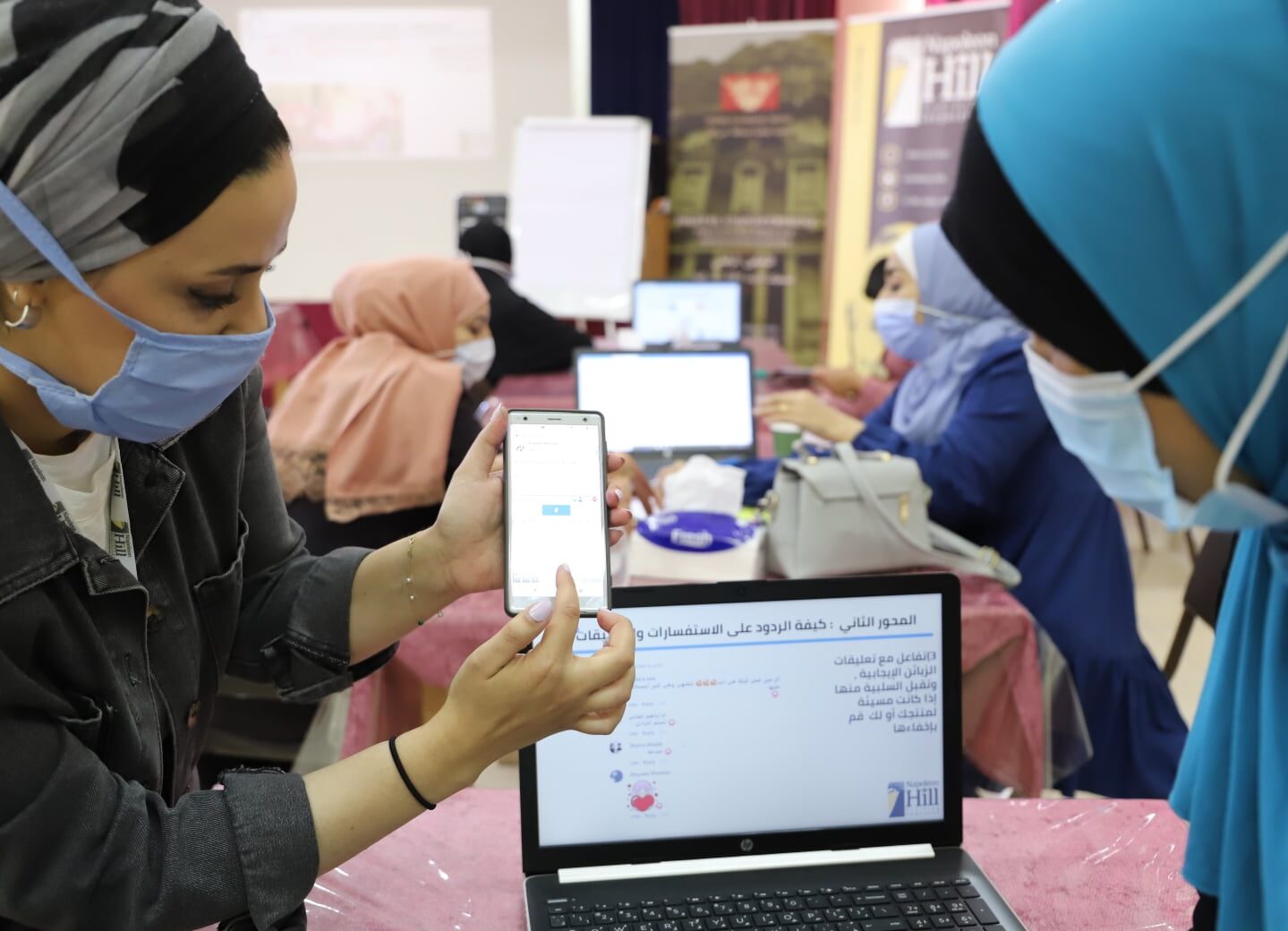 Three's a Crowd: Using digital platforms to engage the public in cultural heritage
10:30 – 12:00 GMT
Wednesday 24 November 2021
At this webinar, we will hear case studies from different countries: Successful digital public engagement programmes in Italy, particularly I Luoghi del Cuore; how a community has developed a new Historic Environment Record on the island of St Helena; and a national campaign to engage the public in celebrating nature and heritage in the United Kingdom, called Blossom Watch.
The presentations will be followed by a discussion exploring questions such as:
What are the barriers to engaging digitally and how to overcome them?
What tools have worked well?
What are the different types of technology and how does digital engagement complement the actual?
Speakers:
We are delighted to be working with partners in the Innocastle network on this webinar. 
Register here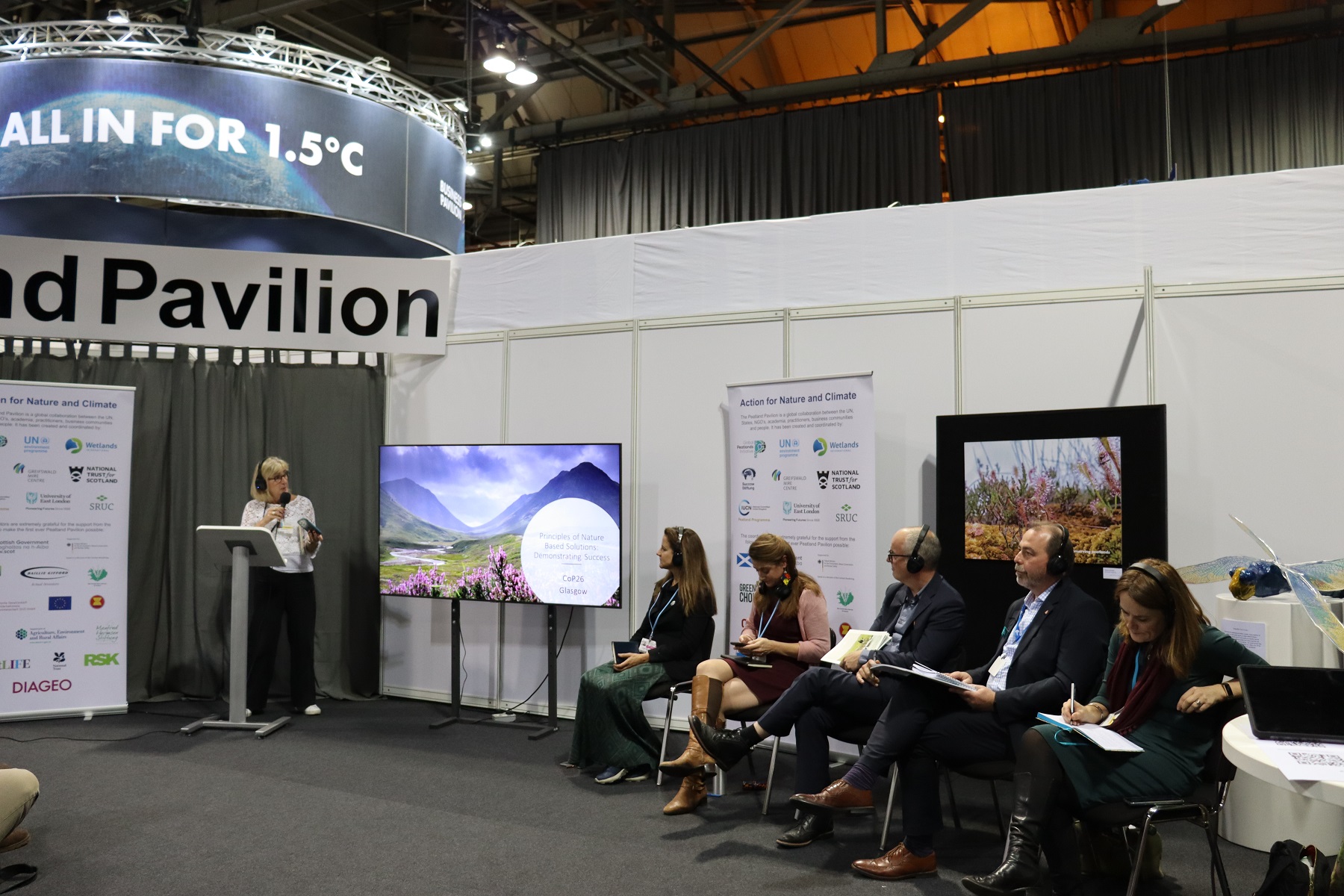 Post-COP26 Workshop
14:00 – 15:30 GMT
Wednesday 24 November 2021
In partnership with the Fit for the Future network, this virtual event will focus on the outcomes of COP26 with members (both INTO and FftF) being able to start identifying challenges and opportunities.  Most importantly the event will provide members with the platform to start working together to provide clarity and support in developing and delivering strategy to meet COP26 goals.
More details and registration link can be found here.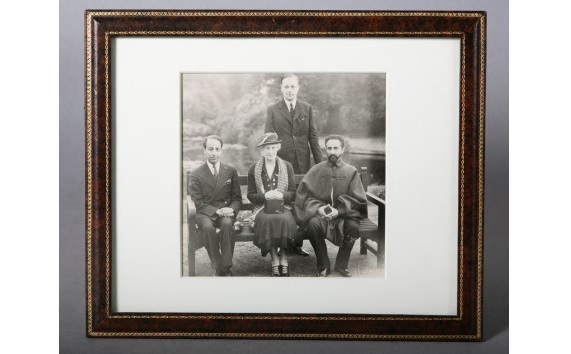 World in a Historic House seminar series
This seminar connects academics and heritage professionals working on the global and imperial dimensions of the built environment, with a particular focus on the historic house. Our INTO led session looked at connecting collections from across the globe. Find it in our previous webinars section.
Find out more
More about digital events from INTO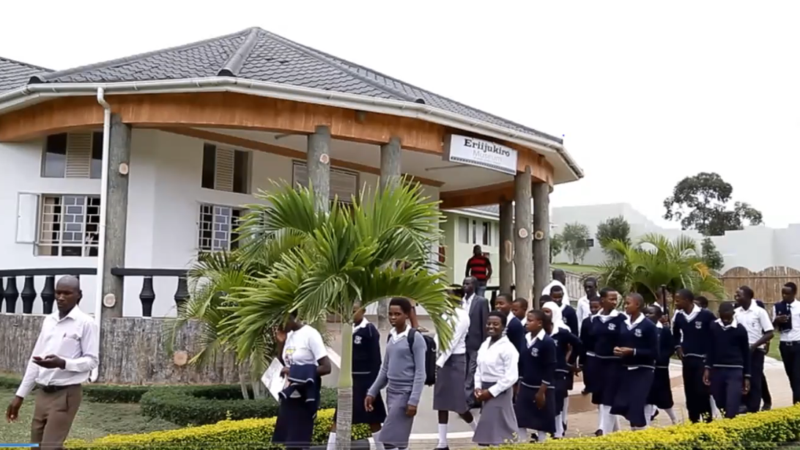 Blogs
Climate change
Events
July 29, 2021