INTO Webinars
Join the discussion on how to care for the world's heritage
About INTO Webinars
We run a dynamic programme of heritage webinars, in partnership with INTO members and international conservation bodies. INTO webinars support our members to meet and share learning digitally.
Dive in to sessions to gain practical advice in heritage management and be inspired by practice from around the globe. We've covered everything from access to remote sites, to re-imagining urban development.
Now & next
Join the Heritage Now series, in partnership with Culture in Crisis
This webinar series draws from key themes explored during our INTO Dundee 2022 international conference.
Each event brings together voices from around the world, to examine how the experiences of recent years have encouraged cultural organisations across the world to adapt and transform in the face of global challenges and new opportunities.
Heritage Now - register now
Previous webinars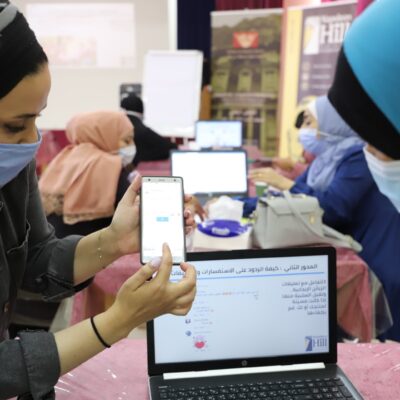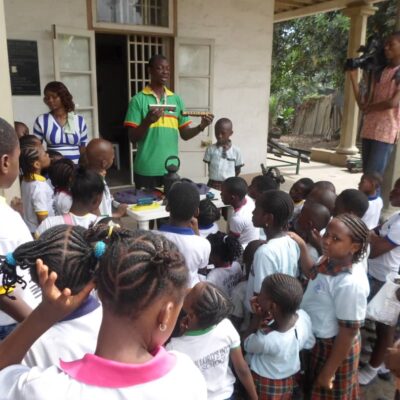 Engaging young people
This webinar shared tips and learnings on engaging young people in heritage and conservation with case studies from across the globe.