INTO Webinars
Join the discussion on how to care for the world's heritage
About INTO Webinars
We run a dynamic programme of heritage webinars, in partnership with INTO members and international conservation bodies. INTO webinars support our members to meet and share learning digitally.
Dive in to sessions to gain practical advice in heritage management and be inspired by practice from around the globe. We've covered everything from access to remote sites, to re-imagining urban development in the wake of a crisis.
Get in touch for recordings of webinars you've missed by emailing us at info@into.org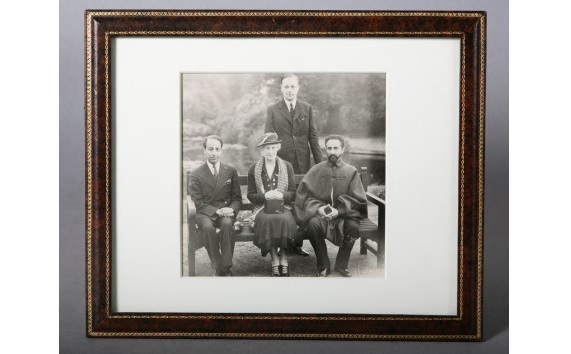 World in a Historic House seminar series
This seminar connects academics and heritage professionals working on the global and imperial dimensions of the built environment, with a particular focus on the historic house. Our INTO led session looked at connecting collections from across the globe.
Find out more
More about digital events from INTO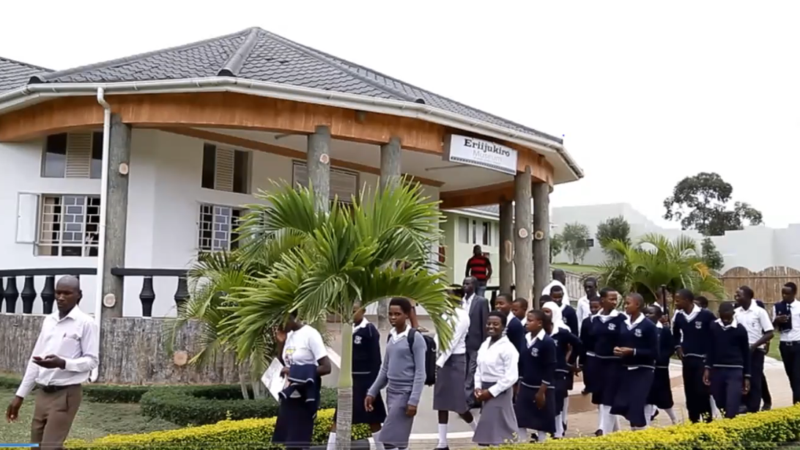 Blogs
Climate change
Events
July 29, 2021