INTO Webinars
Join the discussion on how to care for the world's cultural and natural heritage
About INTO Webinars
We run a programme of heritage and nature webinars, in partnership with INTO members and international conservation bodies. INTO webinars support our members to meet and share learning digitally.
Dive in to sessions to gain advice and be inspired by practice from around the globe. We've covered everything from access to remote sites, to re-imagining urban development.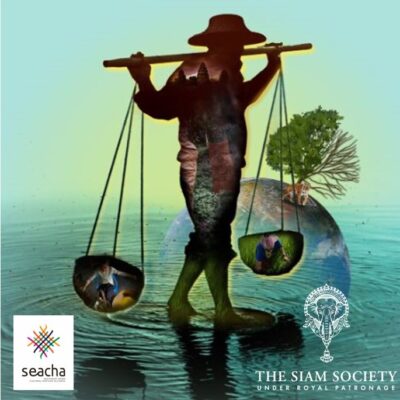 Climate Action - Lost in Translation?
This webinar brings together youth voices from South-East Asia and Europe to consider the role of language in climate action – and how language can both connect and disconnect.
The Economics of Biodiversity
Professor Sir Partha Dasgupta and INTO Chair, Dame Fiona Reynolds in conversation about how our economic model needs to include nature.