ASK INTO
Find specialist knowledge within the INTO membership
Through ASK INTO, members can find answers to specialist questions from within the INTO membership. We draw on resources from our international network of more than 95 organisations to partner members with appropriate expertise from organisations or individuals.
ASK INTO is about making connections, which can often lead to further work such as secondments or TAP INTO projects.
By joining INTO, you are effectively employing a new team member, one with a wide range of experience and expertise to help your organisation grow and flourish.
INTO members seeking support and expertise in heritage, can request it with ASK INTO. We will reach out to our international network to support the exchange of knowledge. Depending on members' needs, we can draw on the following resources:
ASK INTO requests can be about any subject that is important to your organisation. We've sourced expertise on questions ranging from inalienability in English and Welsh law, to the historical context of Sri Lankan photography from a Scottish collection.
Fill out this form to make an ASK INTO request.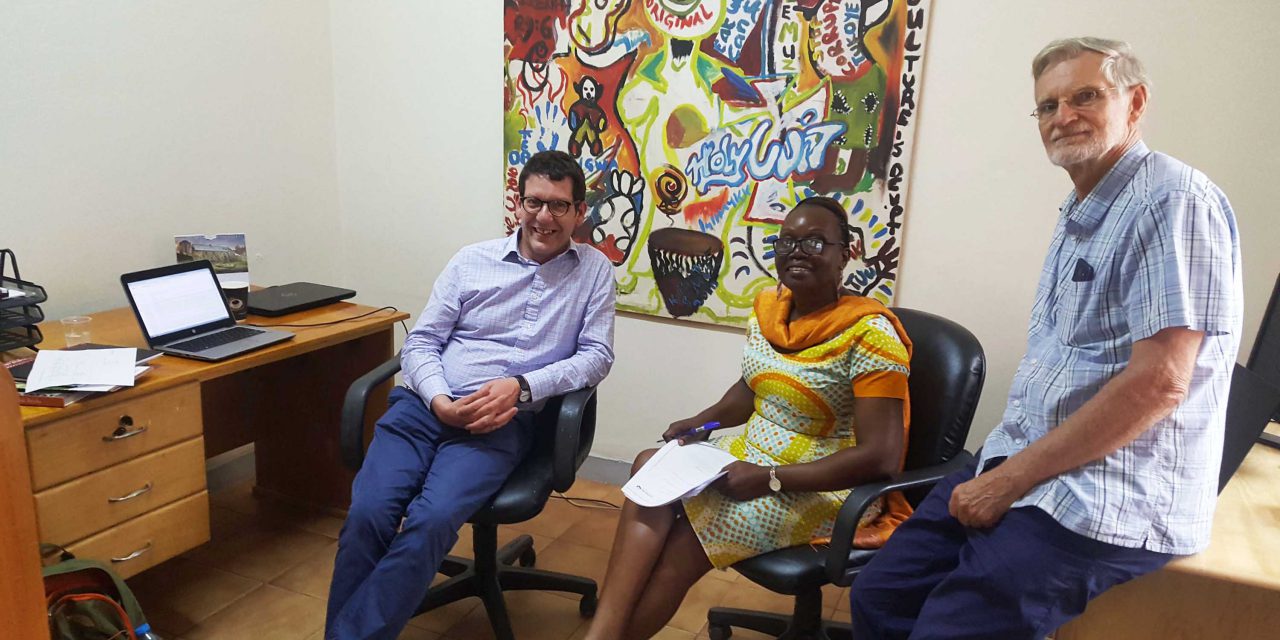 TAP INTO grants
ASK INTO requests often develop into TAP INTO collaborations. Explore our small grants scheme that supports partnerships between INTO members to exchange knowledge and expertise.

Learn more
Latest news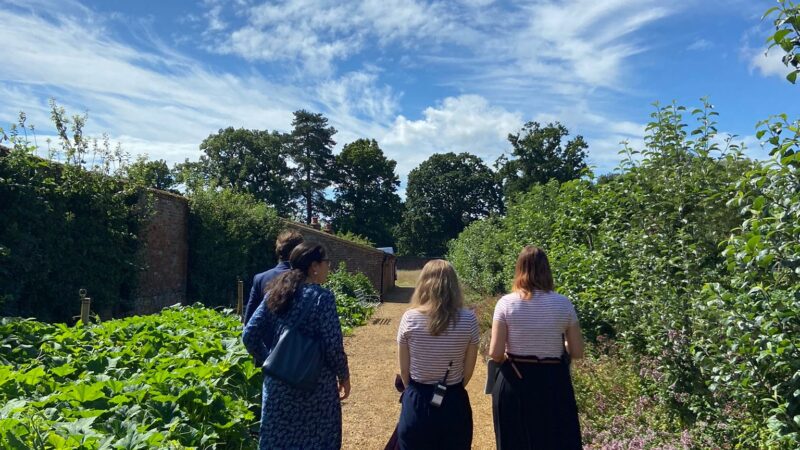 Climate change
INTO Projects
December 7, 2023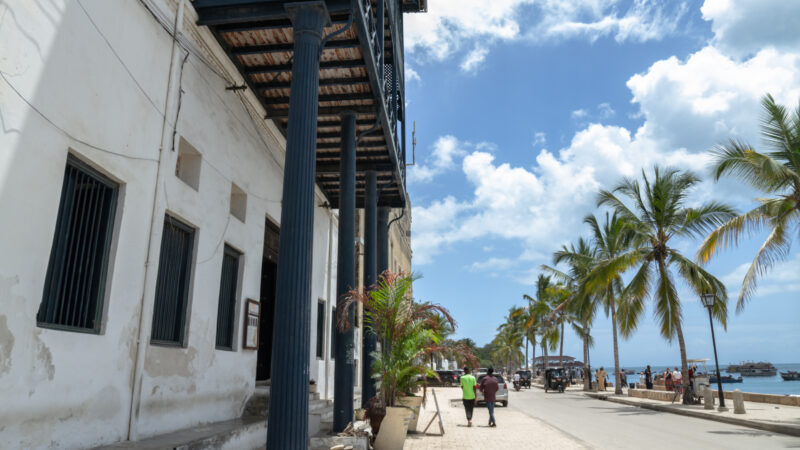 Blogs
Climate change
INTO Projects
December 7, 2023