Resource Hub
Explore key INTO resources for heritage trusts looking to grow
Sharing knowledge and information is at the core of our approach at INTO. The resource hub brings together reports and tools to inform and inspire.
By drawing on combined the experience, talents and resources of the INTO membership, we're able to grow the National Trust movement globally.
Announcing…
Have you read our new 'Broadening Access' toolkit? Visit the dedicated page with all the latest information.

INTO Webinars
Our webinars share international learning between heritage trusts. Discover upcoming digital events, or contact us to access resources from previous webinars.
Learn more
INTO Conference statements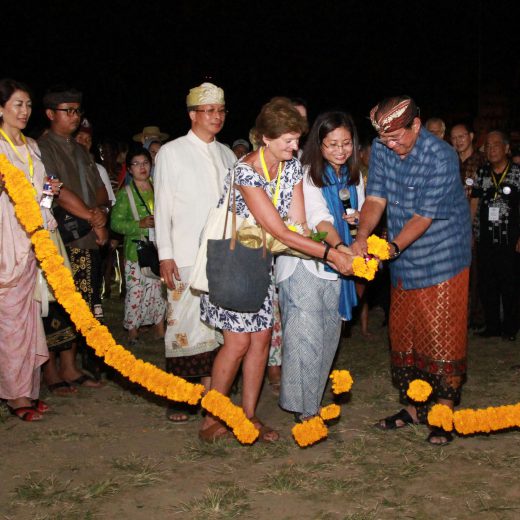 On cultural sustainability and climate change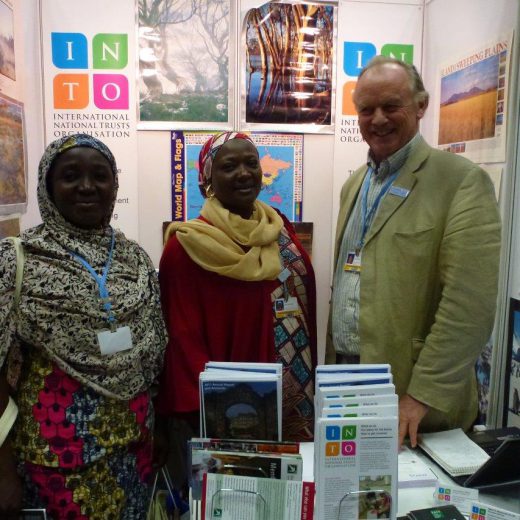 Calling for global action to protect and promote tangible and intangible heritage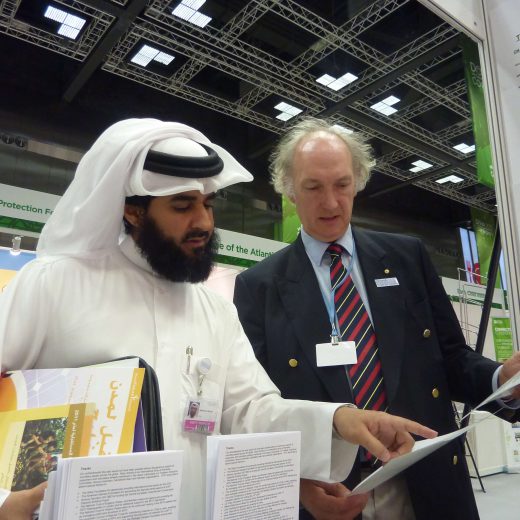 On the implications for cultural sustainability of climate change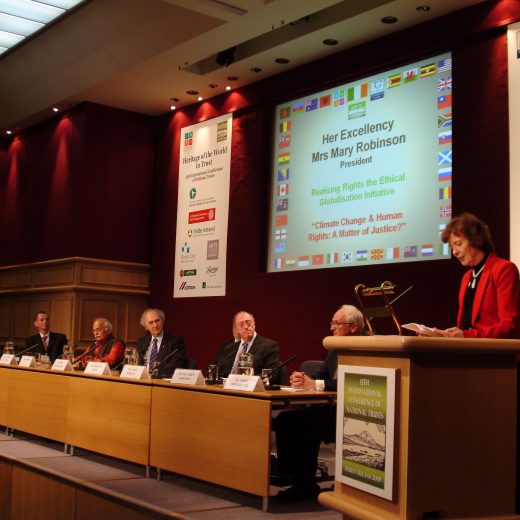 Constitutional documents
INTO Constitution
At our 2017 Congress, we approved a new organisational structure, constitution and byelaws for INTO