Protecting heritage, building peace
"To the mortar that unites us!"
This month our ALIPH funded partnership project pioneering volunteer-led conservation in Georgia's Caucasus Mountains, came to a close. Hear from INTO Project Manager Emma Taylor, on this inspiring peacebuilding project, in collaboration with the National Trust of Georgia, REMPART and the National Trust England Wales and Northern Ireland. 
Over three years, international volunteers have come together to restore a remote Georgian monument in the name of peacebuilding through heritage.
Tsiskarauli Tower, a medieval defensive watchtower close to the Russian border in the Khevsureti region of Georgia, was severely damaged in 2001 by missile fire during the Russian-Chechen war.
International volunteers
At risk of collapse, teams of international volunteers from Georgia, France, and Poland have mobilised, collaborating with local community, to restore the site.
New layer of history
The tower – which has witnessed wars, occupations and migrations dating back centuries – saw a global pandemic, the Ukraine war and a major landslide all within the lifetime of this project.
Against all odds, the tower now carries a new layer of history – marked by international collaboration.
Working holidays
The site has brought together 5 groups of Georgian and international volunteers for working holidays to stabilise the site.
Intricately recovering doorways and windows, re-structuring the roof and interior floors, delicately filling cracks and holes under guidance of conservation experts and traditional craftspeople, the tower is now a model of rehabilitation for Georgian defensive architecture.
"Many people expressed their desire to be involved. They are grateful to be given the opportunity to lay one brick in an important cause. I always wanted to do something important for my native place. I saw the cracks in the tower, the wall damaged by the missile and I realised that there was a danger that the next generation would not have this wealth anymore."
Celebrating volunteering
Last week, the National Trust for Georgia hosted a celebratory event bringing together partners, volunteers and the Georgian heritage community. It was a wonderful opportunity to hear from our volunteers, many of whom had not practised volunteerism before.
This project has done significant work to raise the profile of volunteering for heritage in the Georgian context, and show its potential for providing sought-after opportunities for people to contribute to their national identity.
Peacebuilding
As well as coming together to learn new skills in stonemasonry and path building, these camps have been an opportunity for volunteers to experience one another's intangible cultural heritage.
Sharing language, traditional food and music in these moments of immersive collaboration, this project has shown the peacebuilding capacity of collective restoration.
"To the mortar that unites us!"
Speaking to Irine Lomadze, a Georgian volunteer, when sharing Georgian Supra toasting culture with their French peers, a recurrent toast materialised from their time on the mountain – "To the mortar that unites us!".
The project has had a specific impact for young women in Georgia, with over 80% of volunteers between 20-30, with the majority of whom were female.
Sharing knowledge
Alongside the tower's stabilisation, a large focus of this project was international knowledge sharing, and capacity building within the National Trust of Georgia.
Over two secondments in France and the UK, National Trust staff from Georgia learnt from English and French models of volunteerism, and on the stewardship of remote heritage sites.
Watch the film
"I left a piece of my heart in Khevsureti. My work, sweat, tears, and a significant part of my soul remain there. I am confident that this place will bring joy to every visitor in some way, and upon departing, it will undoubtedly evoke a bittersweet mixture of longing and the greatest happiness"
Arms wide open
The site can now be accessed by tourists hoping to understand this region's layered history via a new walking route. Visitors can read the tower's history in new interpretation, see the remains of the Russian missile that nearly destroyed it, learn of its restoration, and explore the surrounding historic villages.
From disrepair and isolation, this site and community now stands fixed with open arms to visitors from across the globe.
The project has been supported by a grant of $232,768 from the International alliance for the protection of heritage in conflict areas (ALIPH), a foundation based in Switzerland with the mission to protect heritage to build peace.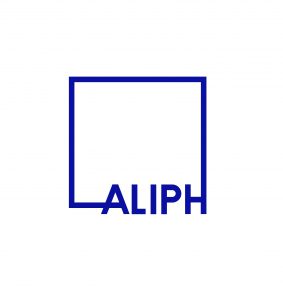 More news from INTO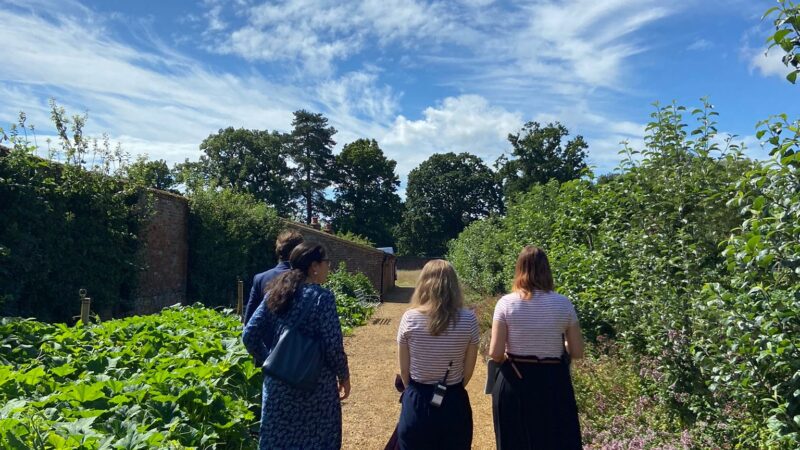 Climate change
INTO Projects
December 7, 2023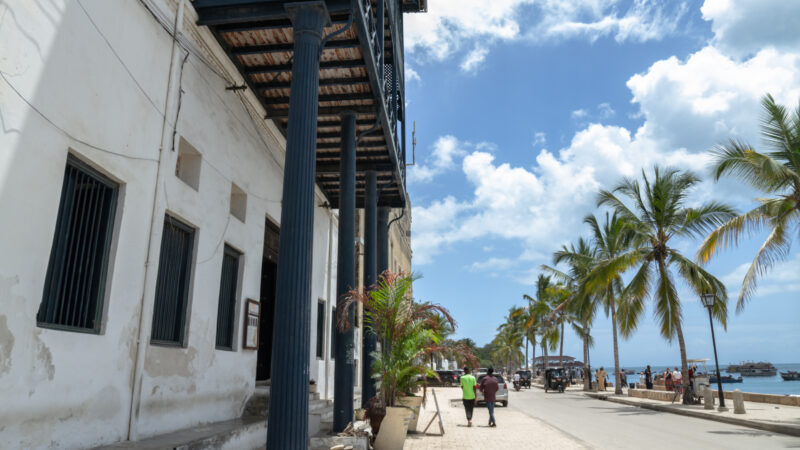 Blogs
Climate change
INTO Projects
December 7, 2023