Withstanding change
Supported by the INTO project team, our international partners will restore six historic sites that are threatened by climate change
The project
Between 2022 – 2025, and with £1.6 million in funding from the British Council's Cultural Protection Fund, INTO has launched a programme of climate-related activity in partnership with organisations across the Middle East and Africa.
Supported by the INTO project team, our international partners will restore six historic sites that are threatened by climate change.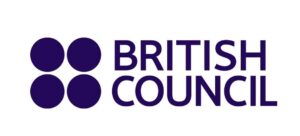 The approach
The selected sites are all culturally significant, and their restoration will serve a long-term purpose.
Exhibitions installed at each property will engage local communities, sharing the knowledge gained throughout the project.
Public access will be at the heart of each intervention, promoting shared accountability for heritage conservation, and a greater understanding of the effects of climate change.
Partnerships
To help achieve this each site will be paired with a National Trust property in the United Kingdom, as part of a study visit in the Spring of 2023.
The platform for knowledge sharing that African, Middle Eastern and British colleagues build together will live long after the initial phase of the project has ended.
A selection of the partners and sites involved in the project are showcased here.
Links to our partners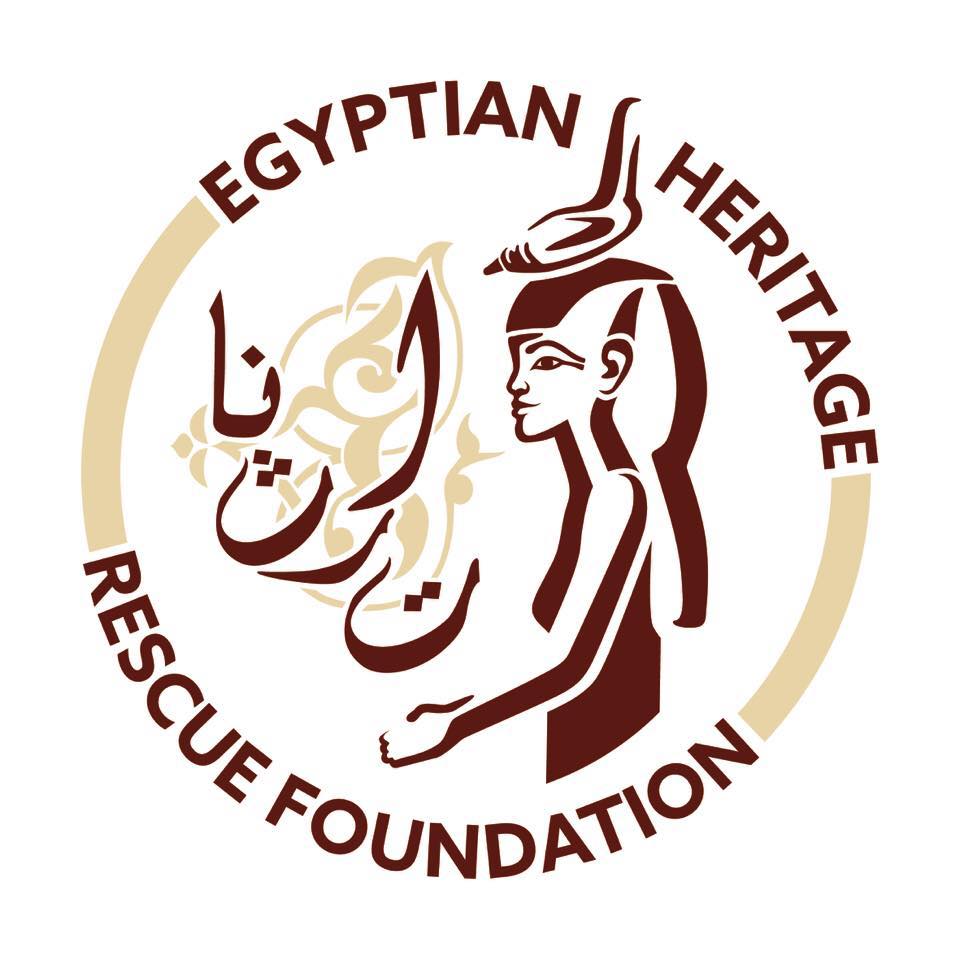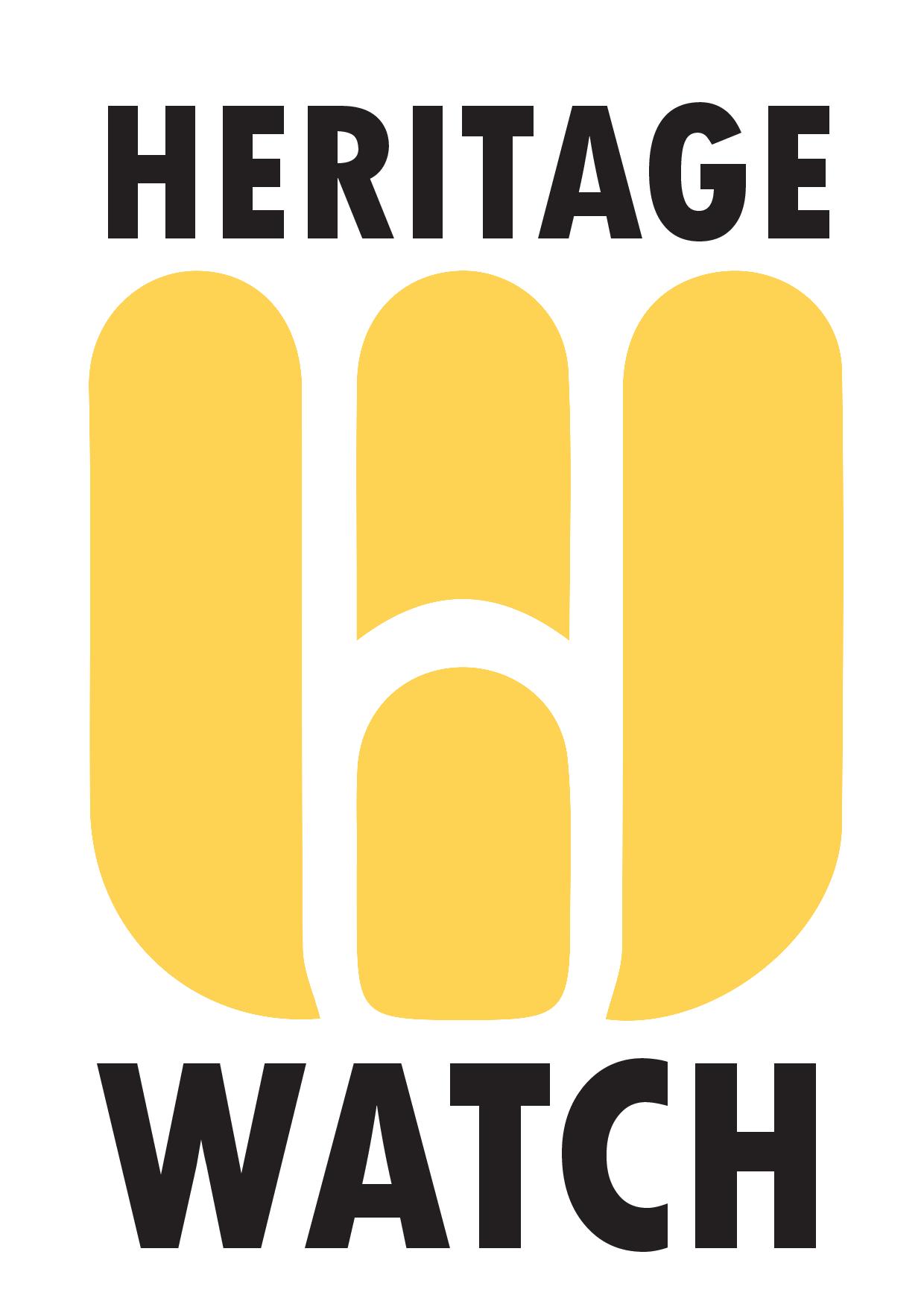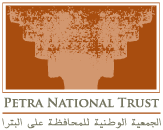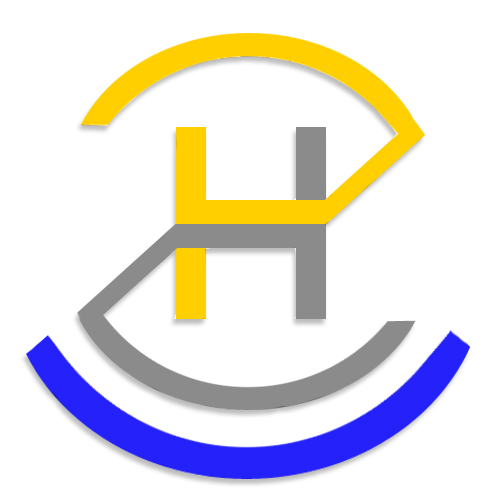 More INTO news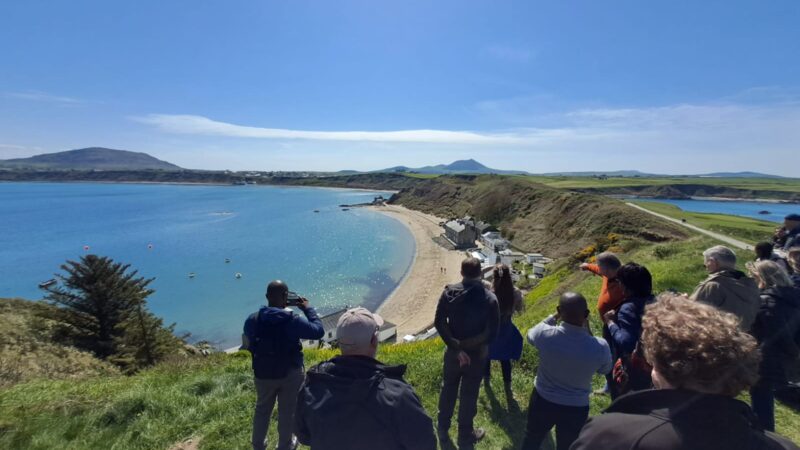 Case Studies
Climate change
INTO Projects
May 15, 2023