What is Innocastle?
Innocastle is about innovating policy instruments for preservation, transformation and exploitation of heritage castles, manors and estates.
We are proud to be a part of this Interreg Europe project in our role as delivery partner for the National Trust internationally.  And through Innocastle, we are supporting INTO members in Belgium, the Netherlands, Romania and Spain by helping develop heritage friendly policies.
All over the world, rural heritage sites face the challenge of finding a sustainable future. Through the exchange of know-how between the five project partners, Innocastle aims to improve policy instruments governing castles, manors and estates across the European regions.
Here you can find recent news about the project alongside other relevant documentation.
The partners are: National Institute of Heritage in Romania (lead partner), University College Ghent in Belgium, Province of Gelderland in the Netherlands, Regional Government of Extremadura in Spain and the National Trust in the United Kingdom of Great Britain and Northern Ireland (knowledge partner, through INTO).
The project is financed by Interreg Europe, with a total budget of €1,120,335.00 (85% ERDF, 15% co-financing).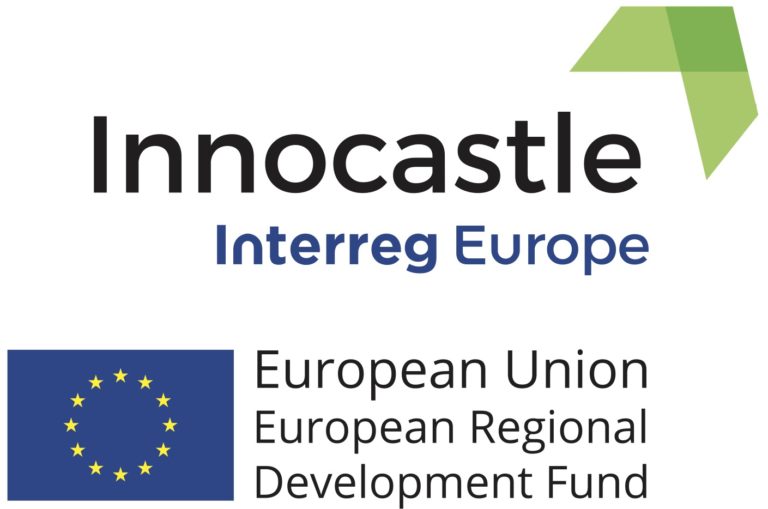 Visit the Innocastle page
Best practices identified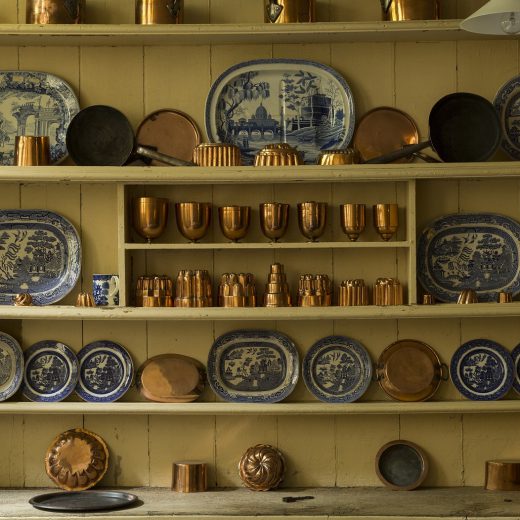 Digitising historic collections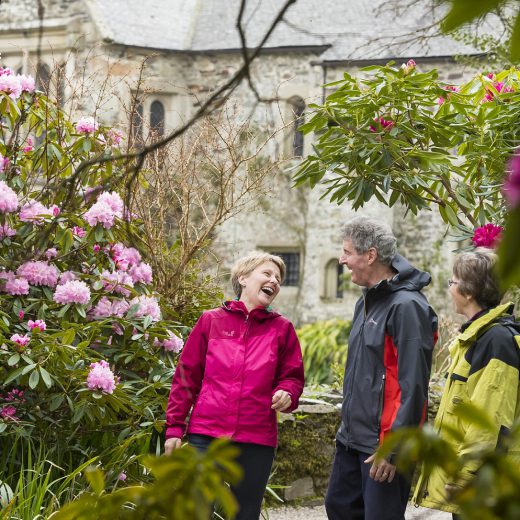 Social prescribing in the heritage sector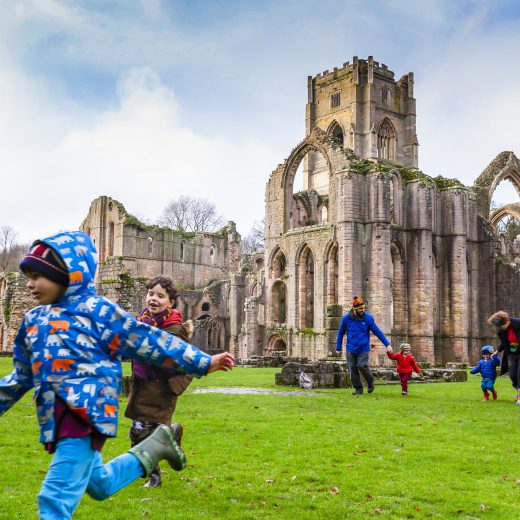 Collaboration with the National Lottery Heritage Fund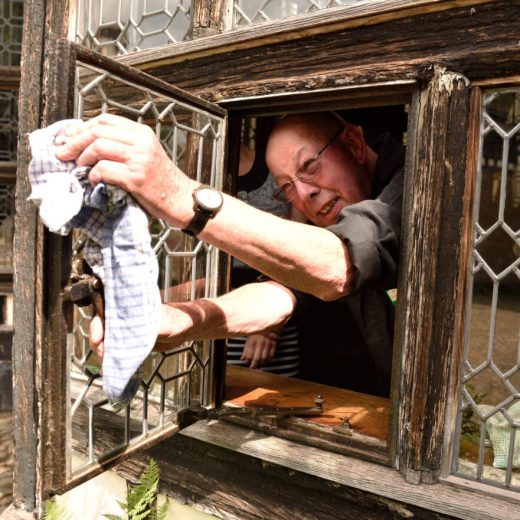 A mix of visiting and volunteering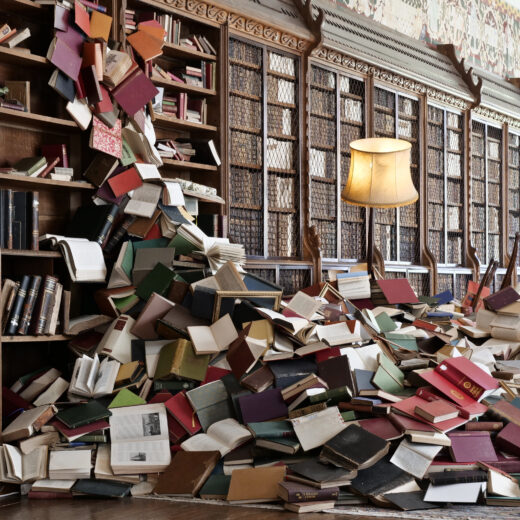 Increasing visibility of heritage sites through cultural programming
Latest Innocastle news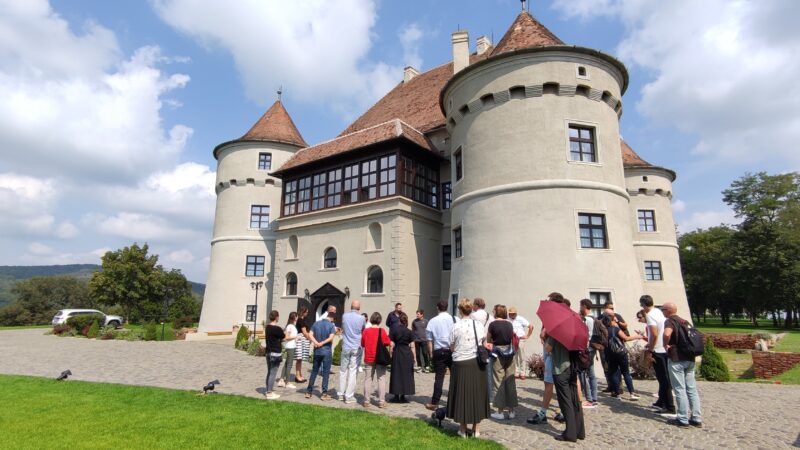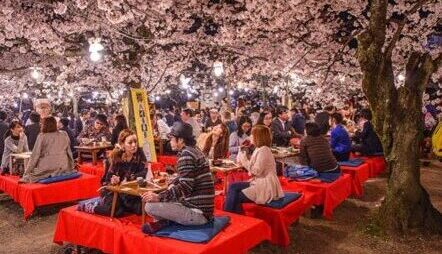 Announcements
Blogs
INTO Projects
December 5, 2021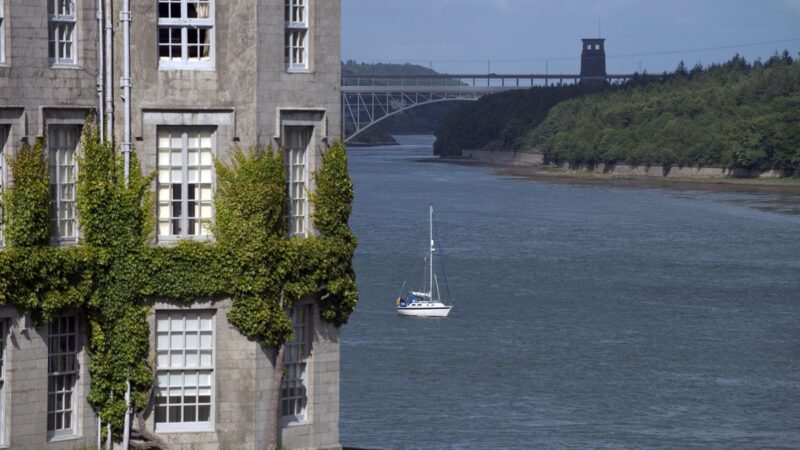 Blogs
Climate change
INTO Projects
December 2, 2021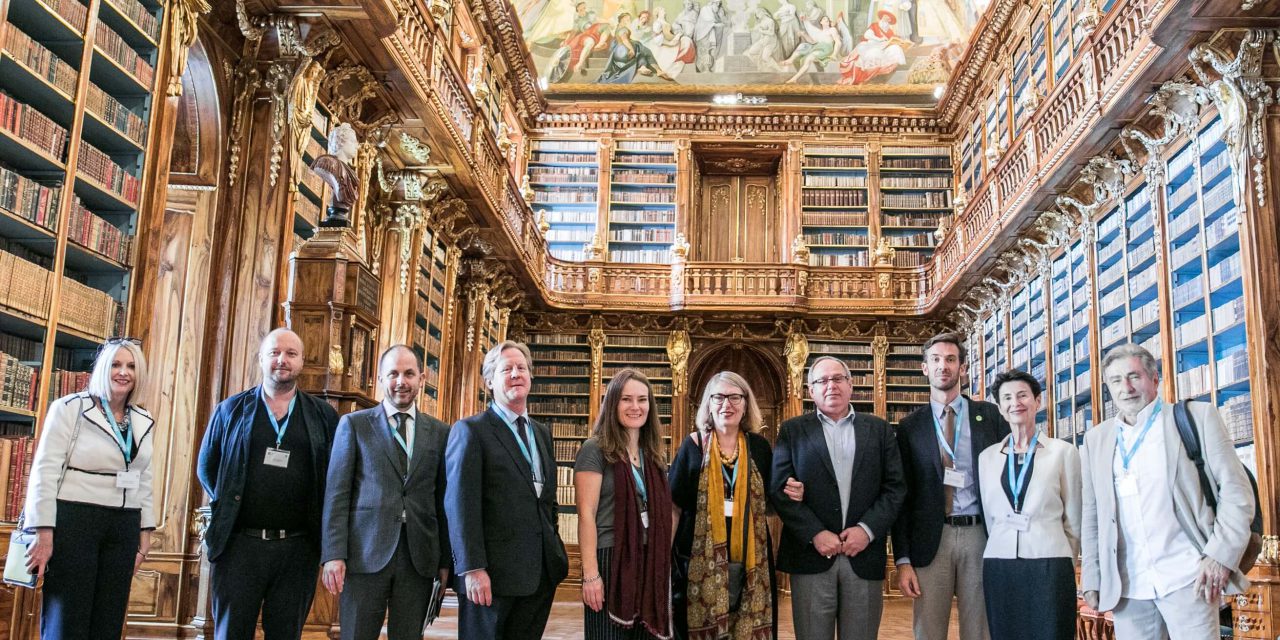 INTO Europe
Europe is INTO's largest regional group. Our membership here includes some of the most successful heritage organisations in the world, together caring for thousands of sites of cultural and natural significance.
Learn more