Digital Engagement with Innocastle
On 24 November 2021, we hosted a webinar called "Three's a Crowd: Using digital platforms to engage the public in cultural heritage" as part of our Interreg Europe project, Innocastle.
INTO members use social media to publicise events and tours, push advocacy campaigns, and pass news and information along to supporters.  And over the pandemic to share virtual visits.
But digital platforms can also be used to engage those most affected by our work ― the communities surrounding our heritage sites ― which we explored in our Putting the Local into Global Heritage Report and this associated blog post about using social media to engage local communities.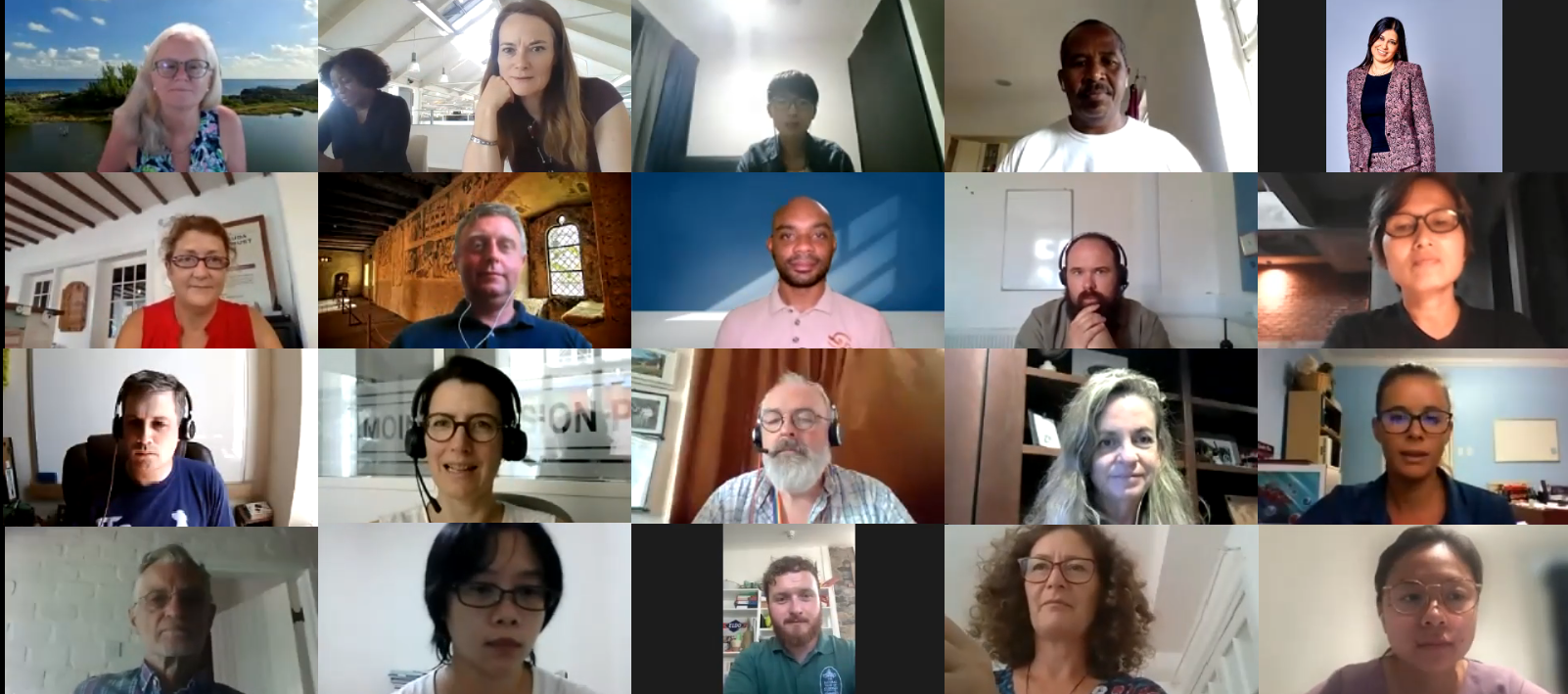 At this webinar, we heard case studies from different countries: Successful digital public engagement programmes in Italy, particularly I Luoghi del Cuore; how a community has developed a new Historic Environment Record on the island of St Helena; and a national campaign to engage the public in celebrating nature and heritage in the United Kingdom, called Blossom Watch.
The presentations were followed by a discussion which explored such questions as:
Are there barriers to engaging digitally (physical/psychological)?
How can we overcome them?
What tools have worked well?
What are the different types of technology?
How does digital engagement complement the actual?
The webinar was organised by the International National Trust Organisation in collaboration with the Province of Badajoz (Extremadura, Spain), together with all the Innocastle partners.
A digital strategy
The webinar began with a presentation of successful digital public engagement programmes in Italy by Alessandro Manea, Head of Digital Marketing, Fondo Ambiente Italiano (FAI).
Combining digital and analogue tools
Looking to update the island's Historic Environment Record, Saint Helena National Trust turned to social media to collect personal accounts to broaden their reach and gather new stories from islanders.
The Trust is encouraging people to share their stories and submit photos of places they want to see protected. Whilst revising its HER with authentic personal histories, this approach is also a tool to engage the community in local conservation issues.
Shayla Ellick, former HER Project Officer at the St Helena National Trust spoke about this work, including what worked well and what didn't!
A nature-focused digital campaign
Finally, Duncan Ogle-Skan, Head of Creative Brand & Channels at the National Trust, spoke about #BlossomWatch, a successful national digital campaign.
Beginning in 2020 and built on in 2021, the National Trust wanted to develop a deeper and more personal relationship between people and nature. Seeking ways to mark the need for connection and loss the pandemic brought, The Trust sought to engage the public in noticing and celebrating the annual arrival of spring through their Blossom campaign.
Its annual #BlossomWatch campaign now engages local community on a national and even international scale. People are encouraged to share photos of spring blossom, which are collated onto an interactive map from their tags on social media.
To engage people with the idea of supporting more tree cover in the UK, people were invited to give a donation of £5 towards tree-planting with every post, although this was more about creating a movement rather than a capital project. Since its launch, however, the Trust's Plant a Tree campaign has raised over one million pounds.
Lessons learned
FAI's digital strategy
The main aim is to raise funds by converting users into members or donors. They also want to people to visit their sites.
A long process to grow support, participation and visitation
Cultural heritage is not an easy cause to fundraise for
It's all about developing a relationship
Having the right technology is key
Read Alessandro's presentation
A digital heritage record
Lessons learned from a project to update and digitise important records of Saint Helena's history and cultural heritage.
In order to protect, we first need to understand
Not all of this work can be done online
Important to also meet and talk to people
Facebook has been a great platform
Read Shayla's presentation
A national digital campaign
A programme symbolic of rebirth after extraordinary global events that also engaged people with key parts of the Trust's strategy.
A true sense of organisational need
Multiple ways for people to engage and to support
Tap into regular human behaviour and convenience
Help people feel good about themselves
Read Duncan's presentation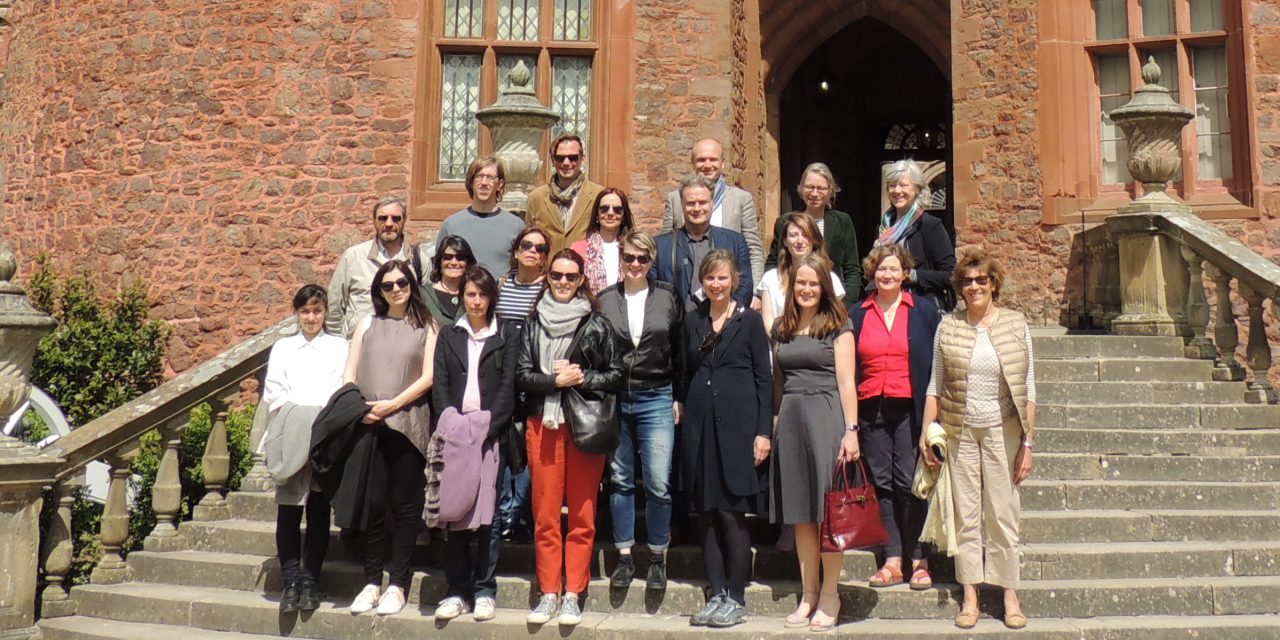 INTO Europe
Europe is INTO's largest regional group. Our membership here includes some of the most successful heritage organisations in the world, together caring for thousands of sites of cultural and natural significance.
Learn more
Thank you
Thank you to our three wonderful speakers for their time and engagement, and our excellent facilitators, Patricia Mora and June Taboroff.  We are grateful to to all our Innocastle partners: National Institute of Heritage in Romania (lead partner), University College Ghent in Belgium, Province of Gelderland in the Netherlands, Regional Government of Extremadura in Spain and the National Trust in the United Kingdom of Great Britain and Northern Ireland (knowledge partner, through INTO).
The project is financed by Interreg Europe, with a total budget of €1,120,335.00 (85% ERDF, 15% co-financing).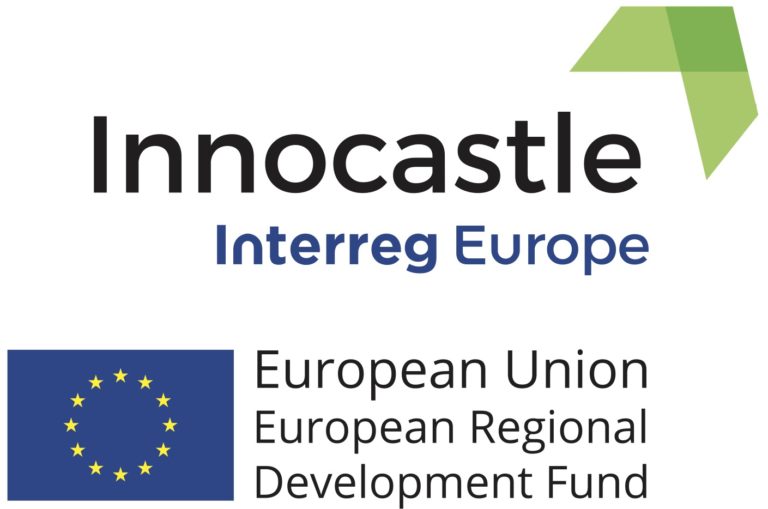 Visit the Innocastle page
More news from Innocastle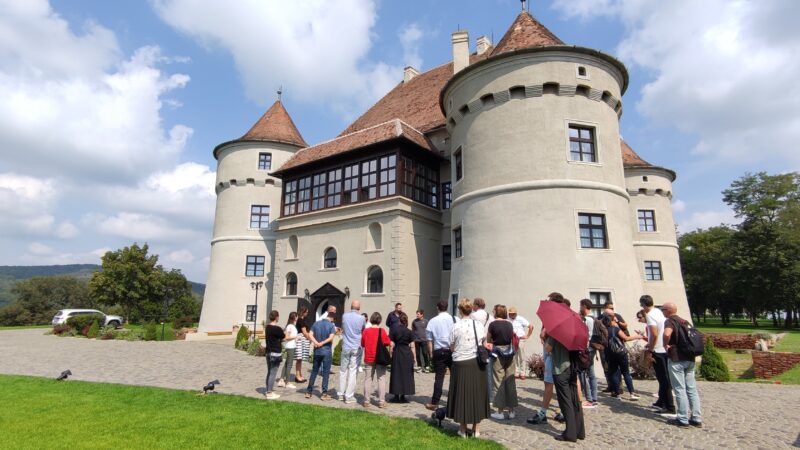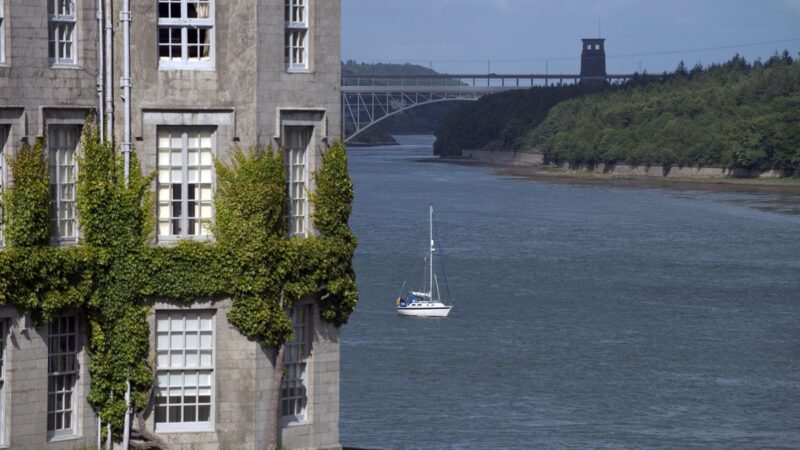 Blogs
Climate change
INTO Projects
December 2, 2021