Virtual Visits: Ideas from the INTO Family
See the world's sites from your sofa with these 14 virtual visits, selected from amongst the responses to World Heritage Day.
We asked and you responded, sharing drone-shot footage, online tours and virtual walk-throughs that together show how heritage trusts globally are responding to COVID-19.
1. Fundem
The sun is out for this visit to a Valencian garden, where Spanish INTO member Fundem have prepared a gorgeous tour of the Jardin de L'Albarda. It's hard not to click when the colours look that good!
2. National Trust of Fiji
The National Trust of Fiji shared another breathtaking video that will carry you away. It features the Sigatoka Sand Dunes, the Pacific's largest sand dune system and a National Park. We could watch all day.
3. Manx National Heritage
Manx National Heritage demonstrate the fruits of their collaboration with Google Expeditions, in order to offer a virtual reality experience to Manx citizens, and now you too. Use the app to visit some of the Isle of Man's most iconic heritage sites, complete with teacher's notes and student questions.
4. National Trust of Australia
Over in Melbourne, the Victorian branch of the National Trust of Australia have released a virtual tour of the city's old gaol, where prisoners were locked up from 1842 to 1929. You can explore the building at leisure, visiting all three floors, in this interactive experience.
5. Heritage Watch Ethiopia
In Africa, one of INTO's newest members Heritage Watch Ethiopia, shared this vibrant video of historic Addis Ababa . This response to our call for a #virtualvisit includes educational content as well as striking imagery.
7. FAI
The killer combination of 'Lake Como', 'villa' and 'sunshine' really do all the work for this stunning video. Italian member FAI's virtual visit allows you to experience this truly spectacular site from home. We recommend watching the video on full screen, you'll feel like you're dreaming.
8. The National Trust for Historic Preservation
In the USA, there is real inventiveness being applied to digital engagement, and The National Trust for Historic Preservation are capturing it all in their rundown of 11 American sites to explore. From Nina Simone's childhood home to a Google Voyager tour of the iconic Route 66, show yourself some American history.
Today is #WorldHeritageDay! Follow #virtualvisit and @intoheritage to see some great tours from around the world. Make sure to check out our own list of tours from our #TrustSites and National Treasures. https://t.co/0nNIee1ltf

— Saving Places (@SavingPlaces) April 18, 2020
9. The National Trust of Korea
Take a moment to relax and fall into your screen in a beautiful video from The National Trust of Korea. A stunning river valley and untouched countryside are your companions for this virtual visit.
10. The National Trust for Canada
Back in North America, The National Trust for Canada have pulled together a selection of five fascinating virtual options for experiencing Canadian heritage sites. Sick of the view from your sofa? Take your time to wander digitally around the Canadian senate building, or admire ancient rock art in Alberta.
11. Fundació Catalunya – La Pedrera
Catalan INTO member Fundació Catalunya – La Pedrera are satisfying our need for both cultural and natural heritage, with their combined offer. A 360 degree tour of Barcelona's iconic Gaudi building, or a stunning gorge site protected by the foundation, a tough choice but a good one.
12. Herita
Another hotbed of European history, Belgian organisation Herita are showing us how to see the sites in their care across Flanders. Sample a castle, cathedral or the coal mine in Genk, now a sprawling contemporary art space.
Het is #worldheritageday of werelderfgoeddag vandaag! 🎉@intoheritage lanceerde voor de gelegenheid #virtualvisit: een # die je meeneemt langs prachtig erfgoed dat digitaal te bezoeken is!

Wij nemen je mee op pad in Vlaanderen: https://t.co/naYg4UOZrz pic.twitter.com/va8Pyj2tFW

— Herita (@heritavl) April 18, 2020
13. the National Trust Trinidad & Tobago
You can also explore sites of religious heritage in this offering from the National Trust Trinidad & Tobago. The church in question has recently been added to Trinidad's national heritage register, coming under the care of the National Trust there.
This #WorldHeritageDay we invite you to a #VirtualVisit of Our Lady of Perpetual Help RC Church. https://t.co/LV4huShc6N

— National Trust T&T (@ttnationaltrust) April 18, 2020
14. National Trust (England, Wales and Northern Ireland)
A list complied for World Heritage Day wouldn't be complete without some World Heritage Sites. Fortunately, the National Trust has quite a few across England, Wales and Northern Ireland. You can see them in all their glory in the entries on the blog below, which completes our round up of virtual visits.
You may not be able to explore our World Heritage Sites this #WorldHeritageDay, but with @intoheritage we're bringing you a #VirtualVisit from the places you help us care for: https://t.co/o50Vq4YRCr

First up, the rolling hills and fells of the Lake District, Cumbria. pic.twitter.com/IKqxXXaIfz

— National Trust (@nationaltrust) April 18, 2020
Related News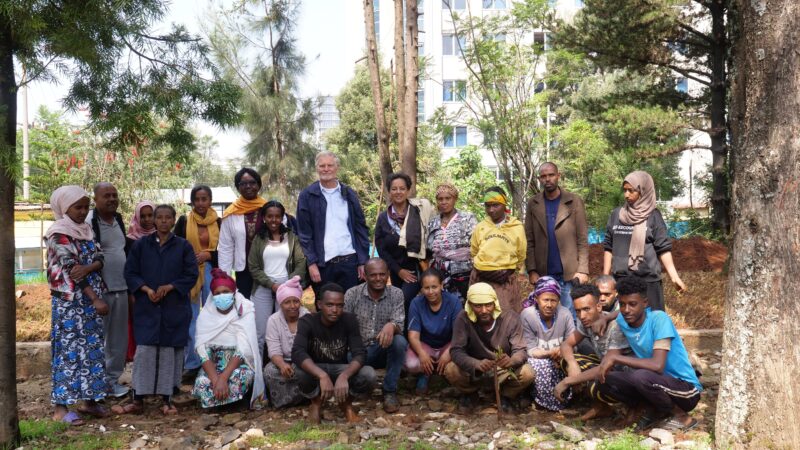 Case Studies
INTO Projects
November 8, 2023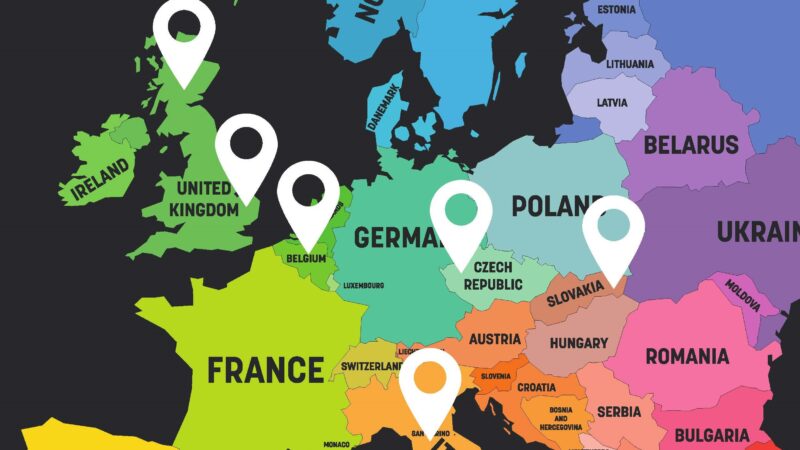 Blogs
Case Studies
INTO Projects
September 18, 2023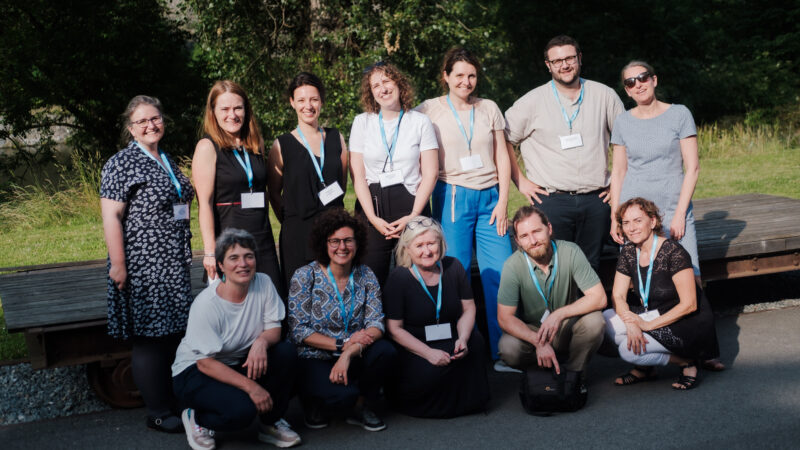 Case Studies
Events
INTO Projects
July 12, 2023