Our Team
The INTO team is supported by a global group of ambassadors, trustees and supporters
The INTO Ambassadors, Trustees and Secretariat team bring together the very finest of the global National Trust movement. Leaders past and present of our individual organisations; a vast knowledge of the heritage and conservation worlds; and huge amounts of skill and experience, which they share big-heartedly in order to make INTO greater than the sum of its parts. We remain continuously grateful for their wisdom and generosity.
INTO Trustees
Oversight of INTO is undertaken by our charity trustees. They are responsible for regulating the work of the charity and the conduct of its meetings. Whilst they are representatives of full voting INTO Members, they perform their duties as trustees to further the purposes of INTO.
We are currently recruiting new Trustees.  You can find out more here.
INTO Secretariat
The Secretariat delivers INTO's programmes and work. With its headquarters in the London offices of the National Trust, the Secretariat's work is supported by its position embedded in the National Trust of England, Wales and Northern Ireland. Meet some of the team below.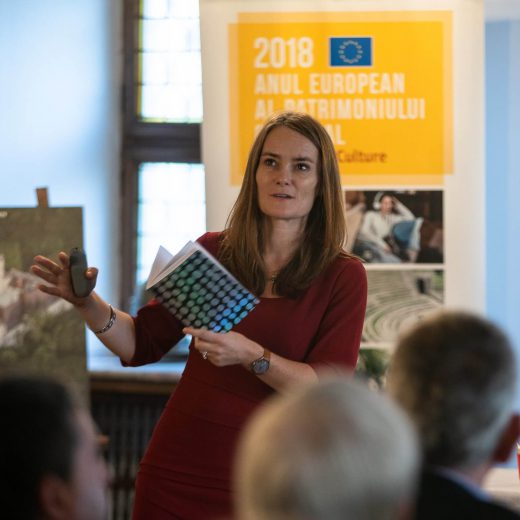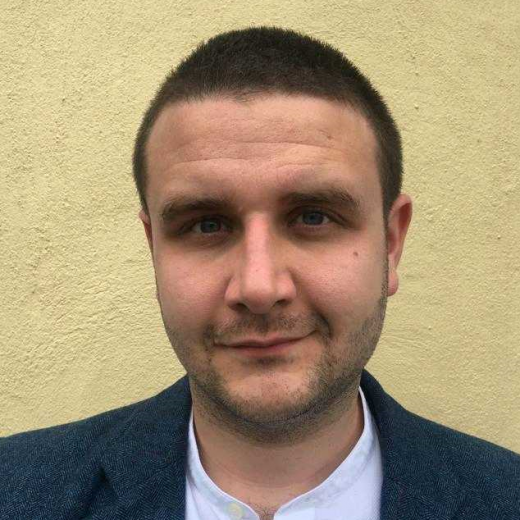 Deputy Secretary-General of INTO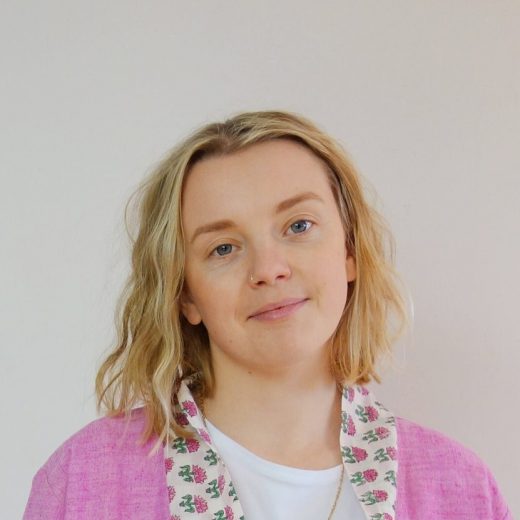 Communications Assistant, INTO