Cultural Protection Fund – building heritage resilience
We are delighted to announce that INTO has received a transformative grant to work on climate resilience in global historic places. This £1.6 million award from the British Council's Cultural Protection Fund, will connect member organisations across the Middle East, East Africa and UK.
Withstanding change: heritage amongst climate uncertainty will be a 2.5 year project. Building on funding received from the Cultural Protection Fund over the last 2 years – which has supported our work with communities in East Africa – the Withstanding change project will use case studies to highlight the relationship between climate change and heritage.
Inspired by work from the UK, priority capital works on important historic buildings threatened by climate change will be carried out. At the same time, the projects will engage local audiences on the value of their heritage, how it is affected by climate change and what they can do to make a difference.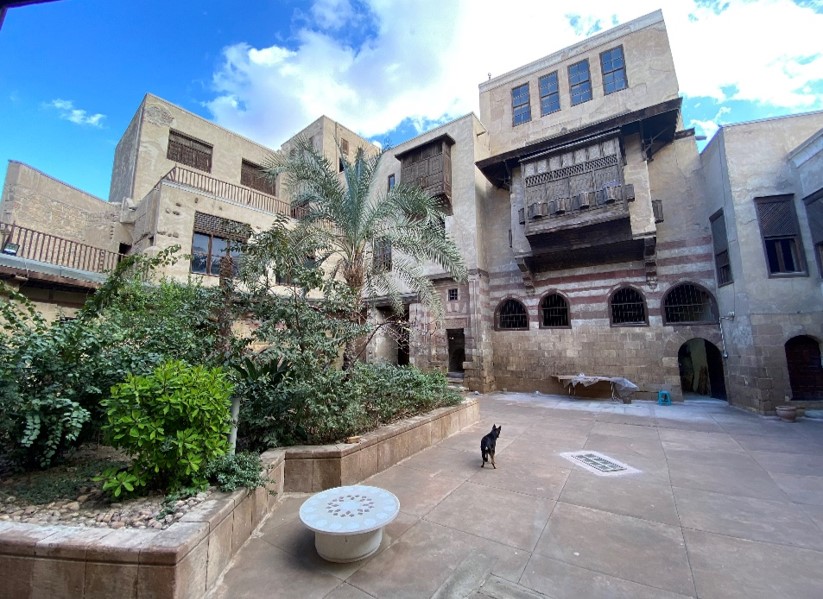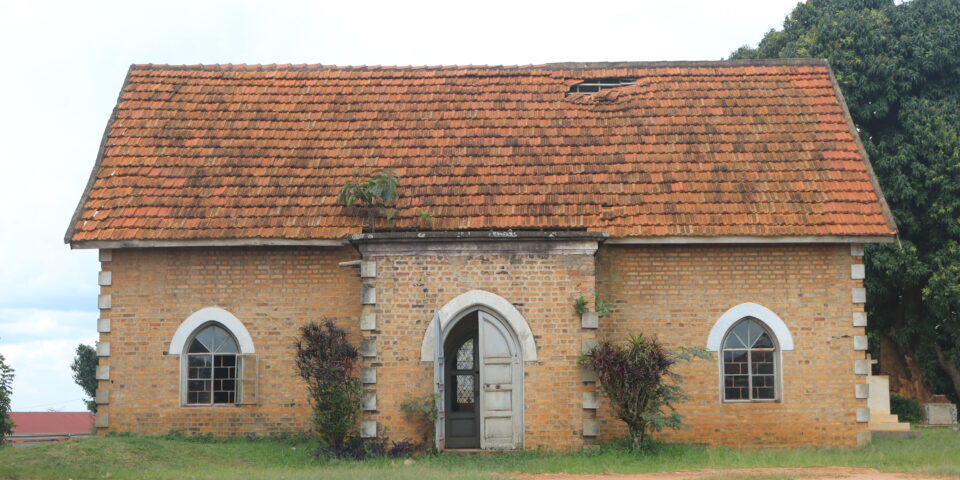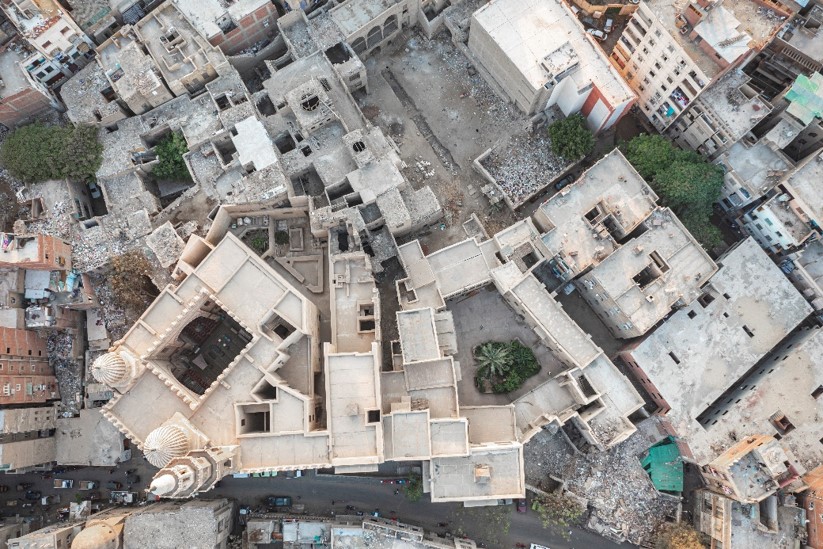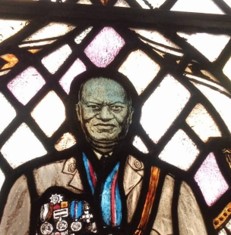 Inspiring best practice
The conservation work will be inspired by best practice from the UK, with a learning visit to the National Trust in England and Wales planned for early 2023. The project will also be inspired by the National Trust's climate adaptation manual, launched at COP27 in Egypt.
INTO is grateful to the British Council and DCMS for this support.
For enquiries related to this project, please get in touch with us at info@into.org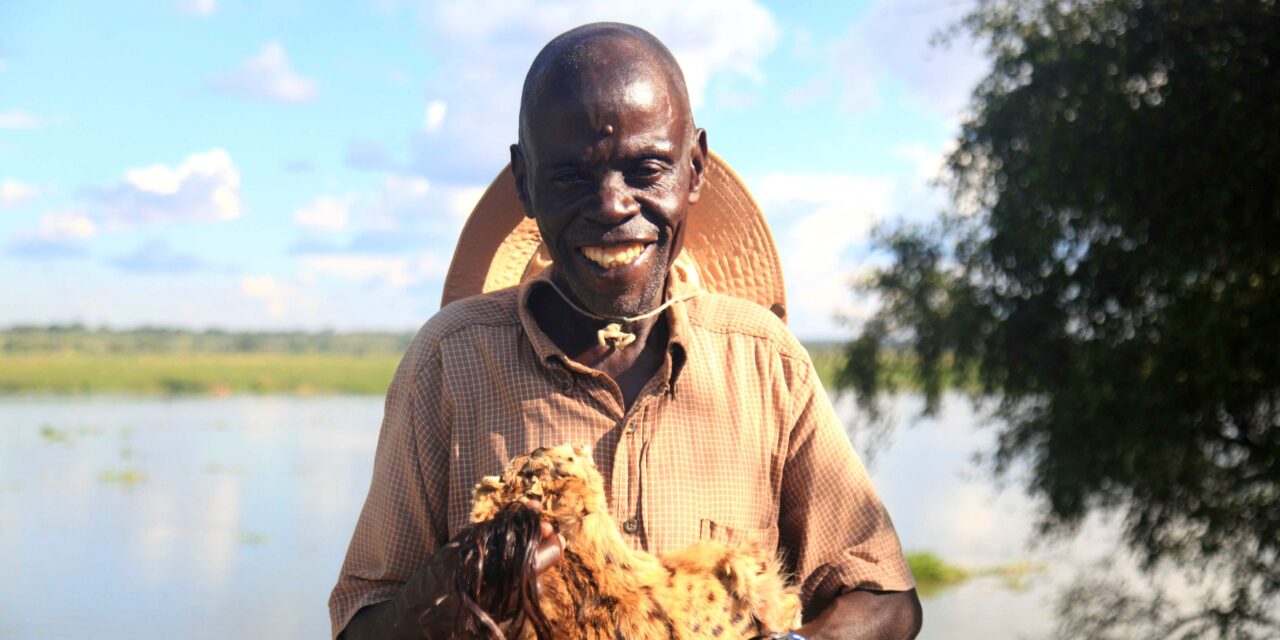 Learn more about INTO's work in East Africa
Watch our documentary that unpicks the relationship between climate change and intangible cultural heritage. This 12-minute film was developed in partnership with CCFU and gives an insight into the first phase of our CPF-funded activity.
Watch now (links offsite)
News from INTO about climate change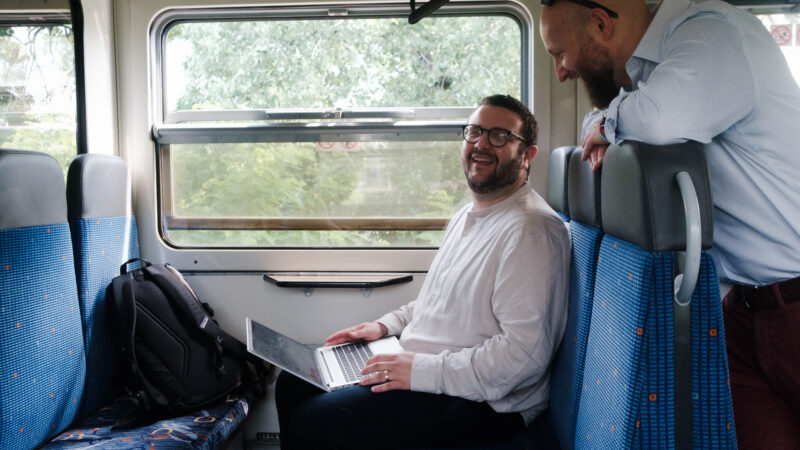 Climate change
INTO Projects
August 14, 2023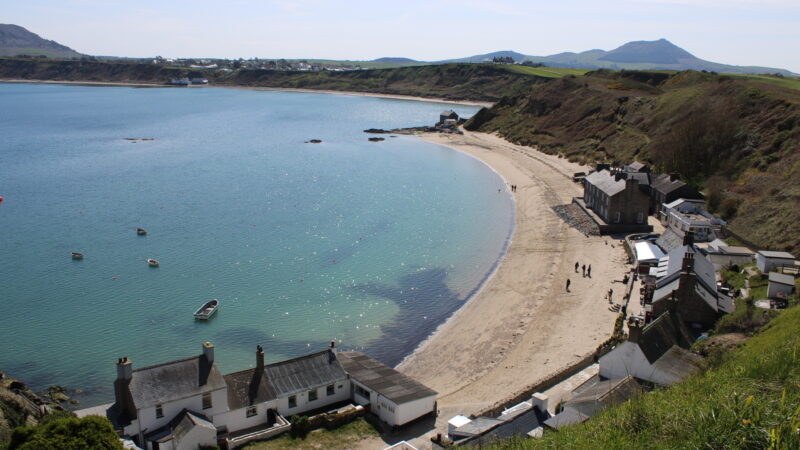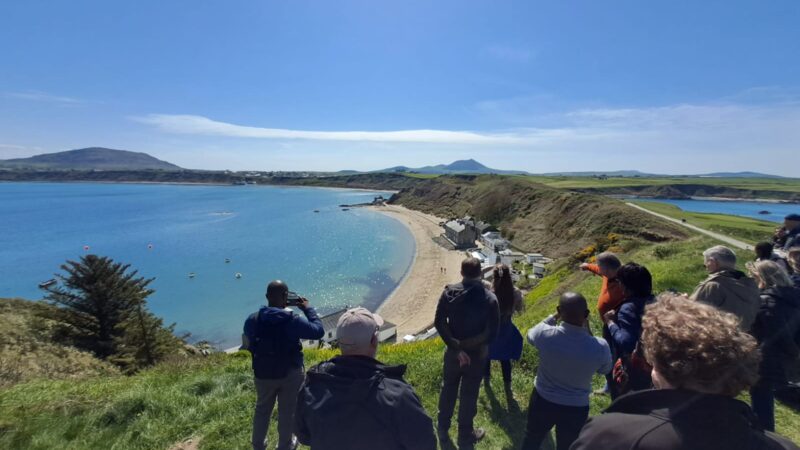 Case Studies
Climate change
INTO Projects
May 15, 2023