10 reasons to come to INTO Online 2021
As INTO Online 2021 fast approaches, we have 10 reasons explaining why you ought to really be there.
1. Digital means accessible
Taking you online with us this year means that we are not limited by the seas and borders that usually separate us. INTO Online will bring together our global family more easily than ever before. Watch and take part from the comfort of your desk chair.
2. Bring your colleagues
All INTO members receive 10 places for every one that they book. Our programme is packed with practical sessions aimed at people working in heritage NGOs around the world, so we want to see as many of them there as possible! Book your place today and receive a code to forward onto nine colleagues.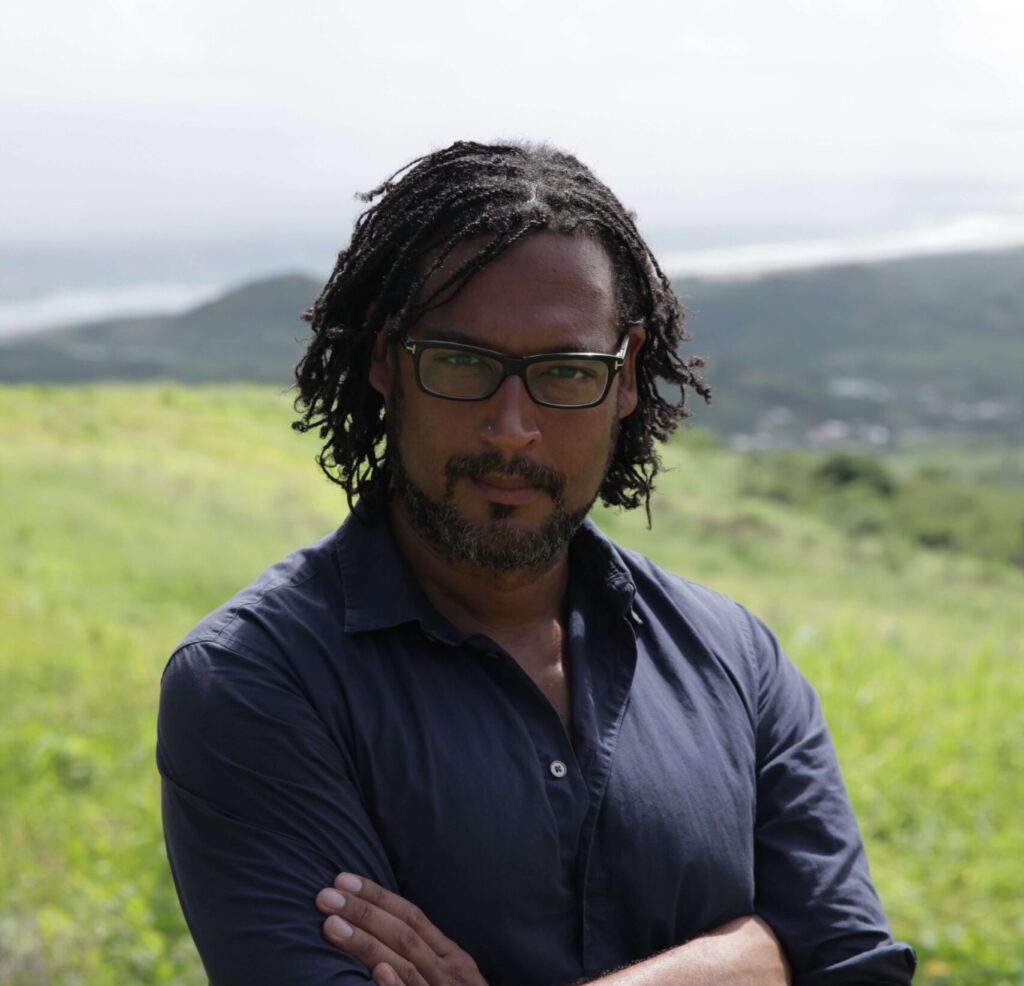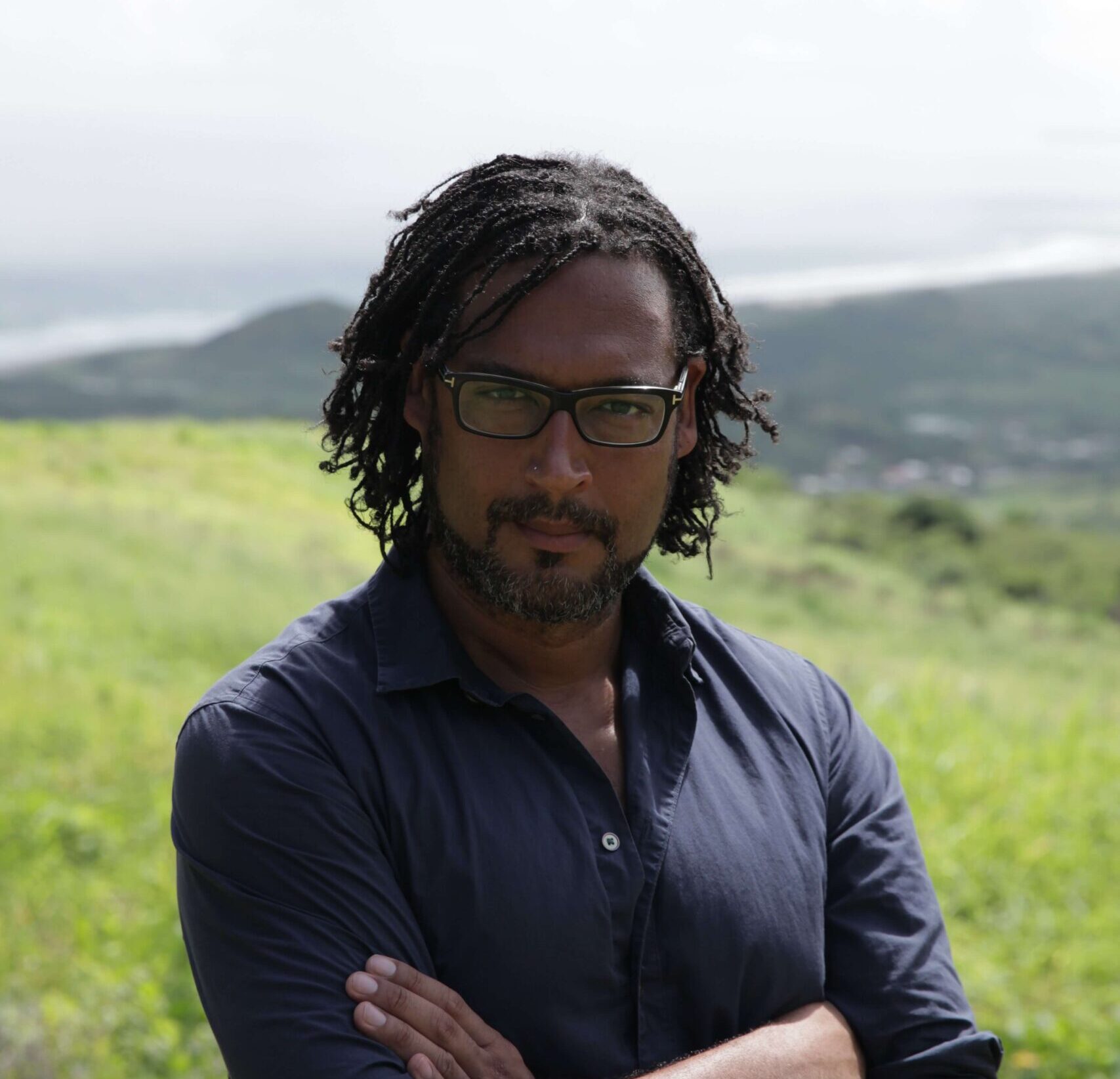 3. Be part of global conversations of reconciliation, equity and whole histories.
Trusts have a duty to paint accurate pictures of history, with many of our global sites representative of narratives that can be difficult to look in the eye. As a global network we have an opportunity to listen and learn from communities across the world. Join us for sessions that ask how we can move beyond heritage as a 'soft play' area, to somewhere where we can advance the cause of truth, equity and justice.
4. Harness global resilience
Recent events have seen trusts adapt, rethink and ground themselves in a changed world. The INTO Online programme is built to share the resilience we've collectively held through turbulent times. From rethinking tourism, reconnecting to nature, to telling whole histories, sessions look to a more resilient future through sharing knowledge and experience.
Spotlight session: Opening Plenary: Building resilient and sustainable organisations with learning from the INTO membership
5. Hear directly from funding bodies
Versatility and ingenuity in fundraising is key for any resilient heritage trust. This year's conference offers the opportunity to find out what makes institutional funders tick, through sessions with funding bodies themselves. Make the most of opportunities to ask what is important to you at our Q&A sessions.
Spotlight session: Fundraising Masterclass with the ALIPH Foundation – Maximise your chances of success with funding applications
6. Vote on the things that matter to you
The INTO congress brings together our global family to find out what's important to us as a network. Together we'll shape a vision for the INTO family that serves those who represent it, from climate change, to voting on INTO governance. This year's congress will feature some of the leading voices of our movement, including a keynote address from the National Trust's Director-General Hilary McGrady.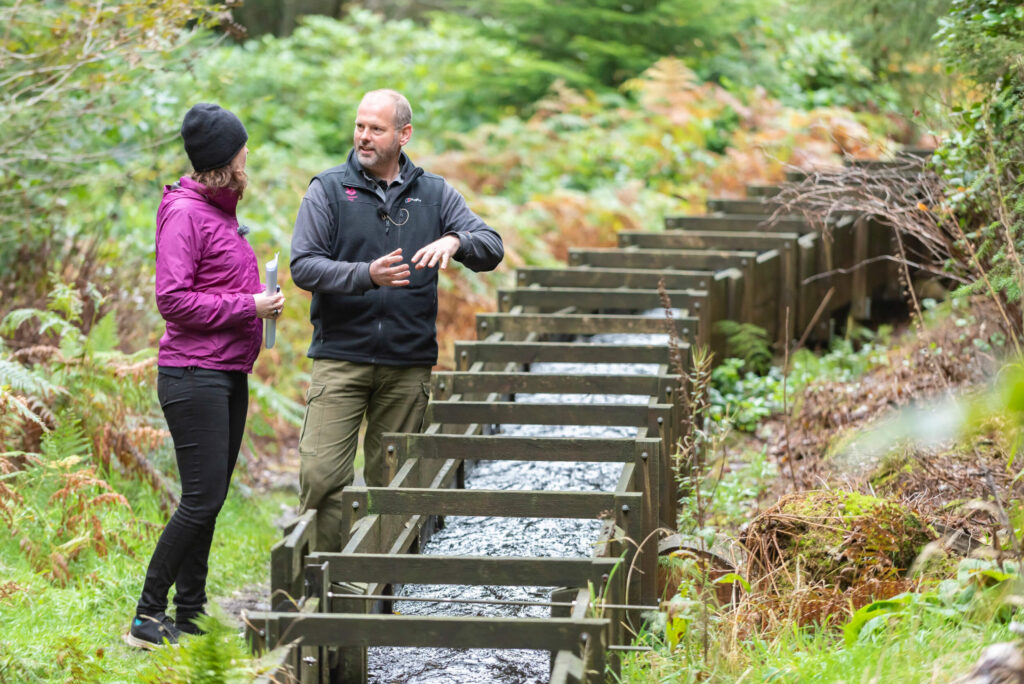 7. See how other trusts are growing a greener future
The climate crisis is affecting natural and cultural heritage across our nations and territories. With shared problems, come collective solutions. Harnessing international approaches, we'll look at how we can advocate and use practical interventions to protect the nature and culture we cherish.
8. Expand your reach
Find new ways to reach your audiences. A year of change has made us have to re-think how we engage with members and heritage lovers across the globe. We are lucky have a combined resource of expertise with international reach. The INTO Online programme is packed with practical advice on how we can reconnect at a local scale to have global impact, from galvanising volunteer support, to innovation in visitor access.
Spotlight session: Putting the Local into Global Heritage: A panel discussion on balancing conservation, tourism development and community interests with our sponsor American Express

9. Learn at a practical level
A united vision for heritage is key, but not without practical ways to implement strategy. Get practical advice from across the INTO family in how to make strategic aims a reality on the ground with case studies, approaches and direct experience from INTO members.
10. Hear from INTO's international ambassadors
INTO is supported by a board of trustees and ambassadors who bring a wealth of experience and wisdom in heritage management. As champions of INTO's work, gain intimate access to some of the most influential voices of our movement.
Spotlight session: Expanding horizons: In conversation with INTO Ambassadors (part of the INTO Congress)
Latest from INTO Conferences