INTO Online 2021
Thursday 22 April 2021
All times GMT+1
10:00 – 11:00 Volunteering Masterclass
Inspiring case studies from around the world 
As our lives have become immeasurably more local in the past year, the pandemic has shone a light on how much INTO members rely on the communities around us for support. Harnessing the power of volunteers in times of change has never felt more urgent.
With case studies from four international organisations, this session will spotlight inspiring examples of best practice for working with volunteers, from Singapore to Poland.
Speaker profiles
Chair: Joep de Roo, Innocastle Project Leader and Founder & Director of Eurodite
Dr Ai Lin Chua, Executive Director, Singapore Heritage Society
Dr Przemysław Nocuń, President, Ducal Tower in Siedlecin Association, Poland
Carine van Ketwich Verschuur – van den Hout, Castle Manager, Geldersch Landschap & Kasteelen
Ian Grafton, Herefordshire Operations Manager, National Trust of England, Wales and Northern Ireland
11:30 – 12:15 Heritage and climate resilience
INTO members working together to confront climate change
The existential threat posed by climate change requires a coordinated, global response. In 2020, INTO partnered with the Cross-Cultural Foundation of Uganda and the National Trust of England, Wales and Northern Ireland to support communities experiencing the front line of heritage loss due to climate change.
In this short documentary, you will hear the story of the Bakonzo and Alur communities and learn how the work of INTO members is intervening to prevent the loss of heritage, both tangible and intangible.  A discussion between the three partner organisations will underline the ways in which international collaboration can support climate resilience, from community engagement to natural flood management.
I have attended four conferences. Each time we all came away knowing just how connected our concerns are in the face of climate change, limited financial support, the need for partnerships, and threats which could destroy that which we seek to preserve and protect.
13:00 – 15:00 Closing Plenary & INTO Congress
Featuring leading voices from the global National Trust movement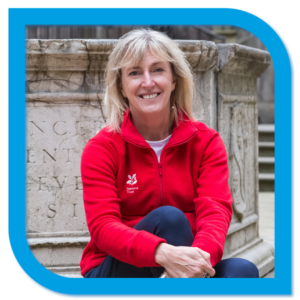 Keynote address: Hilary McGrady, Director-General of the National Trust of England, Wales and Northern Ireland
Hilary became Director-General of the National Trust in 2018, where she has worked since joining as the regional director for Northern Ireland in 2006. Hilary became regional director for Wales, then London and the South East, and in 2014 was appointed chief operating officer, leading the operations and consultancy teams.
INTO Congress
Justin Albert, Director National Trust Wales, is our host for a 90 minute session combining the INTO Congress with words from some of the leading voices of our movement.
INTO Bermuda 2019 – INTO Online 2021: Two years in review
Launch of the INTO Places programme
Climate change and the road to COP 26
Setting new priorities for INTO: Member consultation
INTO governance: Trustee elections
We will also hear from Lady Helen Hamlyn, an early supporter of INTO, who will share her thoughts on the importance of our work.  It's an opportunity to learn more about how our Helen Hamlyn Trust grant is enabling a new, deeper level of engagement with the National Trusts that we support.
Expanding horizons: In conversation with INTO Ambassadors
INTO Chair Dame Fiona Reynolds shares an conversation with some of INTO's global Ambassadors: HH Maharaja Gajsingh of Marwar-Jodhpur; HRH Princess Dana Firas of Jordan and Hashim Djojohadikusumo.
These champions of INTO's work share their perspectives on how heritage in all its forms – built and natural, tangible and intangible – is providing an essential service to society, the economy and our environment. To close our 2021 conference, they consider how our inheritance from the past is helping to build more resilient and equitable communities in the present.  
INTO Ambassadors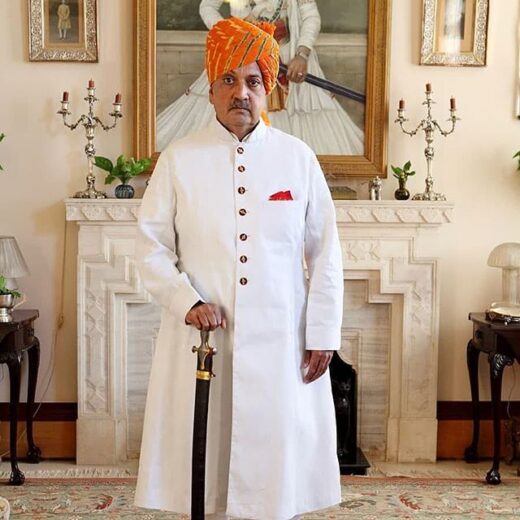 Mehrangarh Museum Trust and INTO Ambassador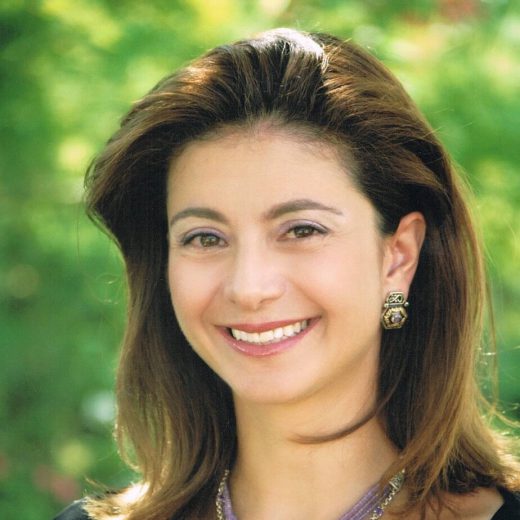 President, Petra National Trust and INTO Ambassador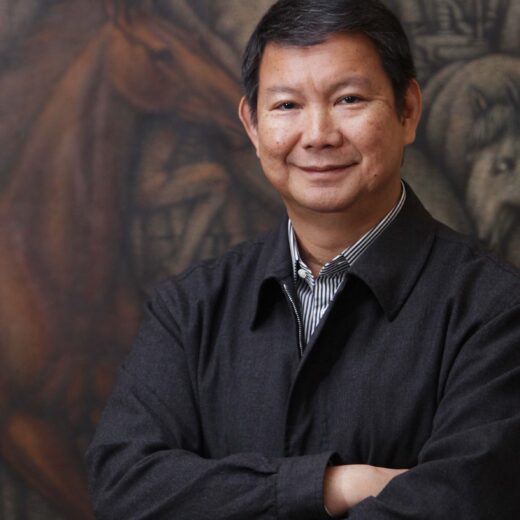 Chairman of the Board of Trustees, Indonesian Heritage Trust and INTO Ambassador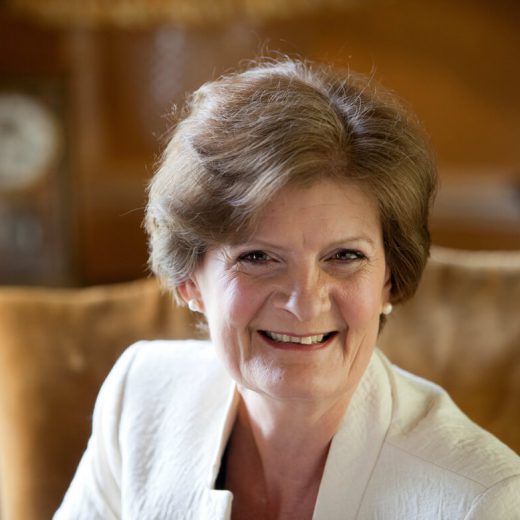 Explore the rest of the conference programme
Re-engage, rethink and explore our theme of building resilience alongside the best in global heritage, with three days of international learning and exchange.
Now more than ever we need to come together as a global family. To share ideas and approaches, concerns and challenges. And to stand in solidarity with other members of the movement.
INTO Online will take place over three days: 20 – 22 April 2021. All times are GMT+1.
Virtual means accessible, and we want to see more representatives of INTO members than ever before. When booking their place, INTO members will receive additional places for colleagues.
Book now
Supported by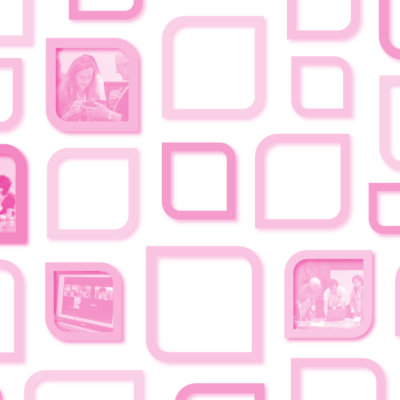 Day 1: 20 April
10:00 - 11:00 Plenary: Building resilience
12:00 - 13:00 Planning masterclass
14:00 - 15:30 Putting the local into global heritage
16:00 - 17:00 Keynote: Forgotten histories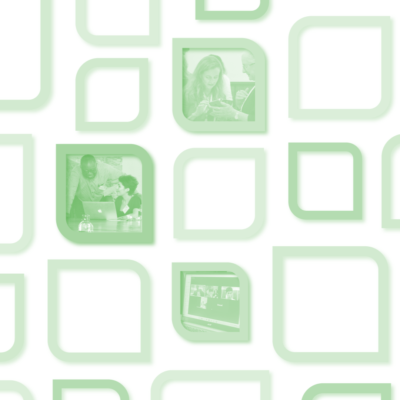 Day 2: 21 April
10:00 - 11:00 Fundraising masterclass
12:00 - 13:00 Panel: People and nature
14:00 - 15:00 Heritage tourism in practice
16:00 - 17:00 Panel: Sites of memory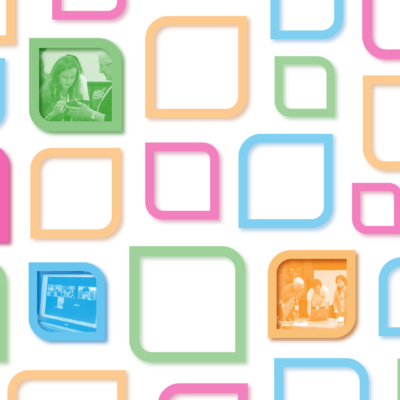 Conference hub
INTO Online 2021: Building resilience alongside the best in global heritage
• Overview
• FAQs
• Featured speakers
INTO Trustees
INTO maintains a board of 12 trustees, representing the diversity of the global National Trust movement. Full members of INTO vote to confirm trustees as part of the INTO Congress.
Meet the trustees
Contributing members