Building resilience in the global heritage community
Re-engage, rethink and explore our theme of building resilience alongside the best in global heritage, with three days of international learning and exchange.
Now more than ever we need to come together as a global family. To share ideas and approaches, concerns and challenges. And to stand in solidarity with other members of the movement.
INTO Online will take place over three days: 20 – 22 April 2021. All times are GMT+1.
Virtual means accessible, and we want to see more representatives of INTO members than ever before. When booking their place, INTO members will receive additional places for colleagues.
Book now
Supported by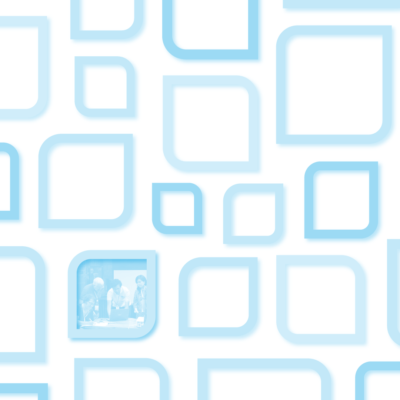 Day 1: Tuesday 20 April
10:00 - 11:00 Plenary: Building resilience
12:00 - 13:00 Planning masterclass
14:00 - 15:30 Putting the local into global heritage
16:00 - 17:00 Keynote: Forgotten histories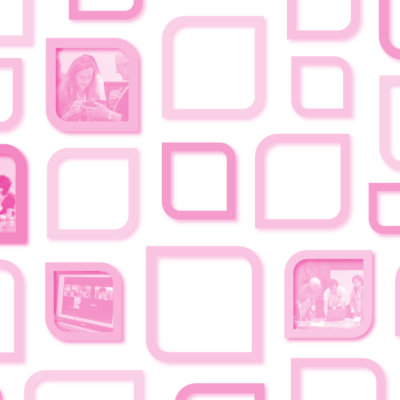 Day 2: Wednesday 21 April
10:00 - 11:00 Fundraising masterclass
12:00 - 13:00 Panel: People and nature
14:00 - 15:00 Local tourism in practice
16:00 - 17:00 Panel: Sites of memory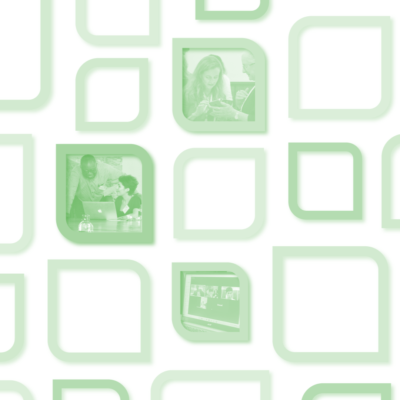 Day 3: Thursday 22 April
10:00 - 11:00 Volunteering masterclass
11:30 – 12:15 Heritage and climate resilience
13:00 - 15:00 Closing plenary & congress
• Keynote address: Hilary McGrady
• Panel: Expanding horizons
3
Days of interactive events
13
Masterclasses, panels and keynote addresses
85
Global heritage trusts represented
19
Years of conference learning
Featured speakers
Historian, broadcaster and film-maker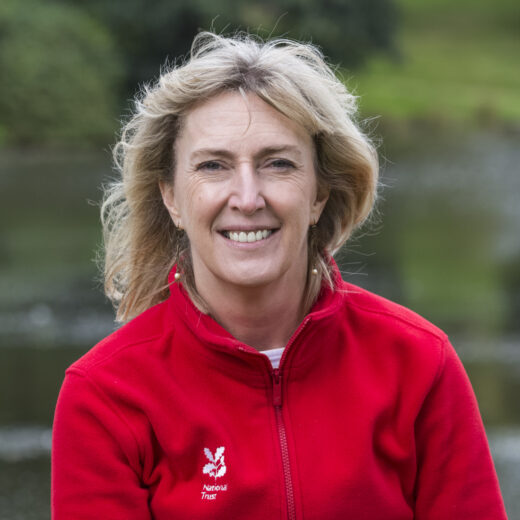 Director-General, National Trust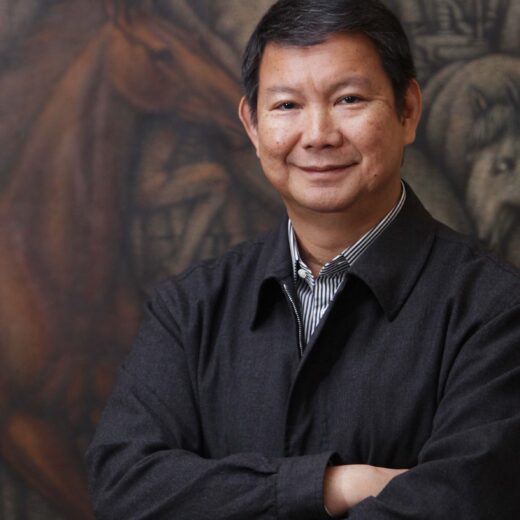 Chairman of the Board of Trustees, Indonesian Heritage Trust and INTO Ambassador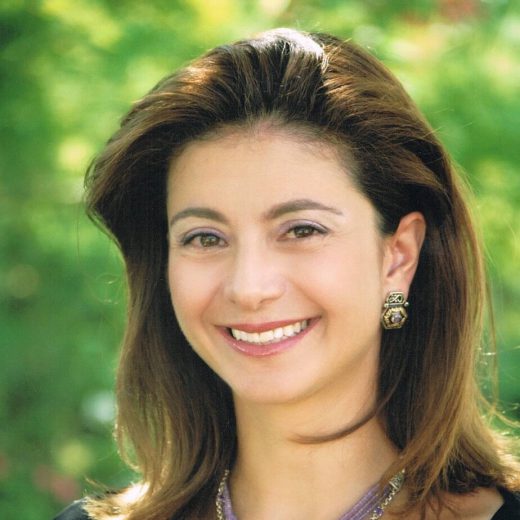 President, Petra National Trust and INTO Ambassador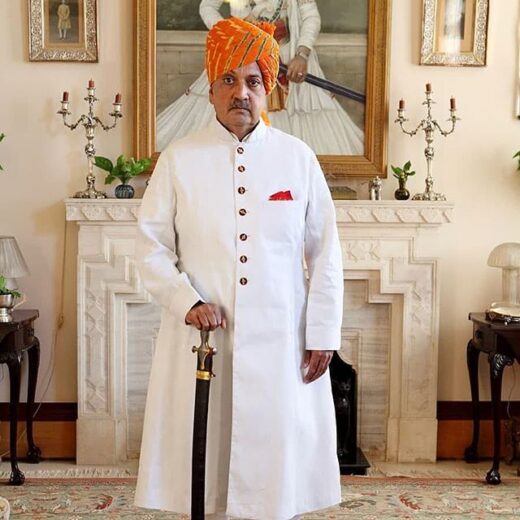 Mehrangarh Museum Trust and INTO Ambassador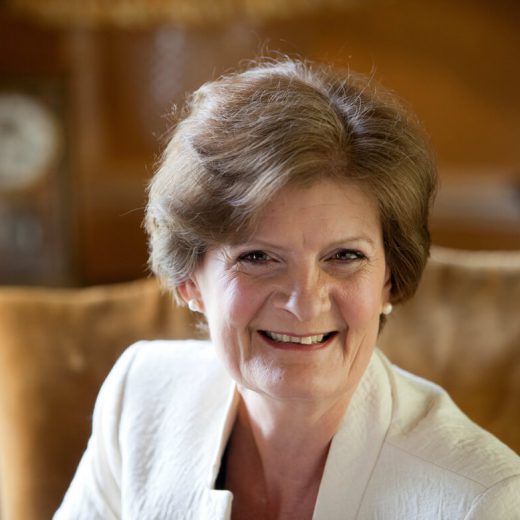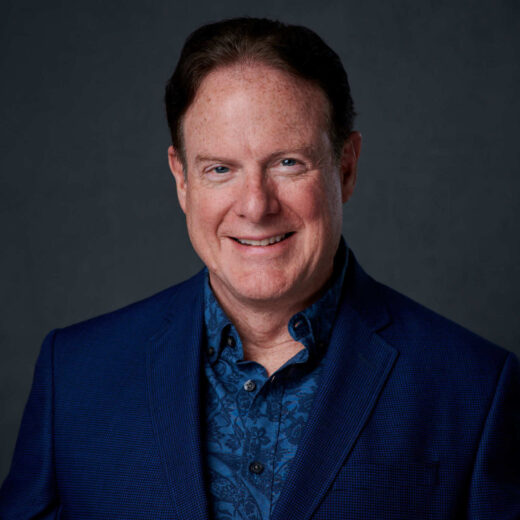 President of the American Express Foundation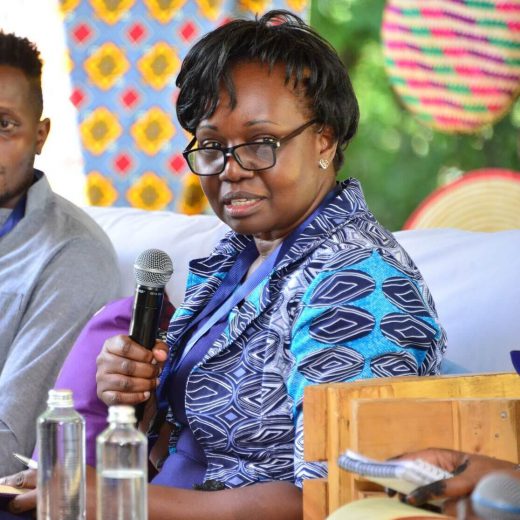 How do I join the conference?
INTO Online will take place on Zoom. Upon booking, participants will be sent a joining link for each session via email prior to the conference.
Book my place
Can I come to more than one session?
Attendees are welcome to come to as many sessions as they choose. Only full members of INTO may vote in the INTO Congress. Sessions can be selected at checkout when booking.
Book my place
Do I need Zoom to join the conference?
No Zoom account is required to attend the conference.
How much does a ticket cost?
Individual tickets are priced at £22. Staff of INTO member organisations receive ten tickets for each purchase.
The INTO conference is hands-down the best investment I make in my own personal and professional development, and in finding new ideas for my National Trust.
Want to know more about INTO Conferences?
The INTO Conference is at the heart of everything we do. Since the 1970s, the International Conference for National Trusts has been gathering people from across the globe to collaborate to protect our world heritage. Explore past conferences and upcoming in-person events
Find out more