INTO Online 2021 invited members to re-engage, rethink and explore our theme of 'Building Resilience' alongside the best in global heritage, with three days of international learning and exchange.
Responding to a changing landscape for heritage trusts worldwide, navigating their way through a global pandemic with new obstacles to face, in 2021 we ran our first virtual conference.
From 20 – 22 April 2021, INTO Online provided a digital space to gather as a global family. To share ideas and approaches, concerns and challenges. And to build resilience within the National Trust movement.
We are deeply grateful to our sponsors, American Express for supporting us in the delivery of INTO Online 2021.
See the full programme
It was an inspiring couple of days and reinvigorated my passion for nature conservation and heritage. Hearing from colleagues around the world was so valuable. We need more opportunities like this to share our stories, successes and challenges.
INTO Online 2021 in numbers
3
Days of conference learning
541
International delegates
51
Nations and territories
What makes a resilient trust?
From broadening organisational sustainability to new approaches to promoting climate preparedness to sharing methodologies for telling inclusive histories, 'Building Resilience' celebrated the global strength of the INTO network.
Explore the full programme
The INTO Online 2021 programme was three days of inspiring keynotes, active discussion and shared learning.
Discover the programme
Resilience through our voice
As our movement works to amplify the voice of diverse histories, INTO Online was a space to share our global experiences.
Many of our sites carry the weight of brutal stories of colonialism and slavery that shape what these places represent today.
Our keynote from British-Nigerian historian, Professor David Olusoga, was a moment to uncover the gaps in our historic storytelling, and shine a light on 'Forgotten Histories'.  For our 'Sites of Memory' panel, INTO members positioned along Trans-Atlantic slave trading routes, shared approaches to reinterpreting sites for a world asking to move beyond heritage as a 'soft play' area.
Watch our 'Sites of Memory' session
'Forgotten Histories' was poignant and addressed a lot of fundamental representation issues within the heritage sector. This session was beautifully complimented by the 'Sites of Memory' workshop"
Resilience in practice
As well as sharing similar missions, the INTO family thrives on the practical exchange of knowledge.
Shaped by INTO programmes and projects, INTO Online offered opportunities to share tangible ways of enhancing resilience across a number of areas. Masterclasses covering everything from volunteering, grant fundraising, to future planning and on-the-ground interpretation at heritage sites drew on the vast expertise of our network.
INTO webinars throughout the year often focus on practical expertise sharing.
See upcoming opportunities in the lead up to INTO Antwerp 
Discover INTO Webinars
Resilience in our communities
With the generous support of American Express, INTO undertook research into a more equitable understanding of our heritage, delivered with and by local communities, as we emerge from the crises of 2020.
Our study 'Putting the local into global heritage' was launched at INTO Online, uncovering how some of the world's most famous heritage sites are reapproaching relationships with surrounding communities to enhance their conservation work.
Read the full report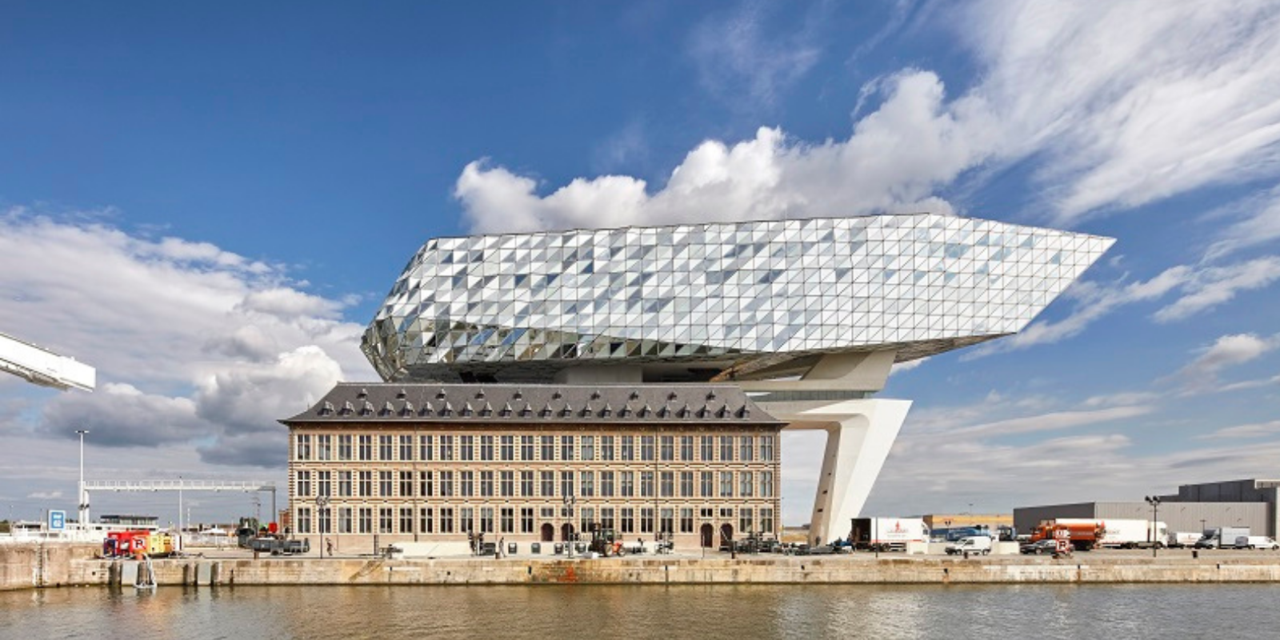 Interested in the next INTO Conference?
INTO Antwerp 2022 will focus on 'Building Bridges: Working together to connect the past, present and future' Register your interest now to stay up to date with the next INTO Conference.
Find out more
Latest from INTO Conferences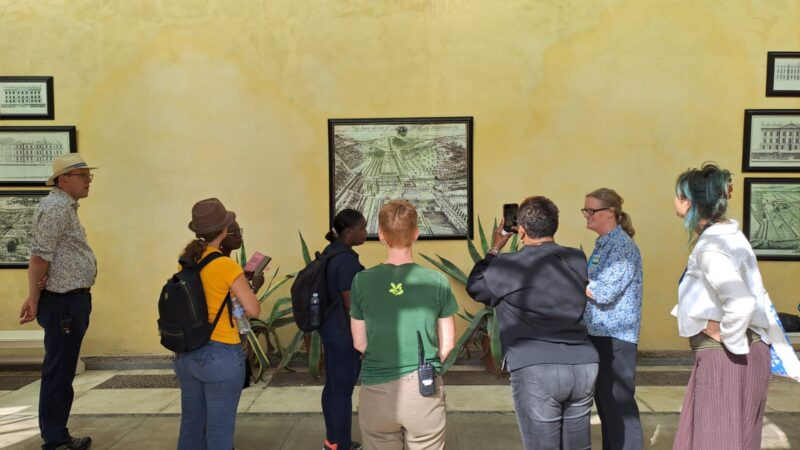 Blogs
INTO Projects
TAP-INTO
September 29, 2023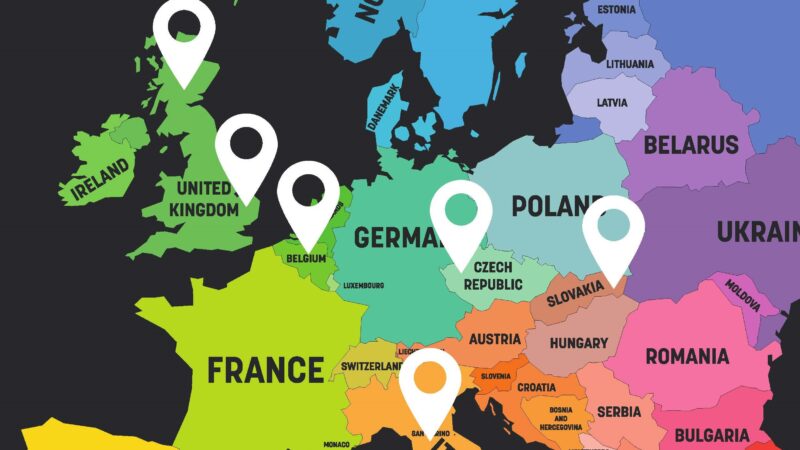 Blogs
Case Studies
INTO Projects
September 18, 2023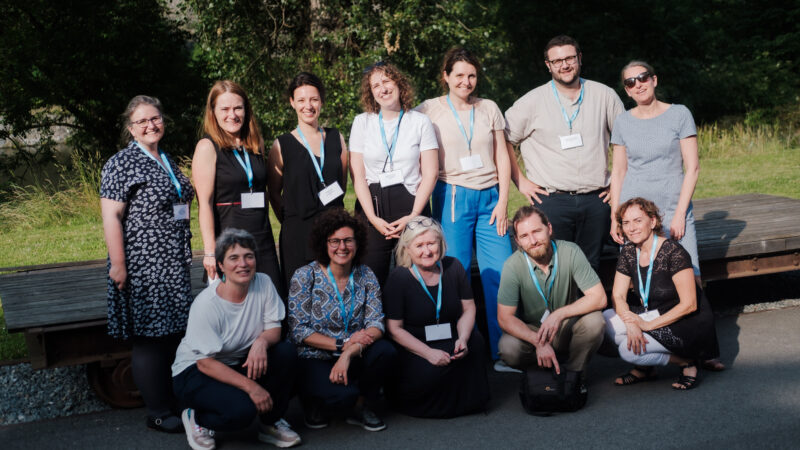 Case Studies
Events
INTO Projects
July 12, 2023