Innocastle update (April 2021)
Over the past four months (December 2020 – April 2021) we have been working with our National Trust colleagues to provide expertise to the Innocastle partners in support of their Local Action Plans (LAPs).
We began peer reviews of the draft documents in December 2020.  In our role as Advisory Partner, we read through all the LAPs and submitted detailed written comments.
These were then discussed at a series of online review sessions with each of the partners: the National Institute of Heritage in Romania; the Province of Gelderland in the Netherlands; the University College Ghent in Belgium and the Provincial Government of Badajoz in Spain.  We then continued to refine, offer support, advice and improvements on each individual LAP.
The Innocastle project had four main outputs: A joint baseline survey on existing policies and practices; Study visits to each of the partner organisations (you can read the visits to Romania, Wales, Gelderland, Badajoz and Flanders); 15 transferable and inspiring good practices, which could serve other policymakers across Europe; and the development of four Local Action Plans in partnership with local stakeholders to improve particular policy instruments, using the data collected.
A new approach to funding
We are very excited about the National Institute of Heritage's LAP.  One of their target actions is the introduction of mandatory maintenance and interpretation plans for projects funded through the Regional Operational Programme (ROP) 2021-2027.
This action targets challenges identified during earlier phases of the project:
A preference for one-off investments, neglecting the role maintenance has to play in the long-term conservation of the historic monuments.
A limited and often consumerist approach towards the exploitation of historic monuments, with not enough attention to heritage values and the engagement of the local community.
And this action was inspired by good practices from the study visits, including visiteering and programming from the visit to Wales in May 2019.
The plan is to hold online workshops with National Trust experts to help build our partners' capacity to achieve this goal.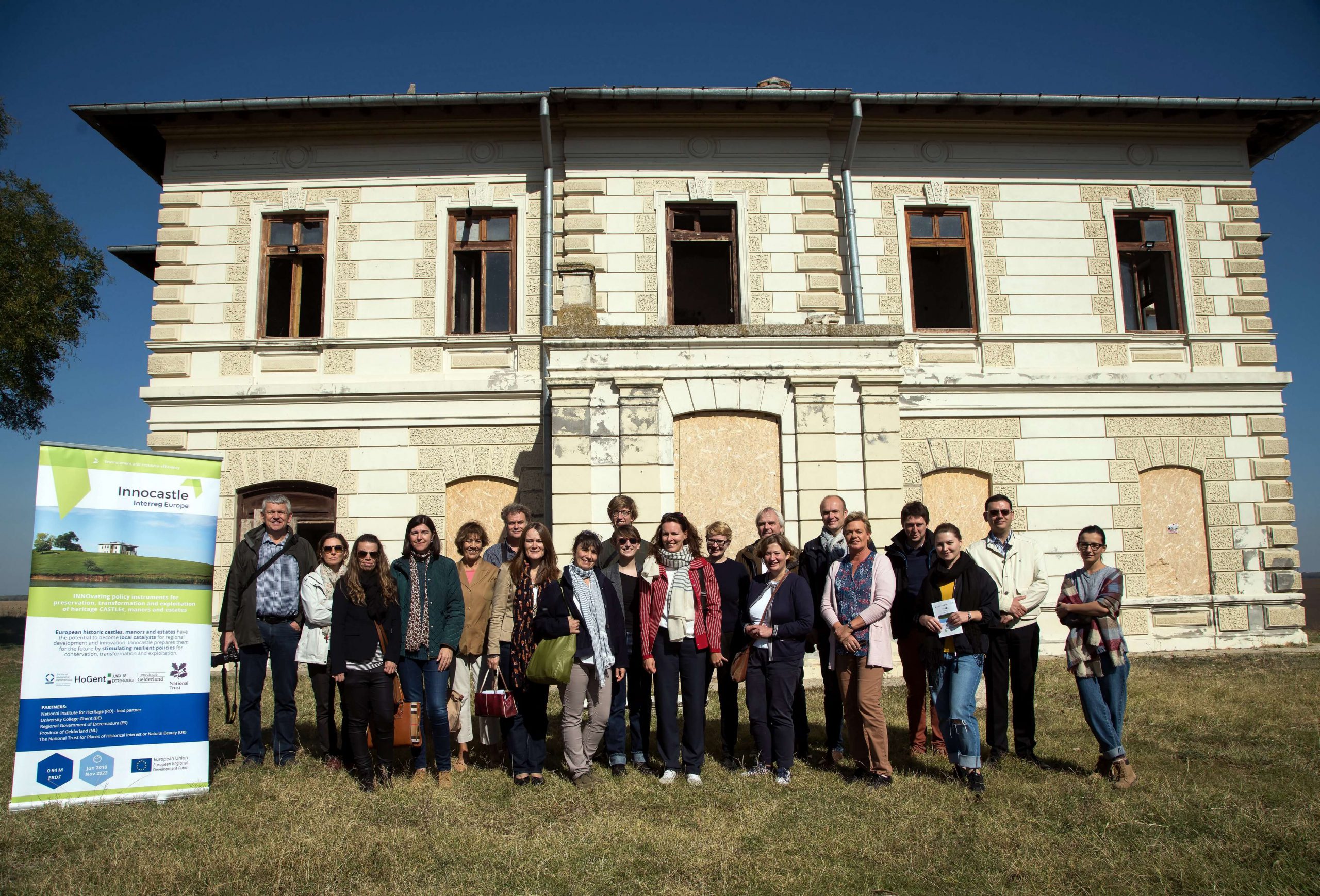 Climate action
The Province of Gelderland has several key actions in its LAP, one of which is related to climate adaptation at country houses and estates.  We are excited about sharing our experiences from across the INTO network in hazard mapping and monitoring.  In recent years, climate change has caused both long periods of drought and short intervals of intense rainfall.
The Province of Gelderland aims to find out how country and landed estates could play a role in the challenging task of making the (built) environment climate proof. One specific activity will be the setting up of a monitoring-pilot of the impact of drought on the heritage of country houses and historic estates.  And we will again hold an online workshop in support of this action.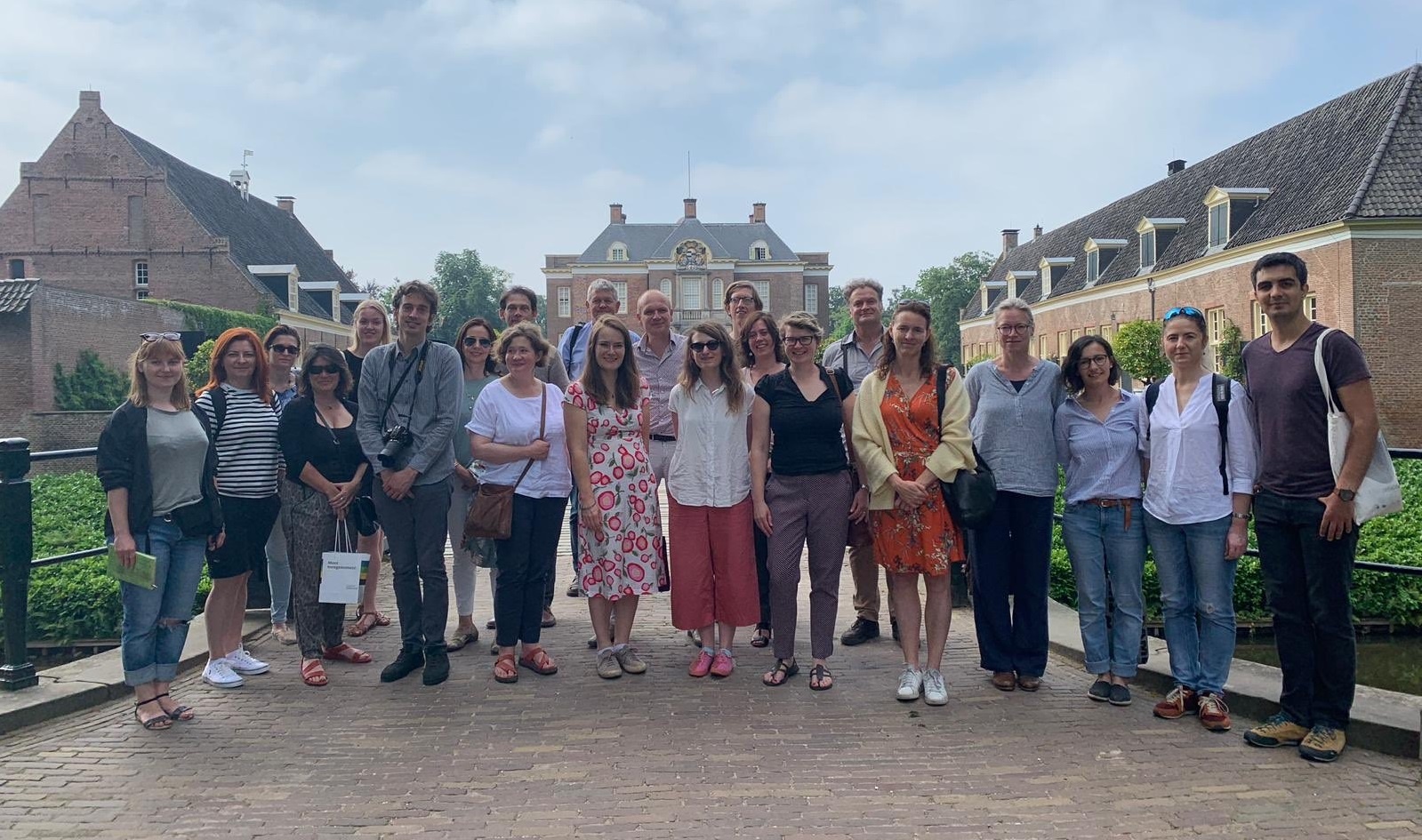 Developing digital tools
The Spanish Region of Badajoz has prioritised the digitisation of heritage and culture in it's new "Digital Agenda". This smart, sustainable and inclusive ICT roadmap is fully integrated into the wider Regional Strategy, as well as the heritage priority of the ERDF Operational Programme.
The pilot action in their LAP seeks to replicate in both policies the lessons learned in the Innocastle project: To develop tools that facilitate the digitisation of heritage, enabling content to be created by citizens and collected in an e-platform to promote cultural heritage tourism.
Again, we are looking forward to sharing experiences from across the National Trust family in this area of activity.
In Flanders, our Innocastle partners the University College Ghent, are planning to improve the Decree of Immovable Heritage through six specific actions, including increasing participation, formalising cooperation, solving knowledge gaps and developing a future-orientated vision for country estates.
We are looking forward to working with them on their capacity building workshop, which will explore and build links between heritage and tourism.
This was something that we explored during INTO Online 2021 and especially with our Flemish partners and Innocastle stakeholders, Visit Flanders and Herita, who presented their new approach to heritage tourism.
One of the examples showcased was Heers Castle, which has also featured in Innocastle's Online Study Visit to Flanders in May 2020.
"The tourism of tomorrow will be rooted in local communities … A flourishing community is very much connected to its specific place; where people work together, where visitors can feel at home and residents can nurture and share their love for the place.
Capacity Building Workshops
Innocastle partners
Our partners are: the National Institute of Heritage in Romania (lead partner), University College Ghent in Belgium, Province of Gelderland in the Netherlands, Regional Government of Extremadura in Spain and the National Trust in the United Kingdom of Great Britain and Northern Ireland (knowledge partner, through INTO).
The project is financed by Interreg Europe, with a total budget of €1,120,335.00 (85% ERDF, 15% co-financing).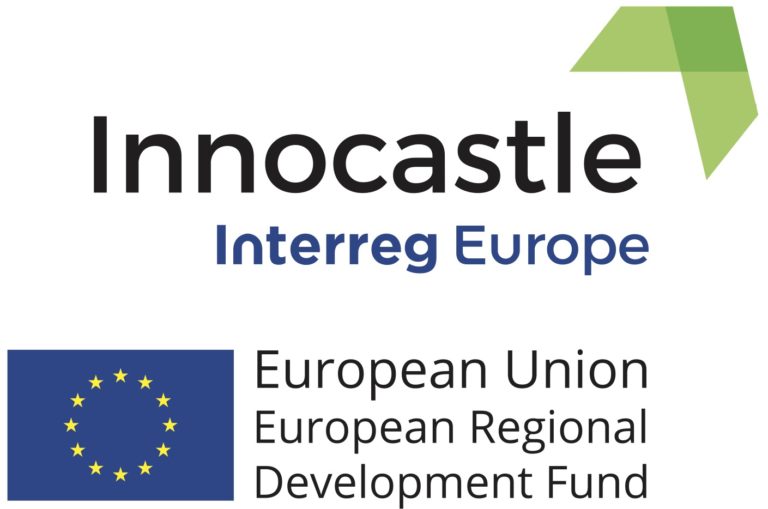 Visit the Innocastle page
Innocastle best practices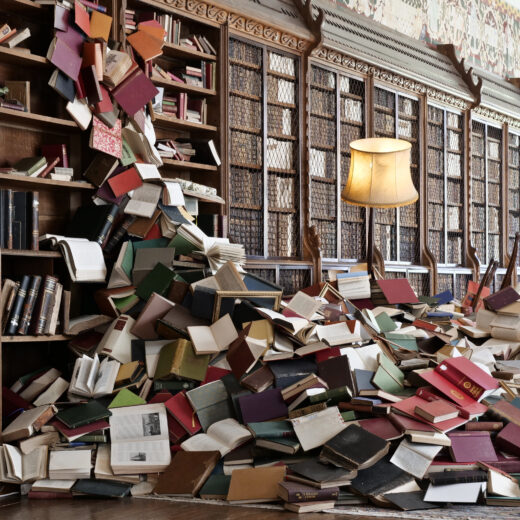 Increasing visibility of heritage sites through cultural programming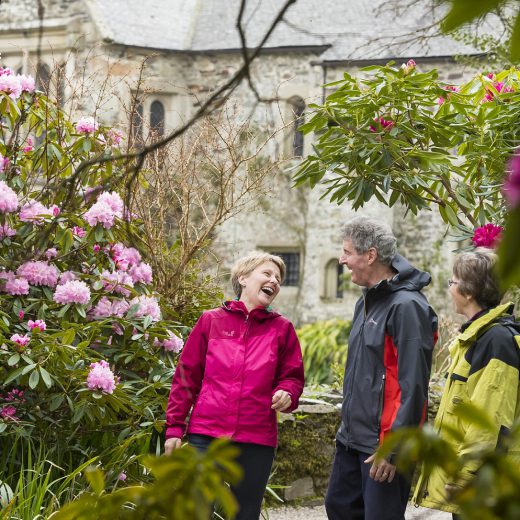 Social prescribing in the heritage sector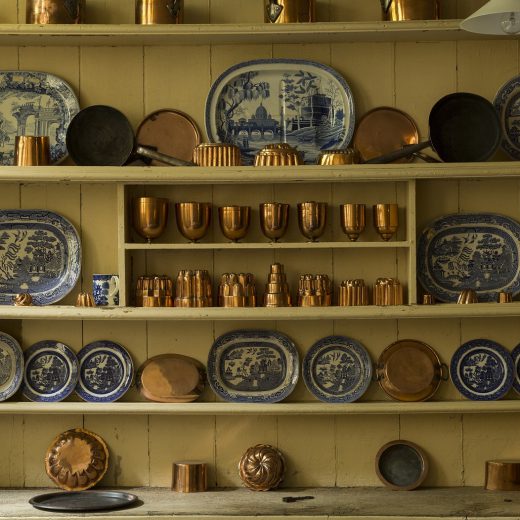 Digitising historic collections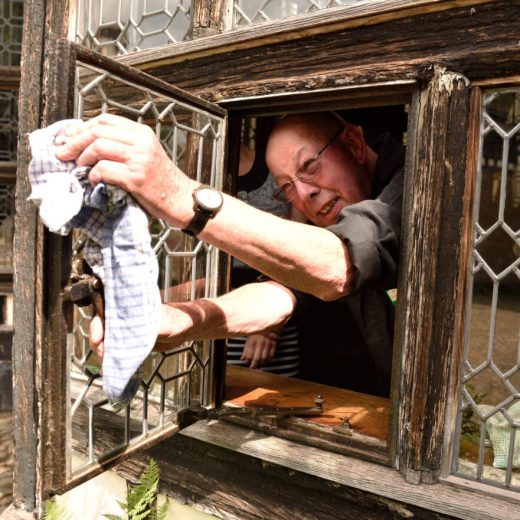 A mix of visiting and volunteering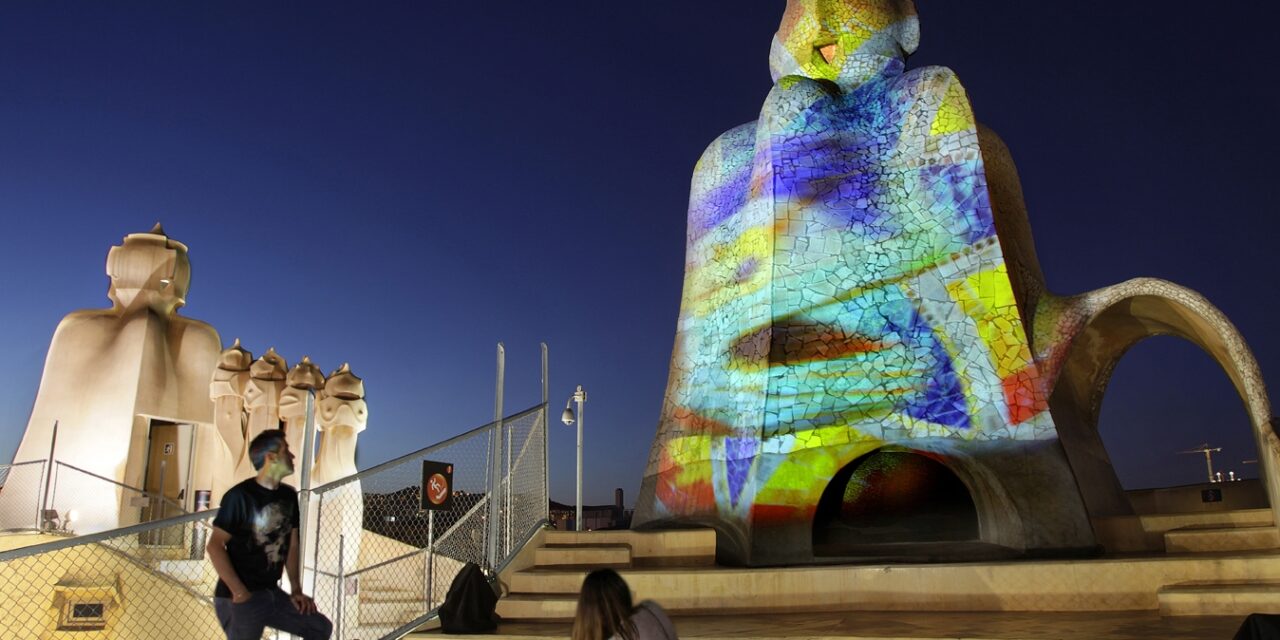 Putting the local into global heritage
On 20 April 2021, we released an important new study on sustaining local communities through strengthened connections with heritage sites
Read the report