An update from the Georgian hills
Extreme weather impacts
Our funding proposal to ALIPH for the restoration of a medieval tower in Georgia contains the sentence: "The climatic conditions will be a key consideration for this project."  Well, we weren't wrong there.
Climate change impacts so much of our work.  And the mountains of Georgia are no exception.  Late this spring, landslides caused by extreme rainfall, washed away the road leading to the project site.
However, in spite of these difficult conditions, a small team was able to travel to Dusheti last month.  And these experienced volunteers from our Polish and Georgian member organisations have done some work on site.  Other working holidays planned for this summer will be postponed until next year.
Rehabilitating the Tsiskarauli Tower
Our project, funded by the ALIPH Foundation and working in partnership with Union REMPART and the National Trust for Georgia, seeks to stabilise and restore the Tsiskarauli Tower.
This 16th-17th Century defensive tower in the Georgian highlands was damaged by a missile during the 2001 Chechen War.  The project is working with the local community to use the tower as a focal point for sustainable eco-tourism and to tell the story of border conflict in the region.
This summer, activity has focussed on documentation with the aim of creating 3D models to record the current condition and ward against future deterioration.  And not just at the Tsiskarauli Tower but at other sites across the Arkhoti Valley, where our volunteers have been warmly welcomed.  They have also been able to transport much needed scaffolding to the tower which will be used by the teams next year.
INTO members involved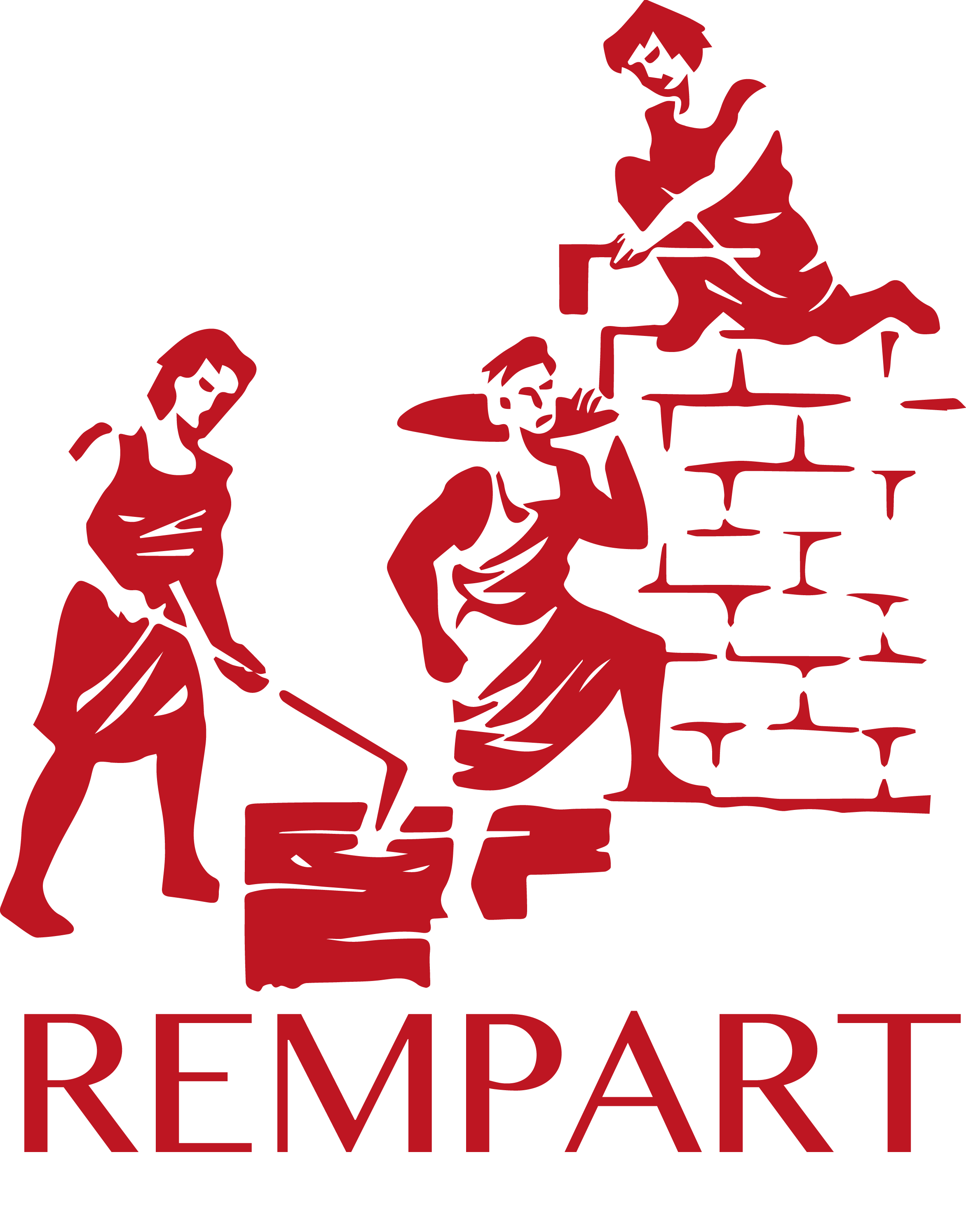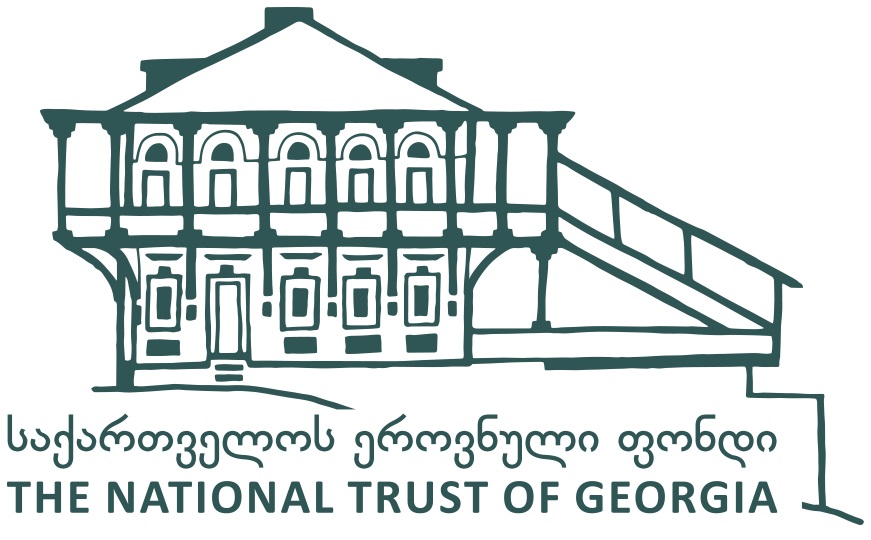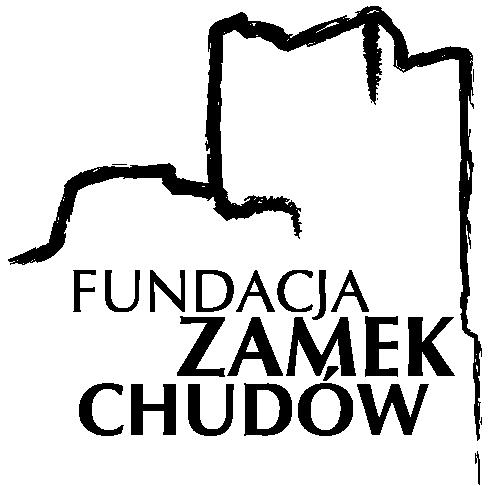 Find out more about the project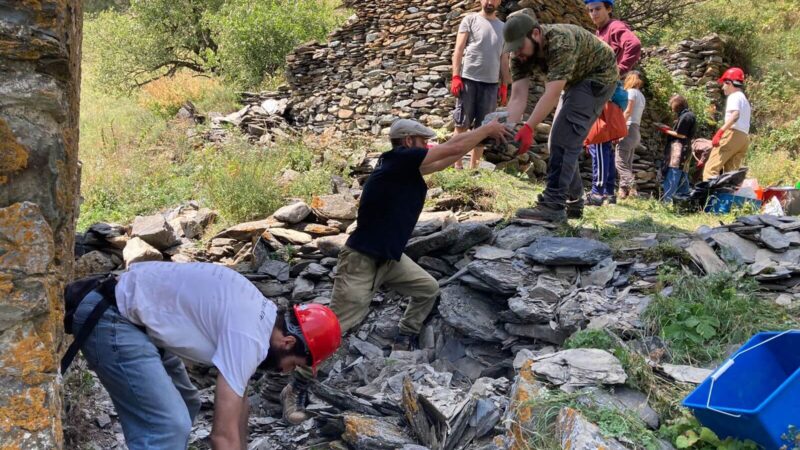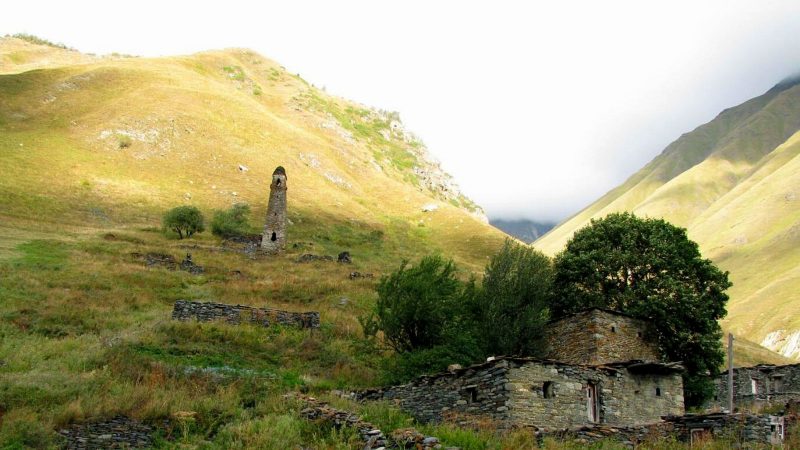 Announcements
INTO Projects
November 24, 2020