World Day for Cultural Diversity, 21 May 2022
Held every year on 21 May, the World Day for Cultural Diversity for Dialogue and Development celebrates not only the richness of the world's cultures, but also the essential role of intercultural dialogue for achieving peace and sustainable development.
UNESCO encourages people to take part in events celebrating cultural diversity and many INTO members will be marking 21 May with concerts, educational seminars, workshops, and exhibitions.
Here at INTO, we have been thinking about the diversity of our membership and work.  And how important it is to bring these different organisations together for dialogue and development.  Not only through international projects, working holidays or the INTO Places programme, but also our biennial INTO Conference.
INTO Dundee 2022
INTO Dundee 2022 will highlight the importance of people and purpose within heritage preservation.  And here is what some of our delegates are looking forward to:
"It is always an uplifting, invigorating and spirit-raising experience to attend the biennial international INTO Congresses. Dundee will not be any different! The world became a much more complicated place lately and it will be great to catch up with the INTO 'family', to enjoy their support, to learn and explore old and new topics of community, climate action and saving places."
– Dr Irena Edwards, Chairman, Czech National Trust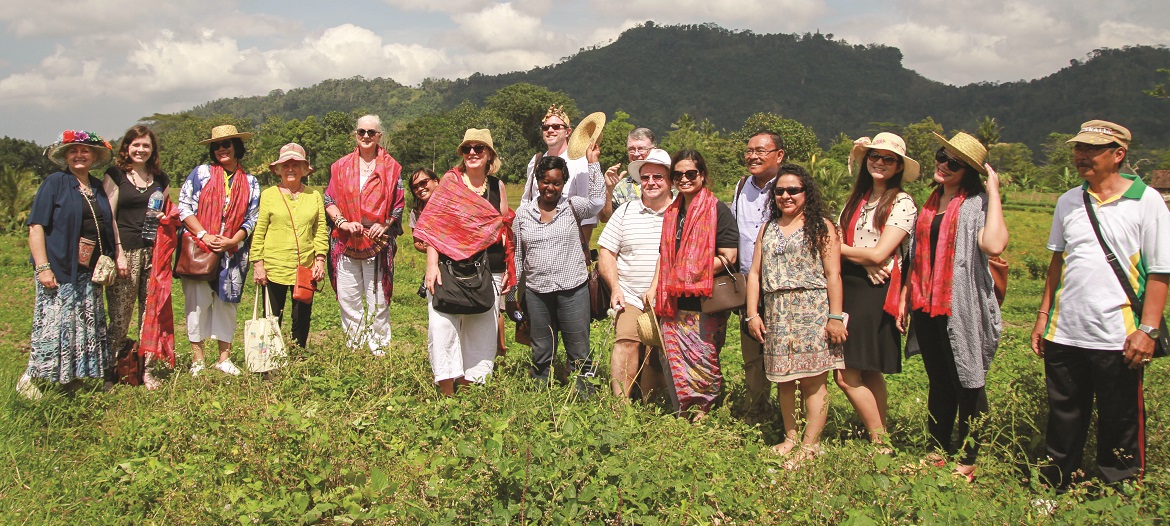 "I'm looking forward to attending INTO Dundee this year because I find meeting with other National Trusts from around the world like getting together with family members – they can relate to what you're going through and are generous with advice from their own lived experiences. These meetings are inspirational, instructive, and remind you that you are part of a larger family working to preserve wild spaces and special places, at home and around the world."
– Catherine Childs, Environmental Programmes Manager, National Trust for the Cayman Islands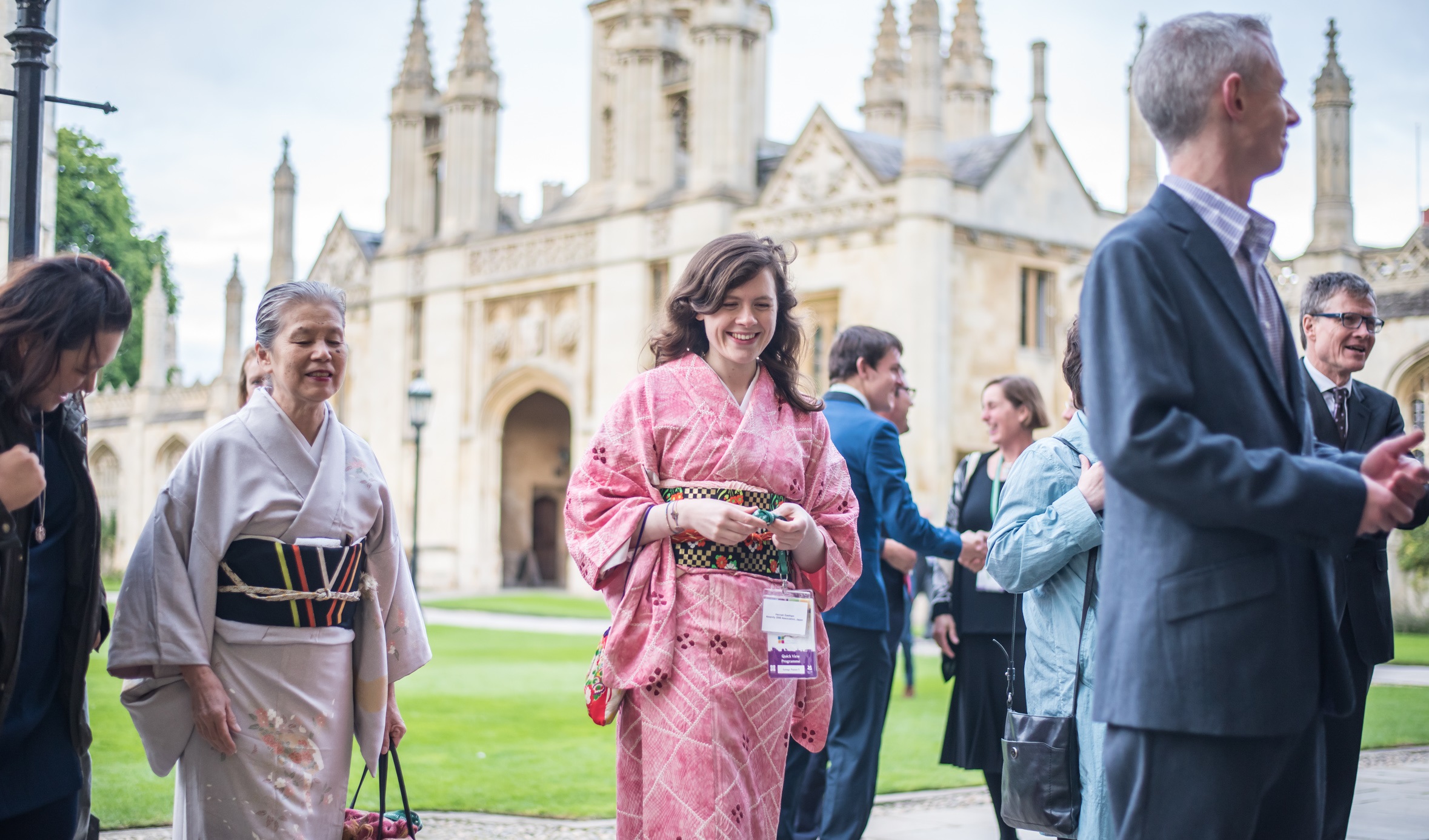 "The INTO conference gives fresh perspectives to those working in heritage sector NGOs with its inspiring programme of talks, discussions and workshops and gives us the opportunity to meet others and to discuss common issues and solutions."
– Martin Galea, Member of Council, Din l'Art Helwa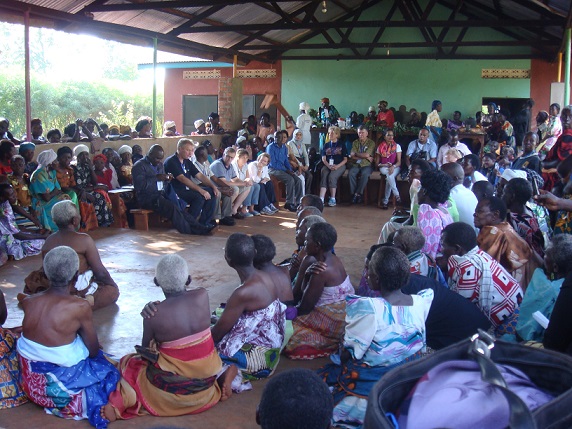 "I am looking forward to my first face-to-face interaction with the INTO members that have so inspired us through their advice and sharing, and seeing safeguarding of historical buildings from the perspective of the developed countries. I am also very much interested in sharing with other members and identifying potential partners or collaborators on various projects."
– Barbra Babweteera, Executive Director, Cross Cultural Foundation of Uganda (CCFU)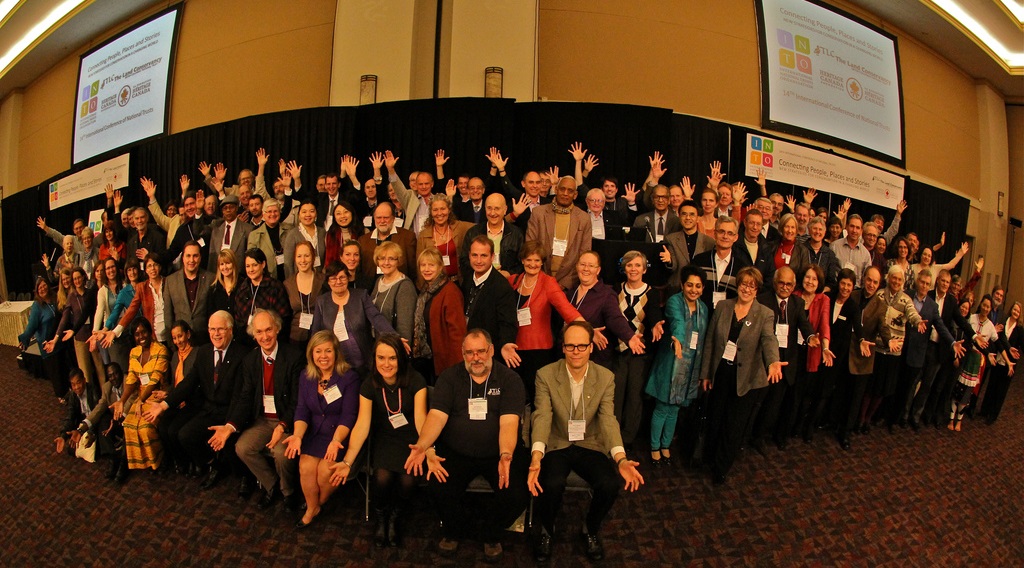 INTO Places
INTO brings together a diverse group of people, organisations and places.
Our members care for historic houses, castles, ancient monuments, pubs, gardens, parks, coastline, and nature reserves. They look after places and traditions around the world that matter to local people.
Places such as an old gaol and tall ship in Melbourne, Australia; the last remaining sugar mill in Barbados; a bustling Main Street with live music, art galleries, and farm-to-table restaurants thriving alongside legacy businesses in Tupelo, Mississippi; the homes of Joseph Rainey and Mary Prince, key figures in the history of slavery and emancipation in Bermuda; a one-room schoolhouse in the Cayman Islands; beautiful stone cattle corrals in the Falkland Islands; the tomb of a famous Czech writer; the Olivetti shop in Venice; Philip Johnson's Glass House in Connecticut; the last remaining medieval Jewish mikveh in Rothenburg ob der Tauber; beautiful meadows and coastline in Guernsey; the tradition of making black butter in Jersey; pink dolphins in Taiwan; the largest working waterwheel in the world in Laxey, Isle of Man; the Golden Pipeline and pump stations in Western Australia; a rocky escarpment affording stunning views of the surrounding landscape at World's View, Zimbabwe.
And so many more.
We were delighted to announce last month that over a thousand of them are now part of our INTO Places reciprocal visiting scheme.  Meaning that members of thirty one National Trusts can use their membership card to visit the sites cared for by  other participating organisations all over the globe.
Whilst we are all very different, we share many of the same values, such as a commitment to diversity, democracy, collaboration and simplicity, and a sense of common purpose.
It is this that we celebrate today on World Day for Cultural Diversity.