Working holidays
Opportunities to take part in international conservation projects
What are working holidays?
Working holidays are unique experiences to take a hands-on approach to supporting world heritage. From learning traditional blacksmithing in Romania to restoring a historic garden pavilion in the Czech Republic, working holidays are adventures in heritage that stay with you forever.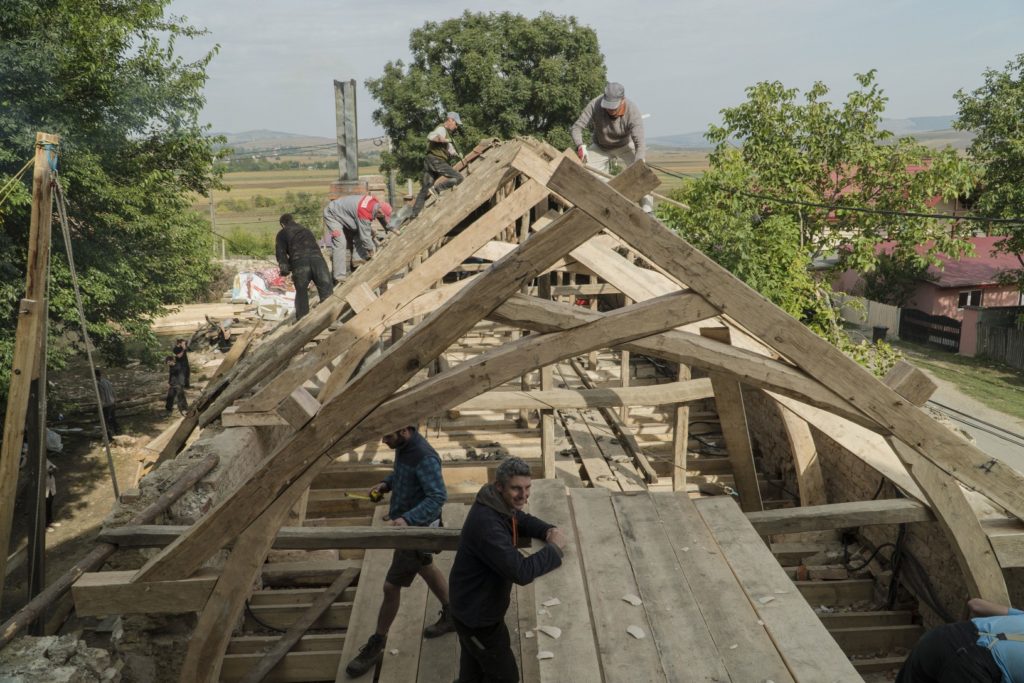 Current opportunties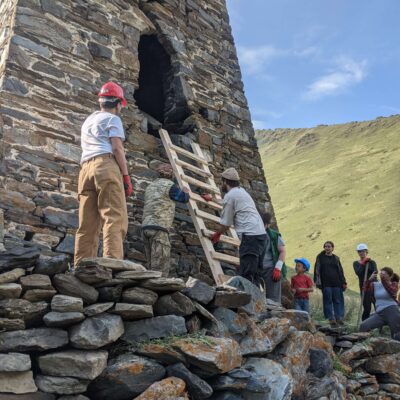 Rehabilitation of the Tsiskarauli Tower
Join international volunteers in rehabilitating this medieval tower in Georgia's Caucasus Mountains. This working holiday is part of our ALIPH funded project with the National Trust of Georgia and REMPART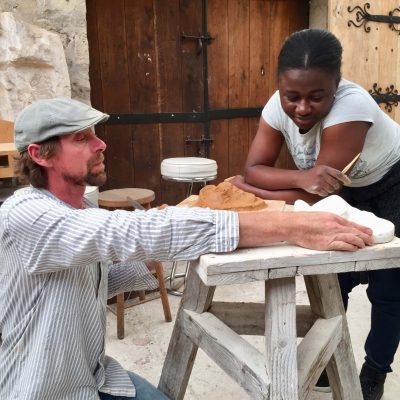 REMPART Working Holidays
INTO member REMPART run working holidays across France in partnership with its network of associations. They also run a number of international working holidays all over the world.
Working holidays updates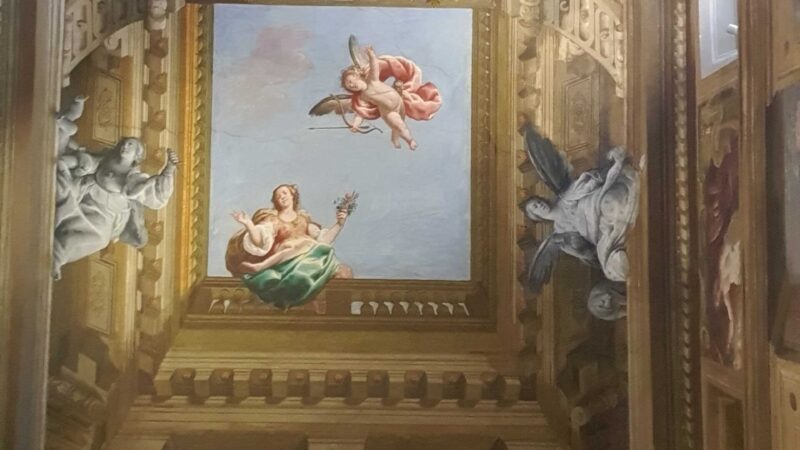 Case Studies
Programmes
Tips
February 20, 2023