Get to know Dave Simpson, Programme Manager
Having joined INTO in March, Dave Simpson leads the British Council-funded Withstanding Change programme
I had about 72 hours between finishing my previous humanitarian role (and three years living in Amman, Jordan) and boarding a plane bound for the UK, a new job, and a new sector. Whilst named to describe the unprecedented challenges that climate change is posing for heritage sites across the Middle East and Africa, 'Withstanding Change' is also therefore a good description of my own circumstances since March!
Project delivery focus
The move has so far permitted me to dust off some old knowledge (finally justifying that archaeology degree), and moreover to utilise the skills and experience gained in over twenty years of managing international projects in sometimes complex places.
The aim of my role is to ensure that the outcomes of the Withstanding Change programme are optimised, delivered on time, and to budget. I don't come from a professional heritage background, however there is an ocean of experience and talent being channelled from INTO's partners in the Middle East and East Africa.
Creating a platform
Managing this programme is really about giving them the platform to do what they do best. I have been hugely impressed by their passion and capability, as well as that of English and Welsh colleagues from across the National Trust.
Project highlights so far...
The Withstanding Change programme will ensure that capital sites across the Middle East and Africa are better protected, sensitising the heritage sectors and wider public ​to the important relationship between climate change and heritage.
So far we have hosted delegates from all participating partner organisations on a study visit, refined project plans, budgets and country-specific outcomes in line with the learnings from this trip. Now we are starting to see the hard work of our partners in-country bearing fruit – with capital works beginning, and education and community engagement activities in full swing.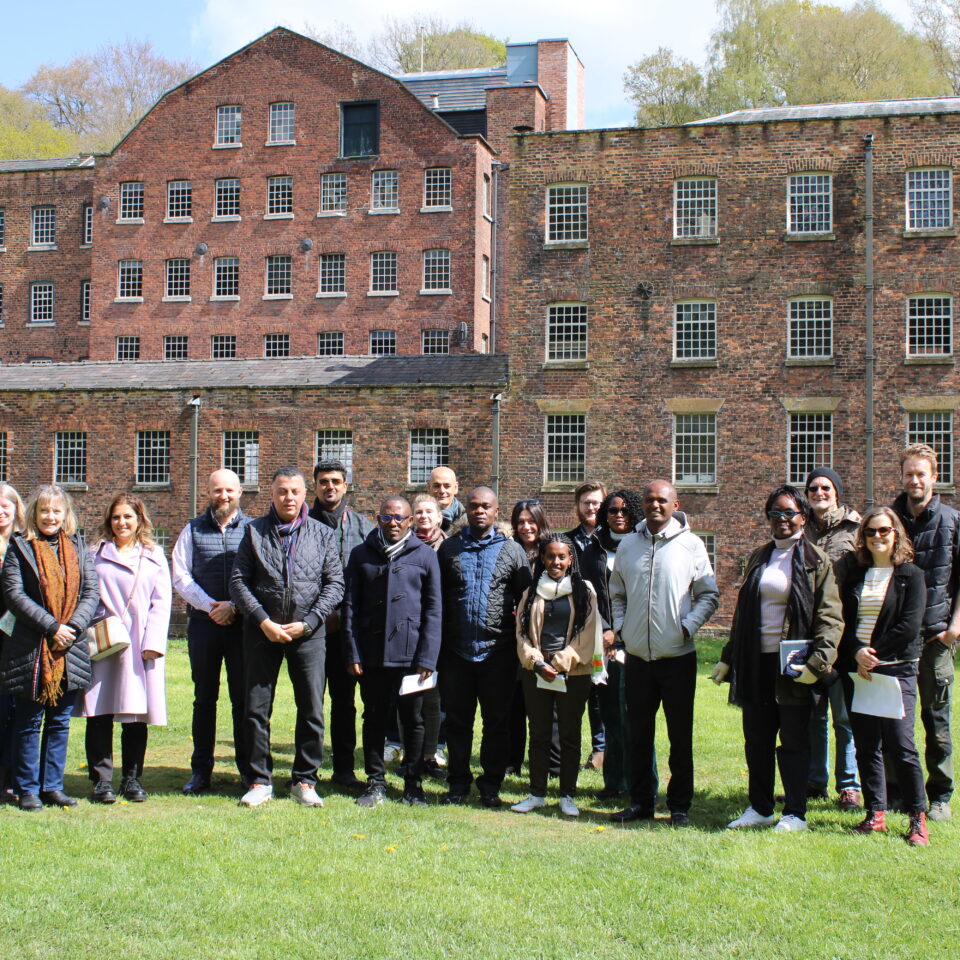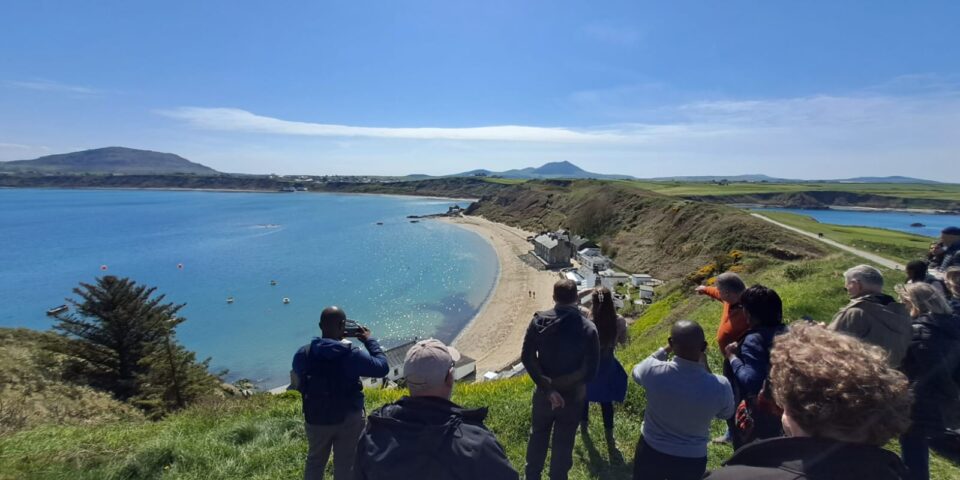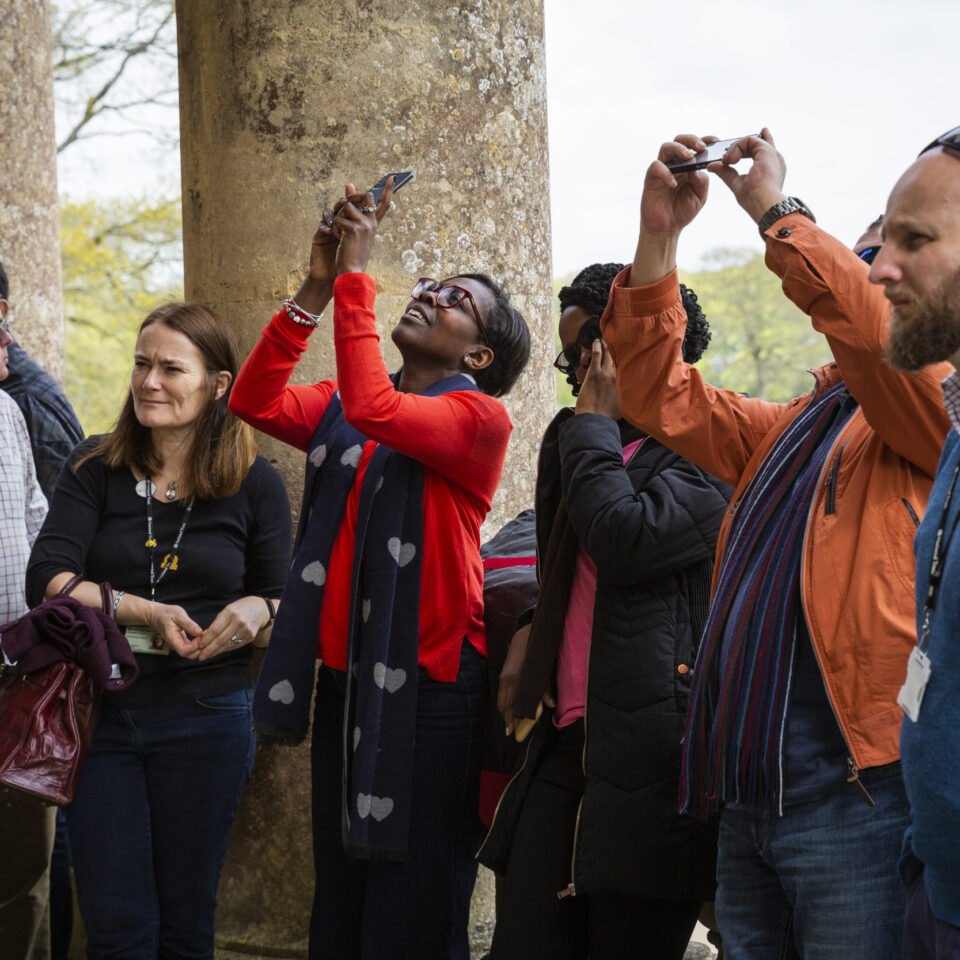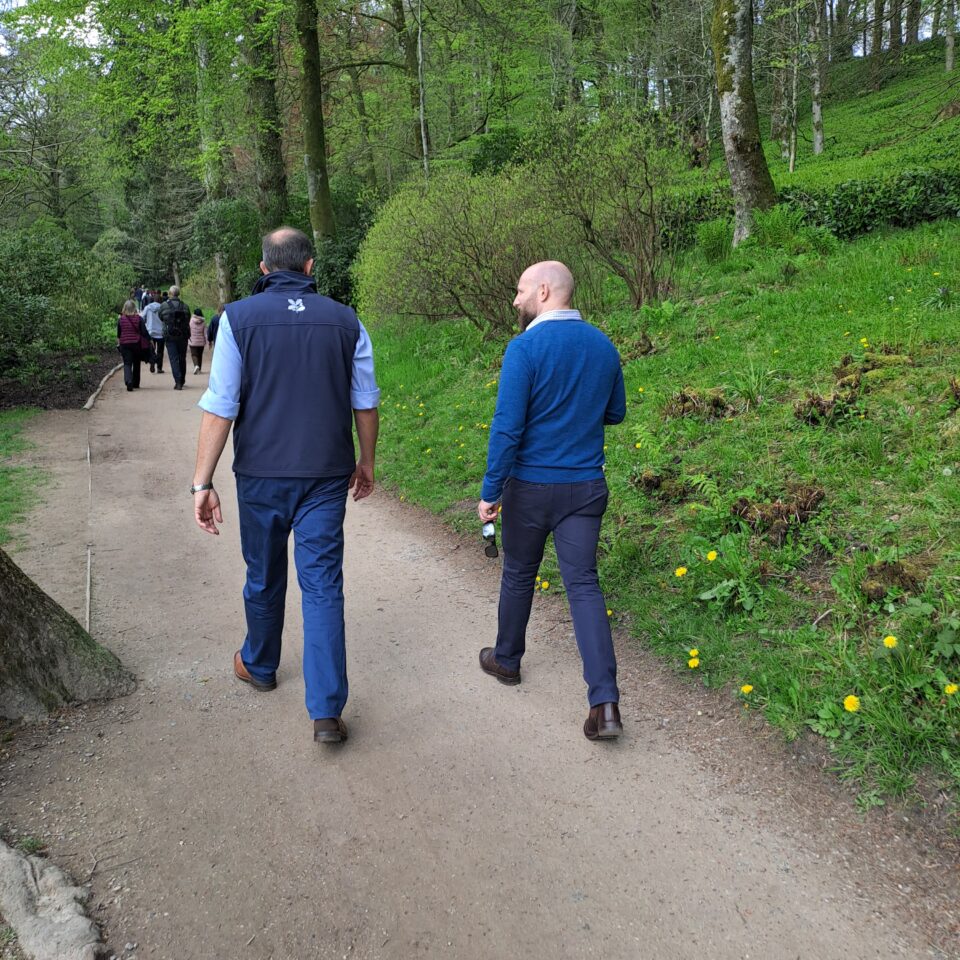 Supporting INTO
With a background in operational risk management and security, I have also been fortunate enough to lend support to the ongoing development of INTO's governance structures at the recent Board Meeting in Prague – another great opportunity to meet some of the key people that make INTO 'tick'.
I have been made to feel incredibly welcome since joining INTO, and am constantly impressed by the commitment and expertise of all involved. The journey for Withstanding Change is already almost a year old, but in some ways just beginning – so watch this space!