INTO welcomes four new Trustees
We welcome four new Trustees to the INTO board
A thank you and farewell to former Trustees
As we welcome four new members, we say a fond farewell to Justin Albert, Emily Drani, William White and Catrini Kubontubuh as they step down from their positions.
Their leadership, reflection and innovation has been invaluable to us and we remain continuously grateful for their wisdom and generosity over the years.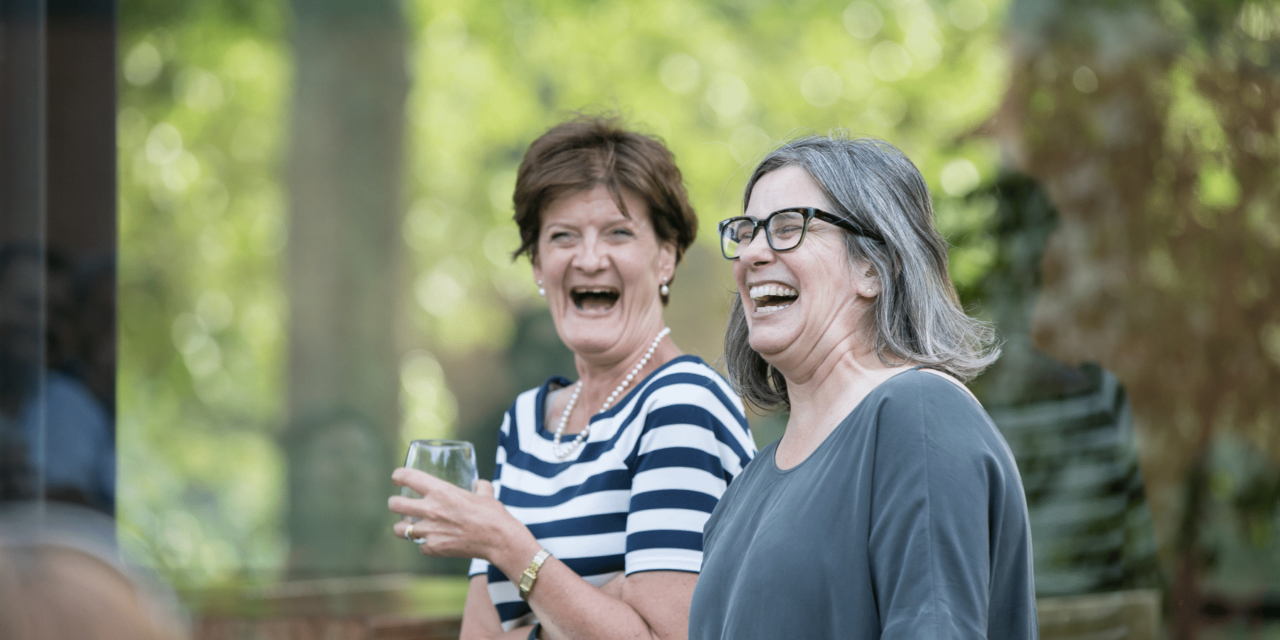 Meet our other Trustees
INTO Trustees hail from across the globe, representing the diversity of skills we hold as an international network. Explore the rest of the board team.
Meet the board
Latest News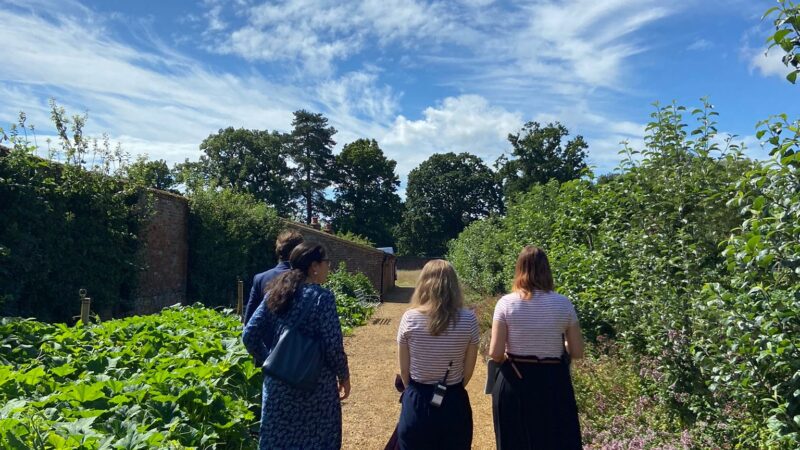 Climate change
INTO Projects
December 7, 2023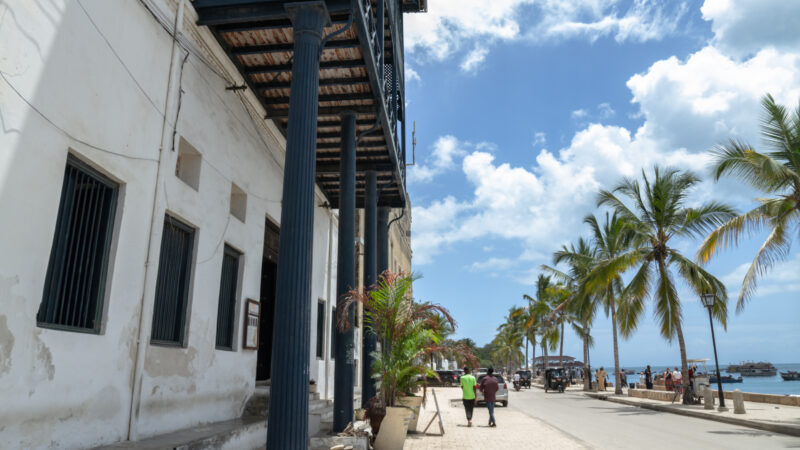 Blogs
Climate change
INTO Projects
December 7, 2023