Forgotten histories: David Olusoga announced as INTO Online keynote
Addressing the sharp bits of History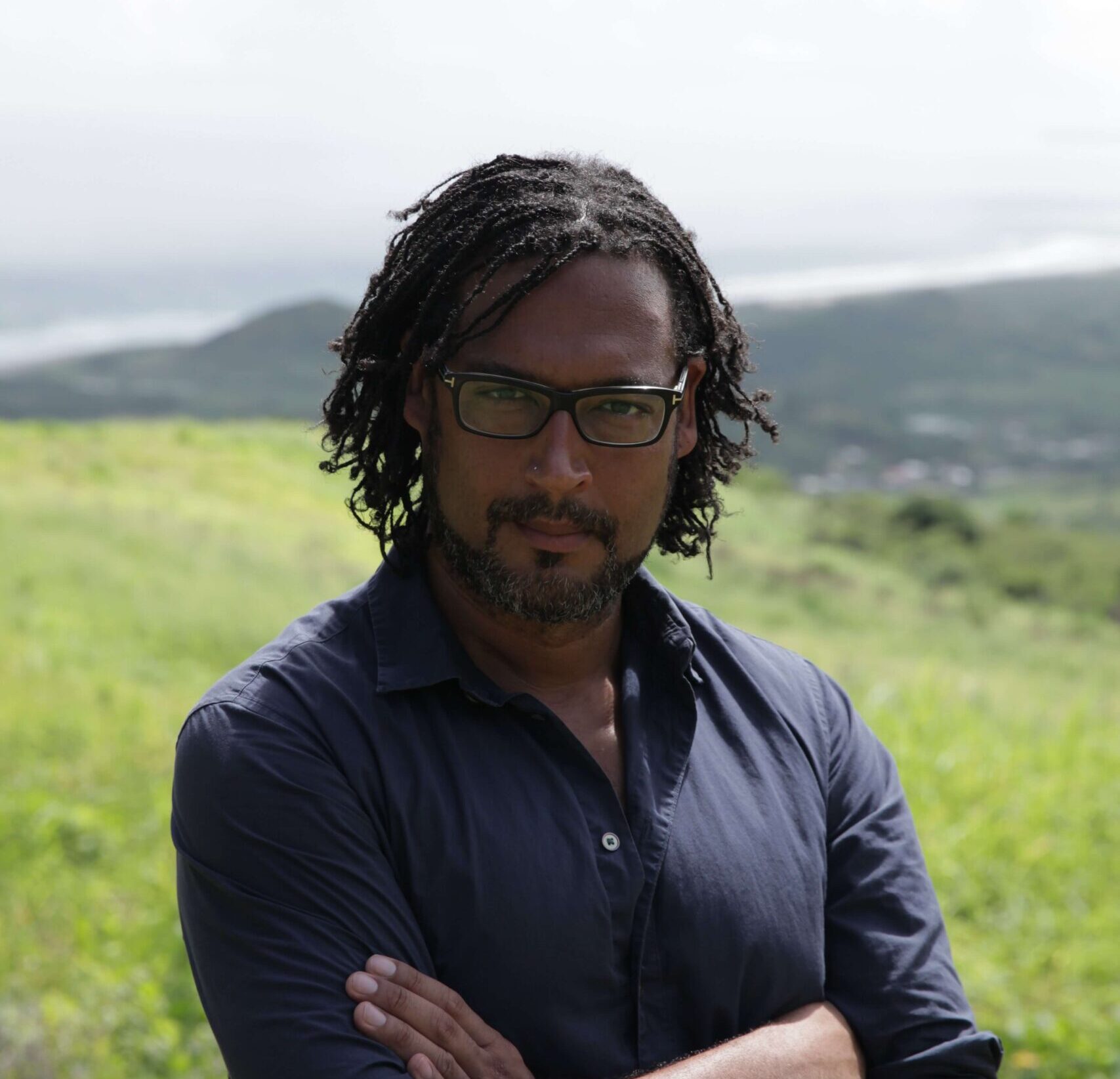 We're extremely excited to introduce David Olusoga as a keynote speaker for INTO Online 2021.
Millions of people visit heritage sites every year. And yet they are often shielded from what Professor Olusoga calls 'the sharp bits of history'.
Addressing the pertinence of telling whole and equitable histories, Professor Olusoga joins us to ask how we move beyond heritage as a 'soft play' area.
In conversation with Alana Anderson, President of the Bermuda National Trust, this address will explore how heritage organisations can play their part to advance the cause of truth, equity and justice.
Join us at INTO Online for David's keynote address. 
Book your place now
About
David Olusoga is a British-Nigerian historian, broadcaster and film-maker. His most recent TV series include Empire (BBC 2), Black and British: A Forgotten History (BBC 2), The World's War (BBC 2), 3 seasons of A House Through Time (BBC 2) and the BAFTA winning Britain's Forgotten Slave Owners (BBC 2). David is also the author of Black & British: A Forgotten History which was awarded both the Longman-History Today Trustees Award and the PEN Hessell-Tiltman Prize.
His other books include The World's War, which won First World War Book of the Year in 2015, The Kaiser's Holocaust: Germany's Forgotten Genocide and the Colonial Roots of Nazism and Civilizations: Encounters and the Cult of Progress. David was also a contributor to the Oxford Companion to Black British History and writes for The Guardian and is a columnist for The Observer and BBC History Magazine. He is also one of the three presenters on the BBC's landmark Arts series Civilizations. David's most recent book Black & British: A Short, Essential History is a recent bestseller
Explore the rest of INTO Online
Latest from INTO Conferences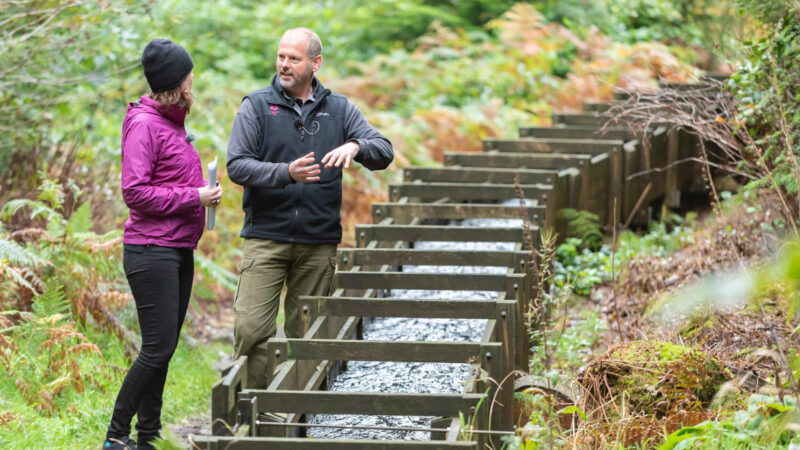 Blogs
Conferences
Events
Tips
March 29, 2021