Project evaluation – first round complete
From Addis Ababa to Zanzibar, from Kampala to Amman and Cairo – a blog by John and Emily, our Withstanding Change project evaluators
Our first round of visits, as the evaluation and support team, has come to an end. These have been fascinating encounters, meeting committed and enterprising partners, and listening to stories about the five heritage sites that the project is supporting.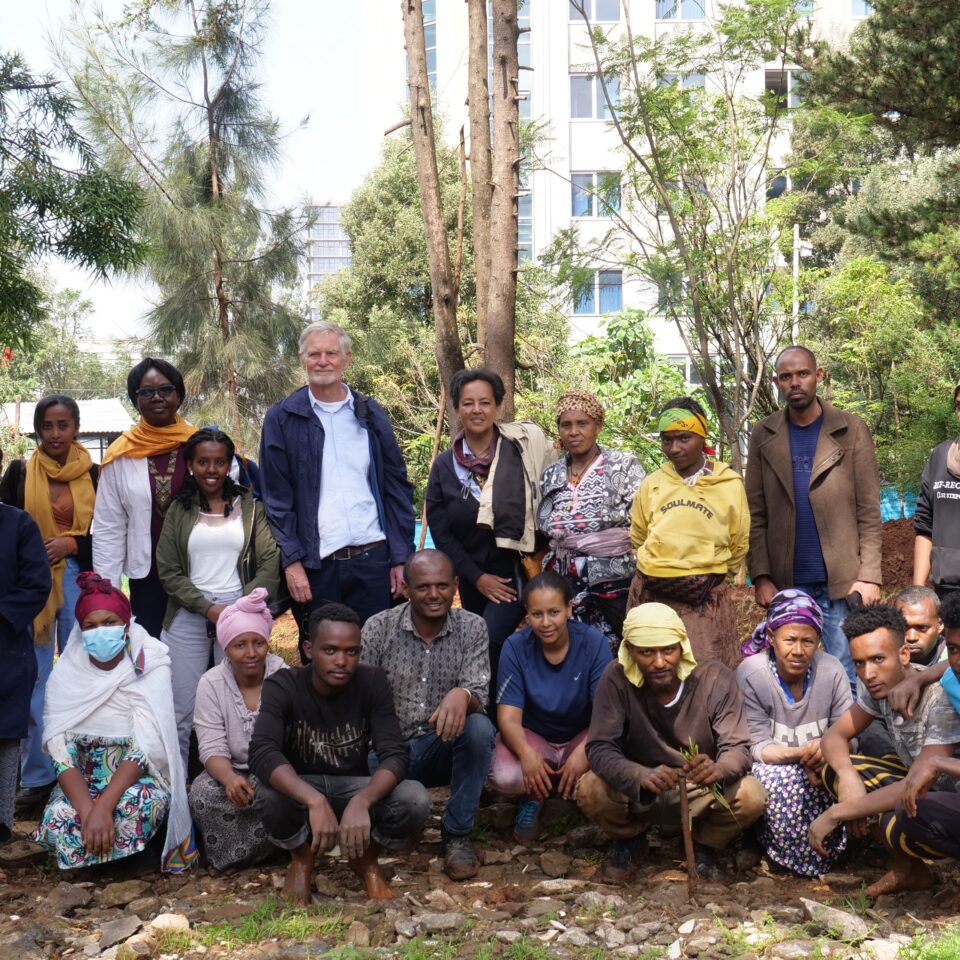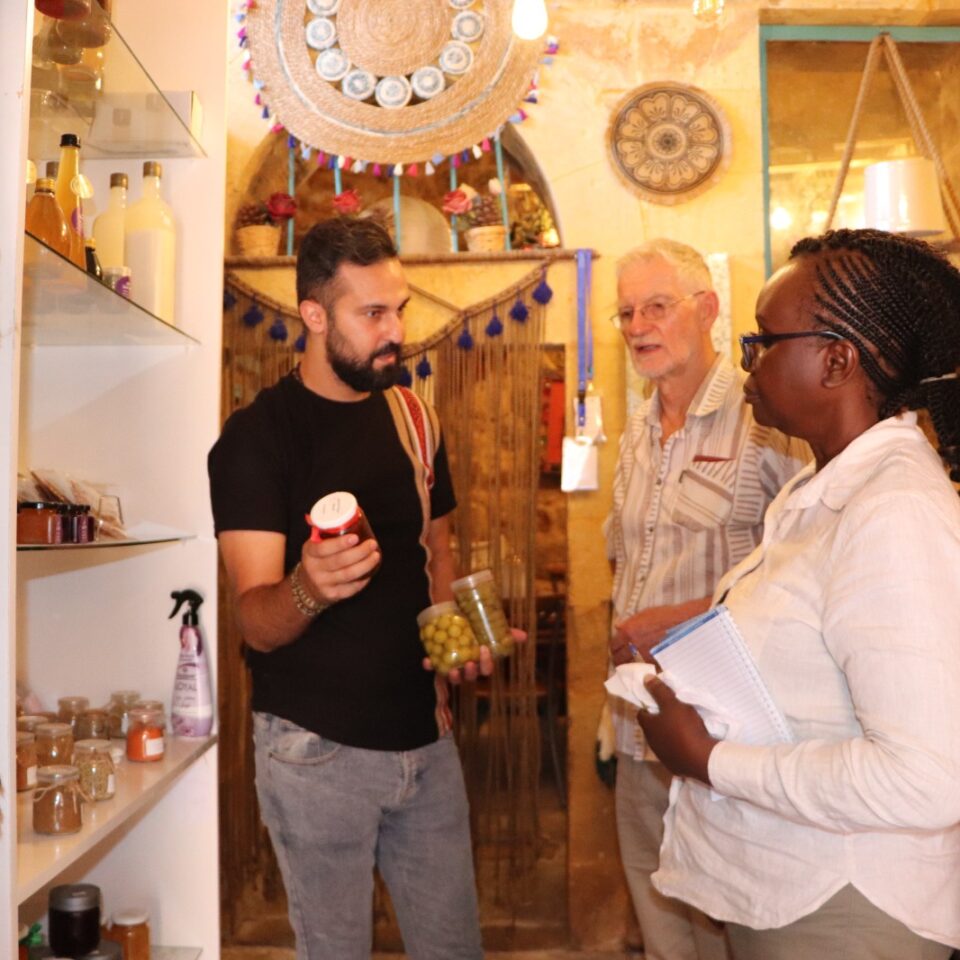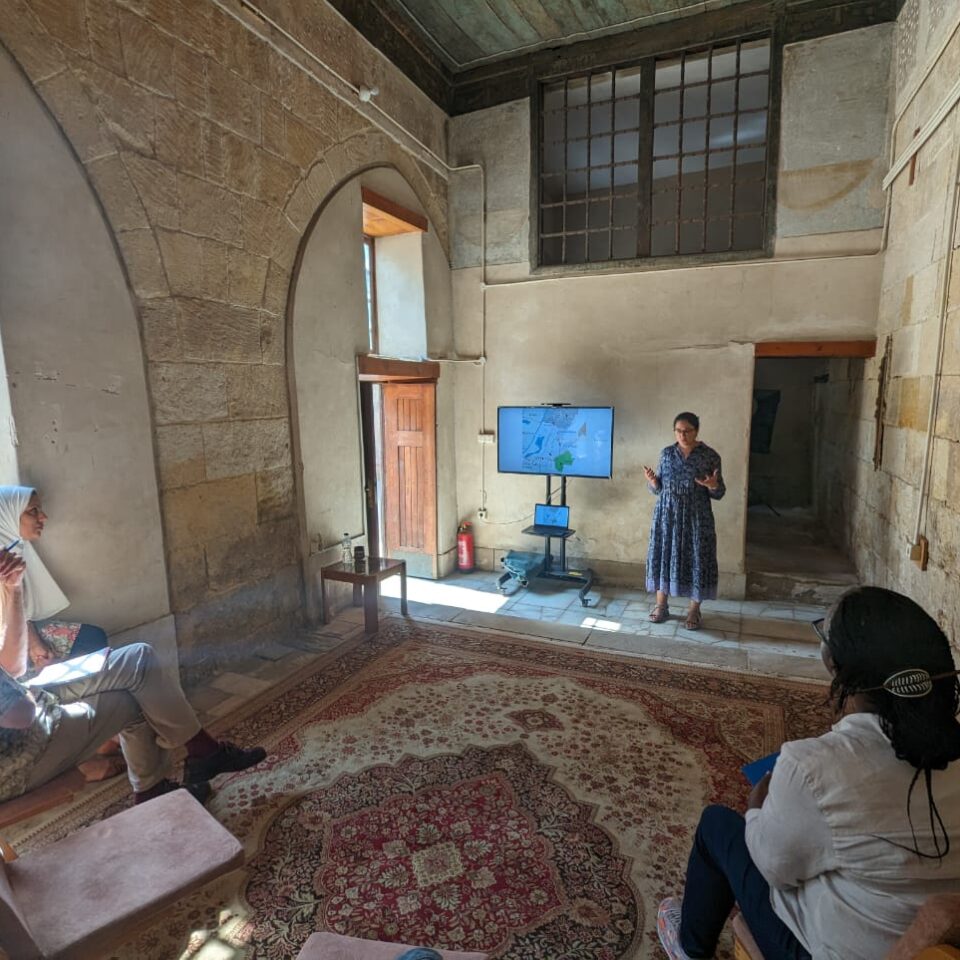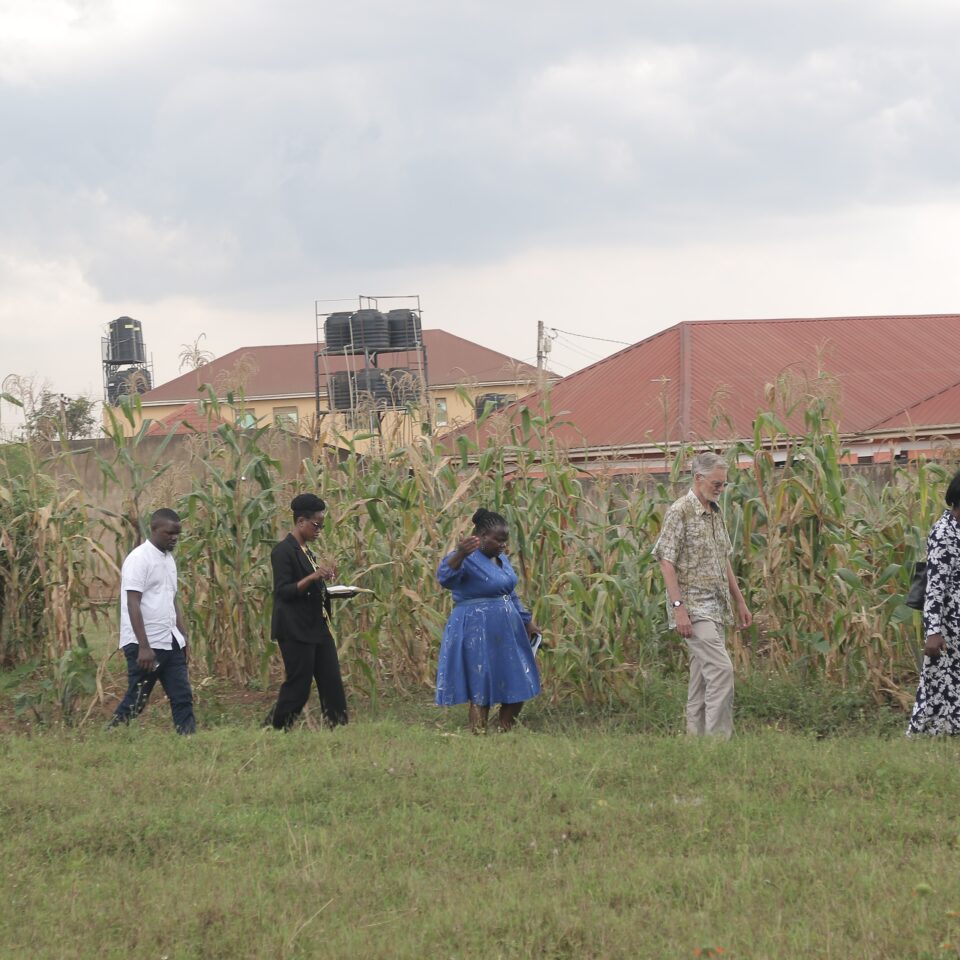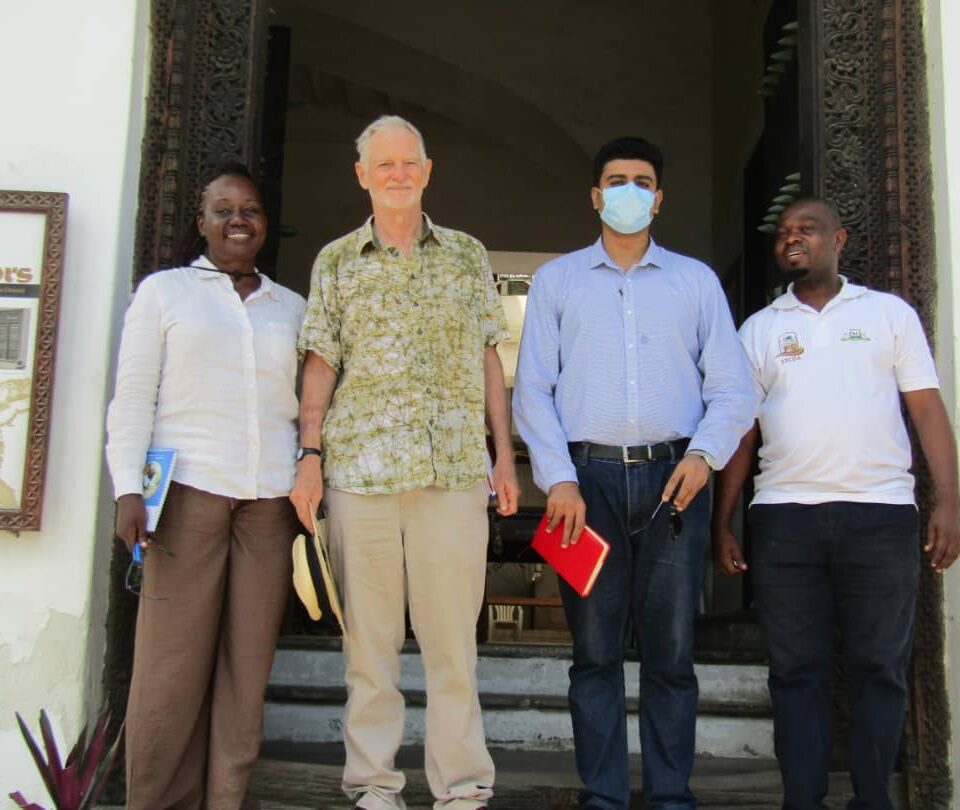 Inspiring places to conserve
These properties are all important, and three of them are situated in UNESCO world heritage sites.
The project partners are inspired to conserve, whether it's a grand and unique 15th century palace, an intricately designed family house that holds the legacy of generations; rare pre-colonial buildings, or gardens that inform the history of important political and social eras.
The impact of climate change
All these treasures survive amid challenging conditions. Everywhere the impact of climate change has provided a focus for in-depth discussions: whether flooding, rising humidity or extreme heat, all have degraded these important structures.
Complex stories
Low political priority, inadequate legal protection, and the drive for modernisation with little regard for built heritage in expanding cities, is also evident. This is often compounded by neglect, whether the site is owned by government, institutions, individuals or families.
All lack the resources to ensure that these heritage sites are adequately maintained, now and for future generations.
Strengthening community connections
So, as Withstanding Change accelerates, it is not only on stones and tiles that the conversation must focus, but on how interventions must strengthen community connections for sustained preservation, and how heritage conservation can mitigate the effects of climate change, so that other at risk properties benefit from this important project.
Thank you
We are very grateful for funding from the British Council's Cultural Protection Fund for this project.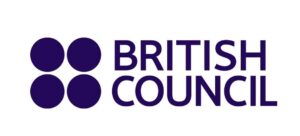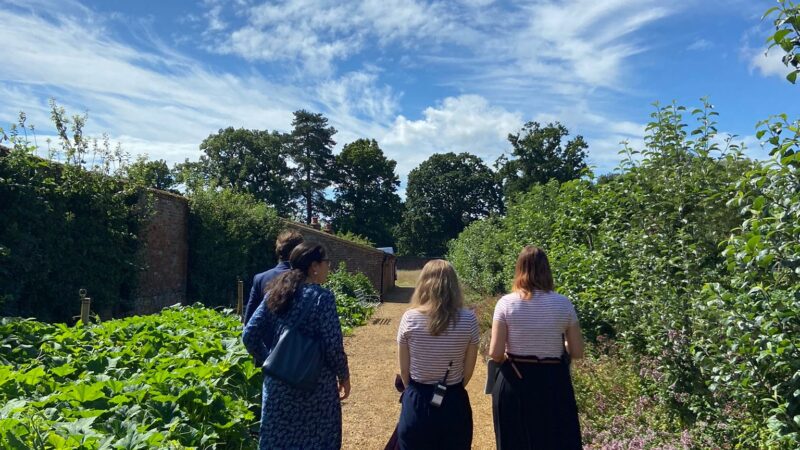 Climate change
INTO Projects
December 7, 2023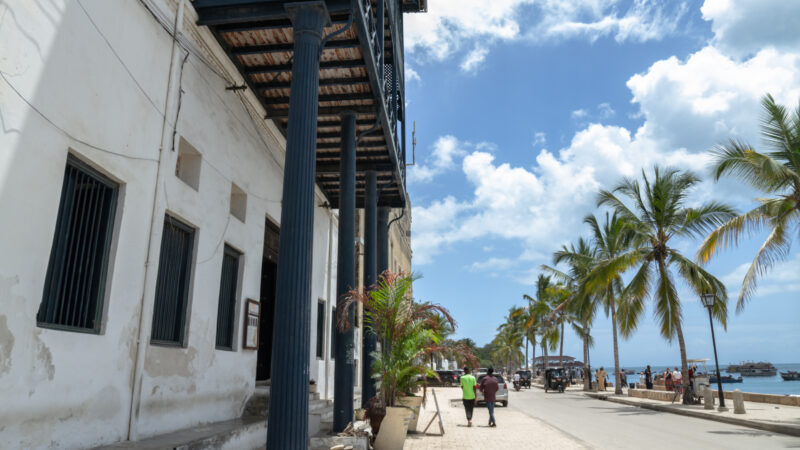 Blogs
Climate change
INTO Projects
December 7, 2023