Erasmus+ Exchange Programme Launch
INTO members kick off new knowledge sharing project
From 14-16 June 2022, a group of INTO members met in England, to launch an exciting new European exchange programme.
We brought together representatives of the Czech National Trust, Herita in Flanders, National Trust for Scotland, FAI Fondo Ambiente Italiano and the National Trust of Slovakia with National Trust of England, Wales and Northern Ireland colleagues to begin our Erasmus+ funded SEECHT Project.
The programme included site visits to Polesden Lacey and Hatchlands Park in Surrey.  National Trust managers briefed us on aspects of the visitor business relevant to the SEECHT project, such as visitor welcome, volunteering and membership.
Improving access
Tiger de Souza, People Engagement Director, gave a fascinating insight into the National Trust's strategic priorities of inclusion, diversity and access.  In a facilitated discussion, we considered how to extend access to the widest possible demographic, improving accessibility for people living with disabilities and the sort of programmes and activities we can implement to make our places relevant to people from all backgrounds.
The meeting was also an opportunity to set up the first phase of the project and finalise arrangements for the all-important secondments.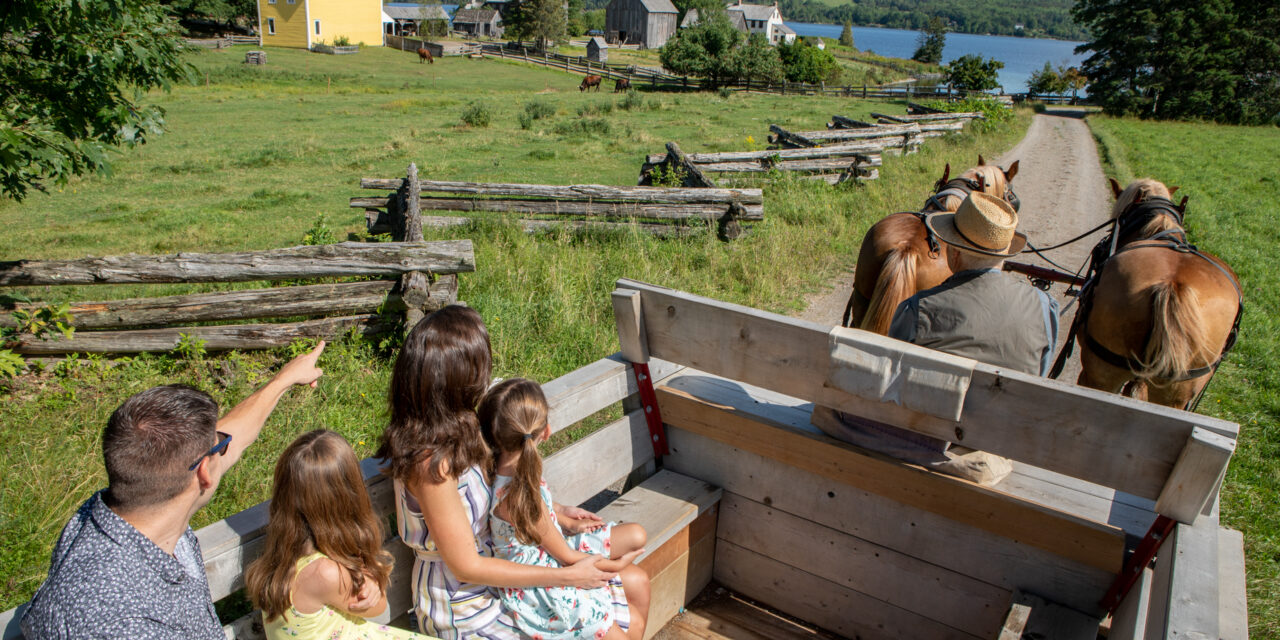 INTO Places
Our new reciprocal visiting programme is a key part of the SEECHT project. INTO Places offers members of participating Trusts the chance to visit the properties of other INTO members for free.
Learn more
INTO members involved