Around the World in Eight Trees
A blog to celebrate Arbour Day on 29 April
The trees looked after by INTO member organisations vary from Australian boabs to Caribbean mangroves; Japanese maples to British oaks, reflecting a wide range of different habitats, landscapes and climates.
Some have only been recently planted, restoring wild environments or replicating land management practices of the past.  Others have lived through many centuries of change.  And indeed, are museum-worthy in their own right.
Many trees moved across the world.  Collected by plant hunters, species previously growing in Europe, or indeed botanical hotspots such as China, Japan and South America, were introduced in other countries.  It is surprising that there are only about thirty native tree species in the UK.
We all know how important trees are to nature, wildlife and climate change.  They are also vital for our health and wellbeing.  And trees are part of our history and culture.
National trust gardens around the world are places where we can look after individual specimens, with fantastic stories. But we can also conserve old varieties and make sure there are new plants to replace dying trees.
And so in the spirit of Jules Verne and his account of Phileas Fogg's travels of 1872, here are eight global tree stories to enjoy!
Our thanks go the Oxford Partnership Micro-internship teams we hosted in 2021 for 'rooting out' these stories, particularly Brooke Creager.
But what then? What had he really gained by all this trouble? What had he brought back from this long and weary journey? Nothing, say you? Perhaps so; ... Truly, would you not for less than that go around the world?
Eight global tree stories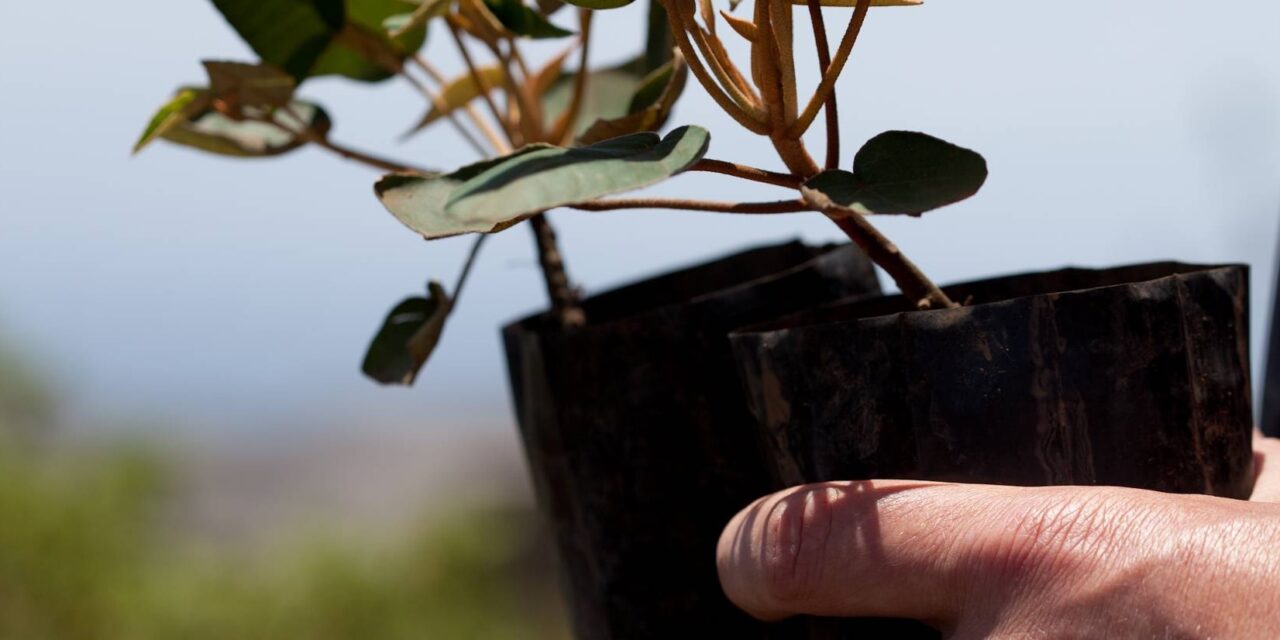 Trees and the climate
The climate crisis is the single biggest threat to our global heritage and trees have an important role to play in the challenges ahead.
Find out more
INTO members featured