Raising the voice of heritage at COP26
INTO attended COP26 in 2021 to raise awareness of how a changing climate is affecting the world's National Trusts, as well as amplify their voices, expertise and innovation.
The climate crisis is the single biggest threat to our global heritage and heritage can play a key role in the challenges ahead.
The voice of heritage
The UNFCCC conference is an opportunity to bring the voice of heritage to the table, and look for solutions for people and nature.
We are committed to promoting the work of our members in climate, in the best way we know how – facilitating opportunities to exchange expertise.
Climate action in the National Trust Movement
National Trusts across the globe are working on the front lines of the climate emergency.
We look after sites of natural and cultural heritage – we run farms and nature reserves, take care of historic buildings and preserve languages, texts and paintings.
Often a bridge between nature and culture, our work is affected by the climate crisis from every angle.
These three short films showcase some of the best of heritage paving the way to a more climate resilient future.
Thanks to our micro-interns Laura Watson and Jacob Farrelly, who identified the best practices featured in our videos.  And the University of Oxford National Trust Partnership team for facilitating the research.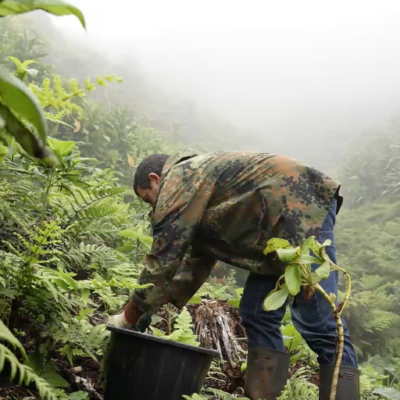 Nature-based solutions
Nature-based solutions are interventions that work with nature to deliver benefits for people and biodiversity.


Watch how two INTO members are working alongside nature to restore and sustain landscapes affected by climate change.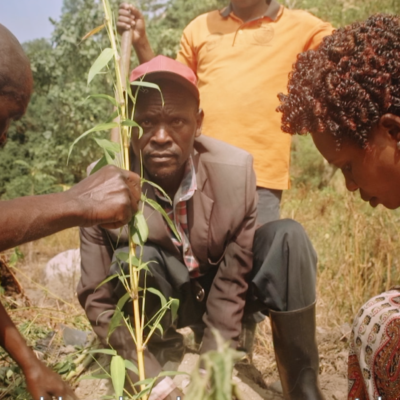 Community and education
National Trusts can provide key experiences for people to build lasting relationships with their heritage, and invest in it's future.


This film takes a look at three trusts using community engagement and education to connect people to heritage at risk.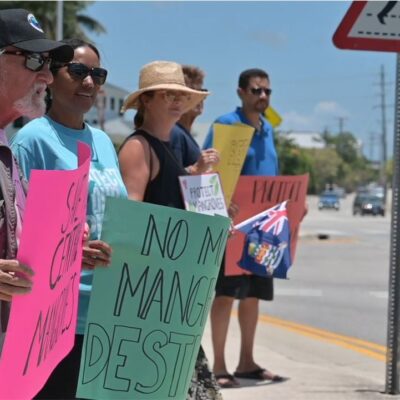 Campaigning and Advocacy
The voice of culture is essential in climate legislation to serve people and nature in unison.


This film spotlights two INTO members campaigning and advocating for climate action at a community and policy level.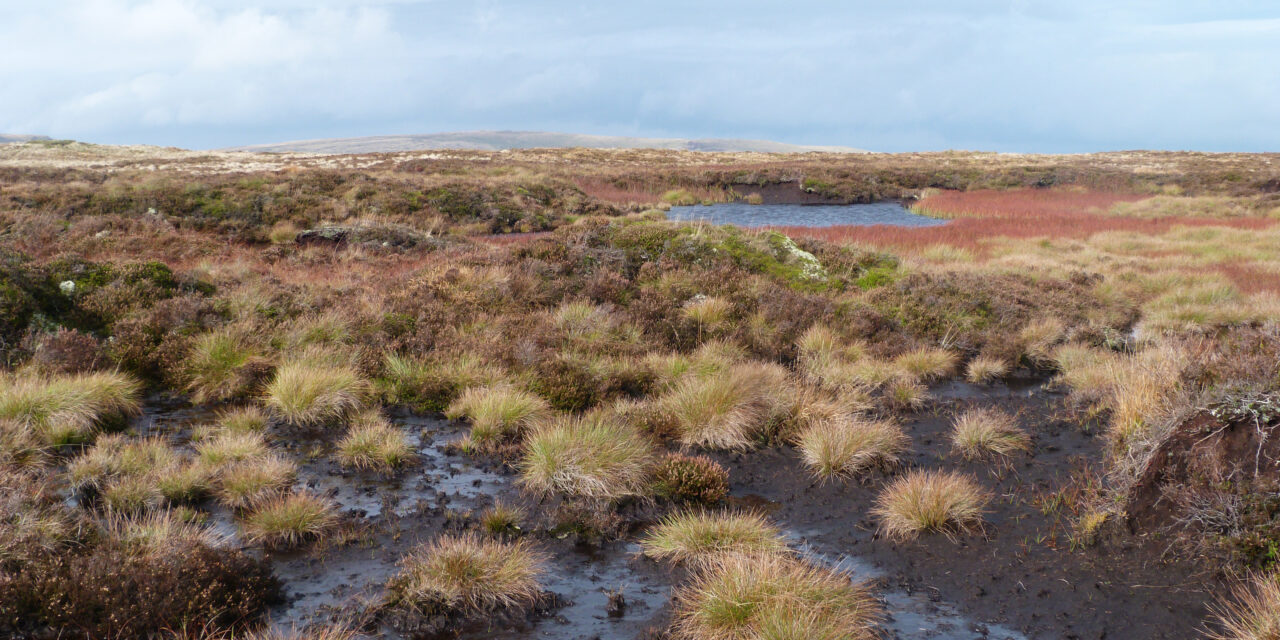 Going Peat-free for the planet
Peatlands are vital in the fight against both the causes and effects of climate change. This is why we've come together with National Trusts around the world to call for governments to ban the use of peat in horticulture.
Read our joint statement.
Climate resources from the INTO family
More climate stories from INTO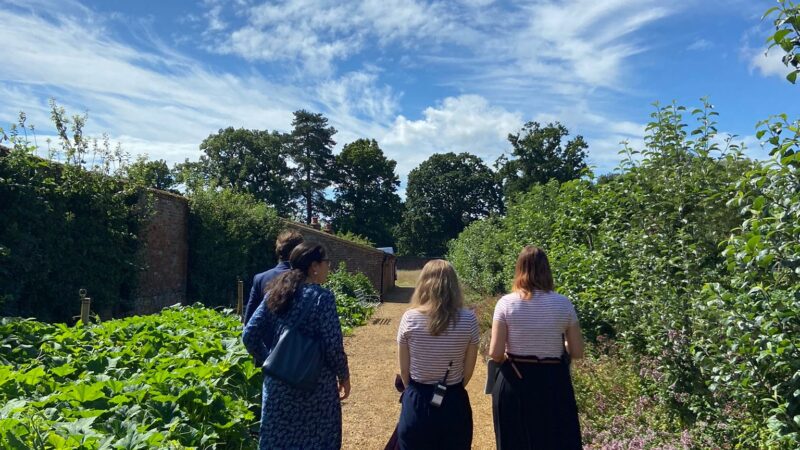 Climate change
INTO Projects
December 7, 2023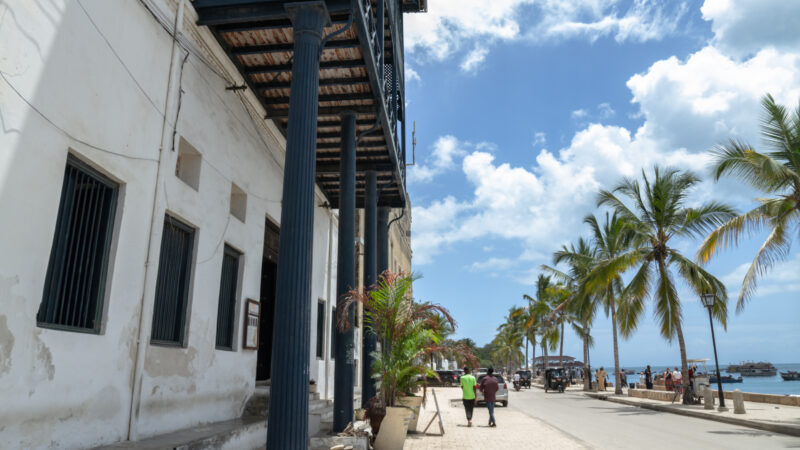 Blogs
Climate change
INTO Projects
December 7, 2023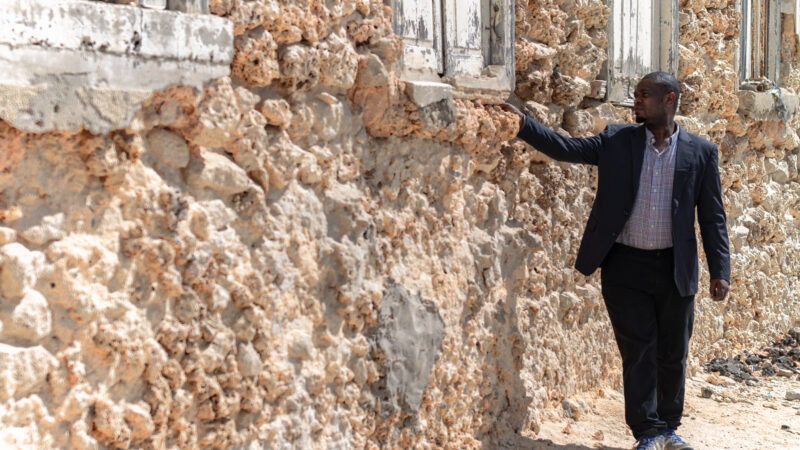 Announcements
Climate change
Events
November 28, 2023