Asian urban heritage PPPs
In 2012, we were delighted to collaborate with the Asia-Europe Foundation on an urban heritage project.  We researched and wrote a series of case studies from Asian member countries of the Asia-Europe Meeting (ASEM).  These had a focus on Public-Private Partnerships in Asian urban heritage.  Our colleagues at Europa Nostra wrote a similar set about urban heritage in Europe.
These were then presented in Yogyakarta in Indonesia in July 2012.  Experts built on the case studies to prepare a series of recommendations for the ASEM Culture Ministers later that year. They outlined the urgent need for public institutions to co-operate with private stakeholders in all phases of planning, implementation, monitoring and management of heritage cities.
They also emphasised the value that urban heritage enhancement adds to cities by bringing economic development and social vitality. They stressed that heritage must be thought of in terms of socio-economic benefits and profits, and not in terms of costs and liabilities.
We wrote some of our Asian urban heritage case studies about INTO members in the region. However, we also collaborated with other organisations outside our network.  Both international bodies like the Global Heritage Fund and the Aga Khan Trust for Culture as well as government agencies and small businesses.  This greatly increased the impact and learning from the project.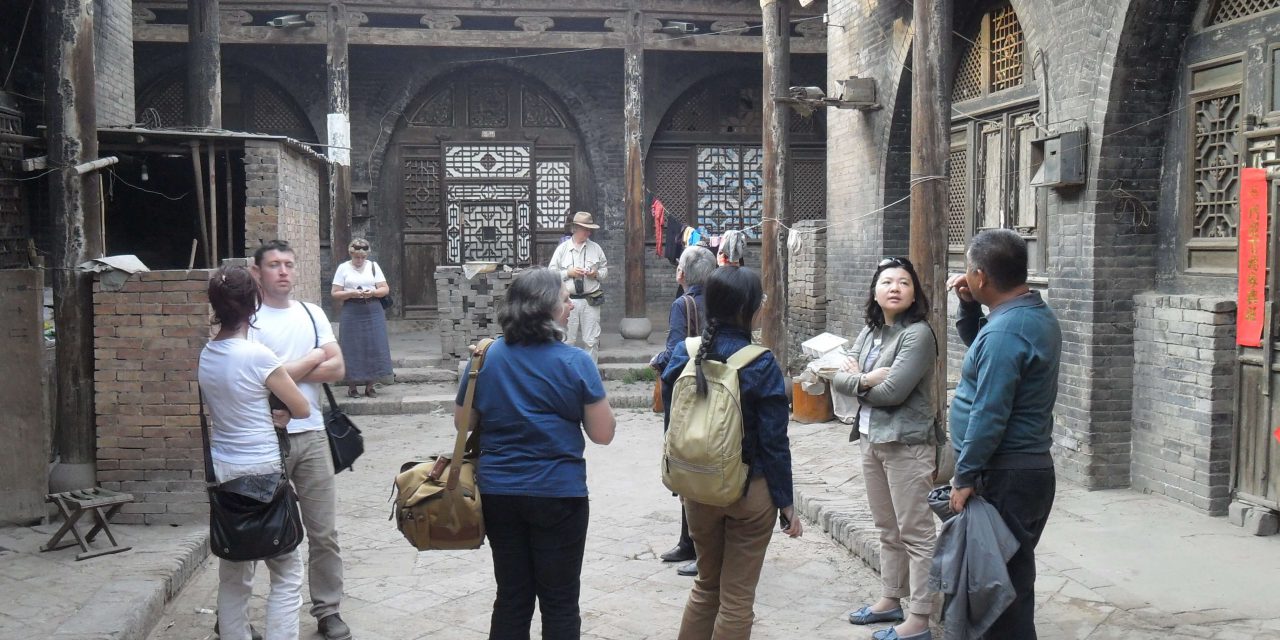 INTO Asia
Our INTO Asia region brings together NGOs that celebrate the very best of Asian heritage.

From Jordan and Syria in the far west to Korea and Japan in the east, INTO members are looking after built and natural heritage - both tangible and intangible.

Learn more