Sustainable Tourism Project Update
Heritage tourism is an important cultural and economic activity for virtually all INTO member organisations.  Visitors provide an opportunity for education around the cultural values of the sites.  As well as an important source of employment in the communities where INTO's members work.
Heritage travel is increasing.  Which we might think is a good thing.  But it also poses environmental and social challenges.  Which are now coupled with the global impacts of the COVID-19 pandemic on travel and the economy.
We will use our INTO conference in 2021 to provide lessons from our members and others in proposing pathways toward sustainable tourism in the new normal.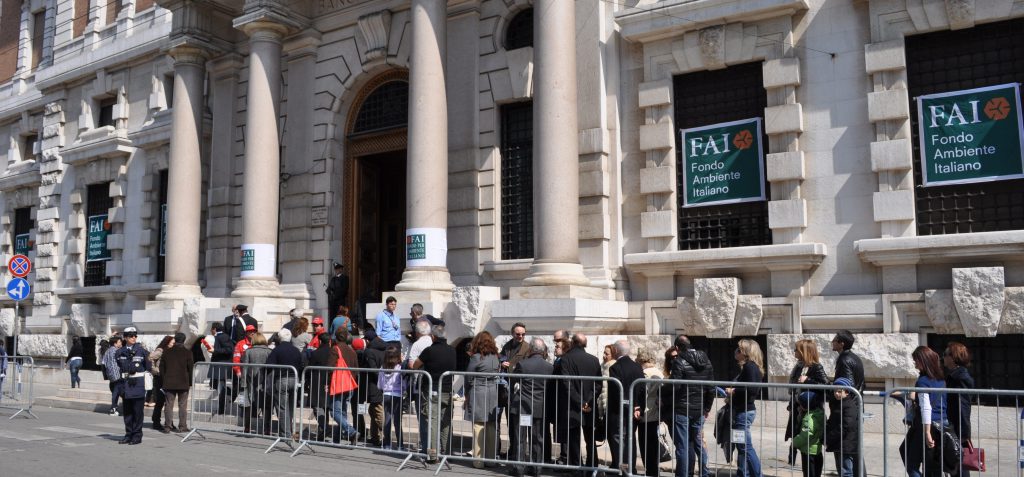 Project activities
Our project seeks to provide information for the heritage conservation community — along with its collaborators and stakeholders. This data will help them make evidence-based, informed decisions for the historic sites and communities they steward.   Our key strategies are:
Research current issues in sustainable tourism along with current perspectives on the impacts of the COVID-19 pandemic on heritage sites
Survey INTO member organisations to gather baseline information on issues such as reducing environmental impact, enhancing visitor experience, supporting local economies, protecting local cultures and traditional values, and diverting tourism traffic — where appropriate — to other, not-as-heavily-visited sites
Develop case studies from INTO members and partners that relate to key issues raised in the research and survey
Prepare a report to disseminate information to the heritage conservation community, along with its collaborators and stakeholders, taking information from the research, surveys, and case studies
Host expert panels at our INTO 2021 conference to delve deeply into the issues and case studies, with follow-up reports out of the conference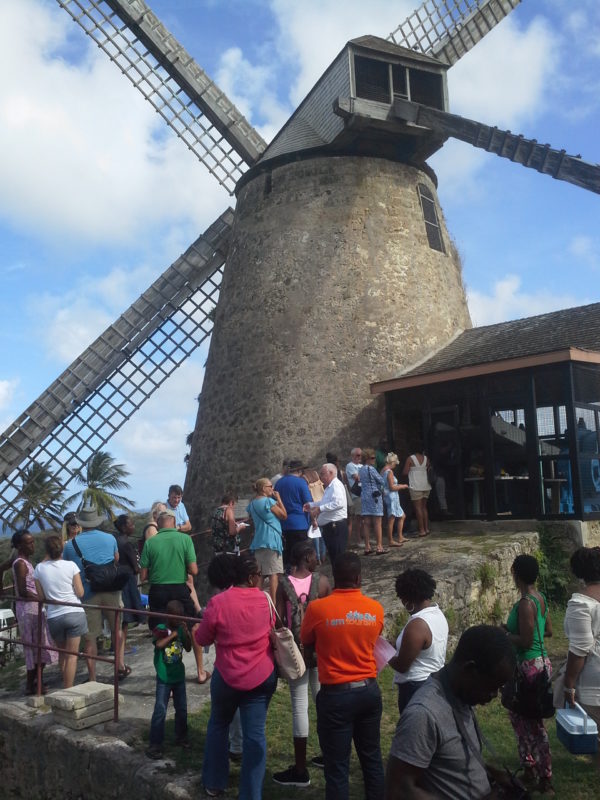 Research and surveys
We are working with David Brown of Bearden Brown LLC  to deliver this project, with the support of American Express.  BBLLC has been gathering information from a variety of online and published sources about the impacts of COVID-19 on tourism.  And the longer-term issues of over-tourism on fragile heritage sites.
The first of two surveys of the INTO membership was launched late in June. As of 14 July, we have heard from 30% of the INTO membership, representing 26 organizations. Here are some of the top-line findings to date:
The financial and programmatic sustainability of organizations has been significantly impacted by COVID-19.
More than half have seen a drop in their membership recruitment and retention
While 35% of the respondents receive less than 10% of their annual budget from site-related income
More than a quarter — or 27% — receive at least half of their income from sites-related activities such as admissions, rentals, and gifts shops
With visitation down or non-existent during this period, those groups are seeing serious erosion of their fiscal standing since the arrival of the coronavirus
There are several ways INTO members/heritage organizations are working to address this financial strain on annual budgets.
60% of the organisations have cut non-staff related activities such as programs, marketing, and overhead expenses
40% have turned to government grants or loans
12% have relied on staff reductions or furloughs
Before the coronavirus outbreak, visitation to heritage sites was on the rise for many of the respondents. Heritage sites are an attraction to the world's tourists.
38% of the organisations had seen increases in visitation of 1 – 5% over the past three years
27% had annual increases of more than 5% – Thus, 65% of the organisations responding to the survey reported trends of increased visitation in the three years before the pandemic
Only a handful — some 15% — had three-year trends showing decreasing visitation by 5% or more
Organisations are using a variety of tools and methods to connect their work to their stakeholders and the broader public during the pandemic. The most popular include..
Restricting visitation to the grounds while keeping buildings closed
Online video tours
Video chats and webinars with programmatic staff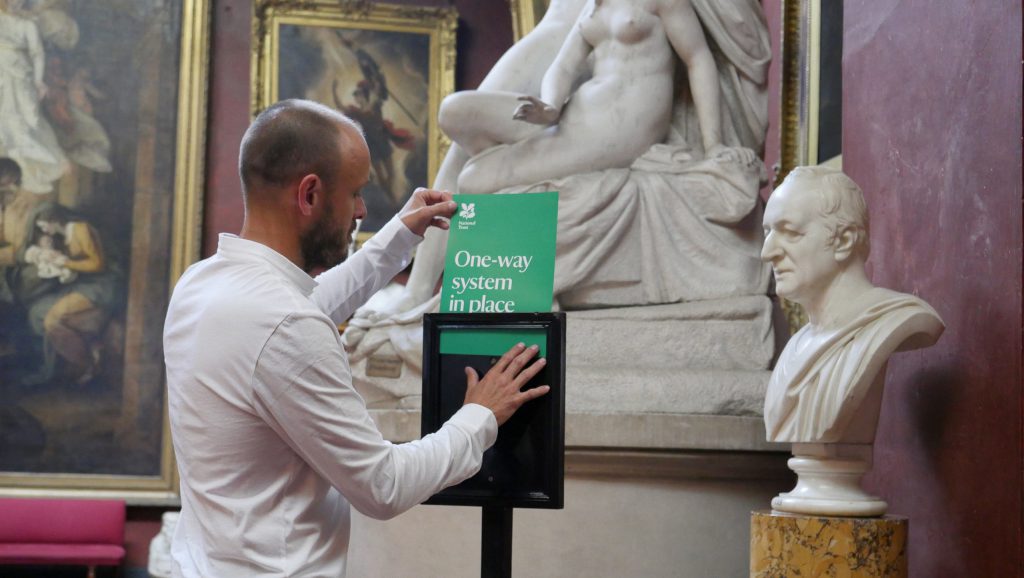 There is more detail from the responses in the comments.  However, a summary of the initial results suggests that we will have rich and useful information on both impact and best practices to share with the larger community through this project.
Case studies
This segment of the work is in its early stages and will be fleshed out with further research and survey data. BBLLC has begun to collect basic information on potential case study candidates for consideration in the coming weeks. We are also reaching out to key contacts for information, as when Catherine Leonard and David Brown held an informative Zoom call earlier this week to begin study of the impact of COVID and over-tourism in Venice.
Engagement with funder and INTO's 2021 conference planning committee
Since the project's launch, BBLLC and Catherine Leonard have had three video conferences with Richard Brown of the American Express Foundation. The purpose of these calls is to update AMEX on the work's progress to date, gather approvals for certain lines of study, and seek information and contacts that can be helpful as the project progresses.
The most recent video conference, on 8 July 2020, was held two days after David Brown joined the monthly planning call of the INTO Antwerp 2021 planning committee to update them on the project. It is expected that he will continue to sit in on these calls through the rest of 2020 and into 2021.
Related News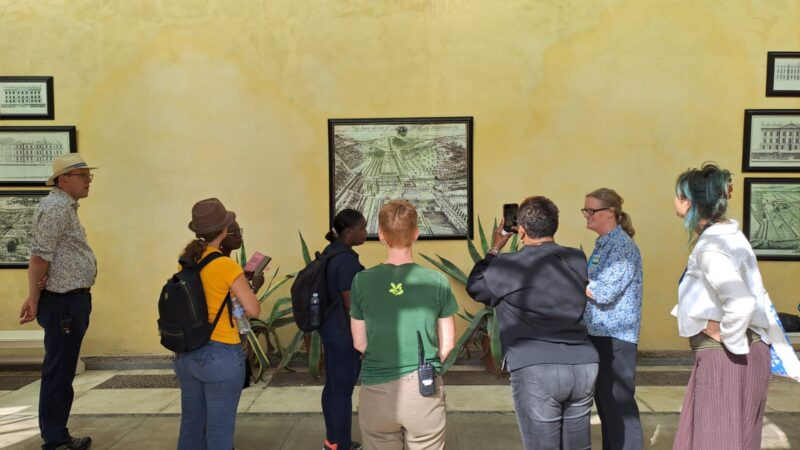 Blogs
INTO Projects
TAP-INTO
September 29, 2023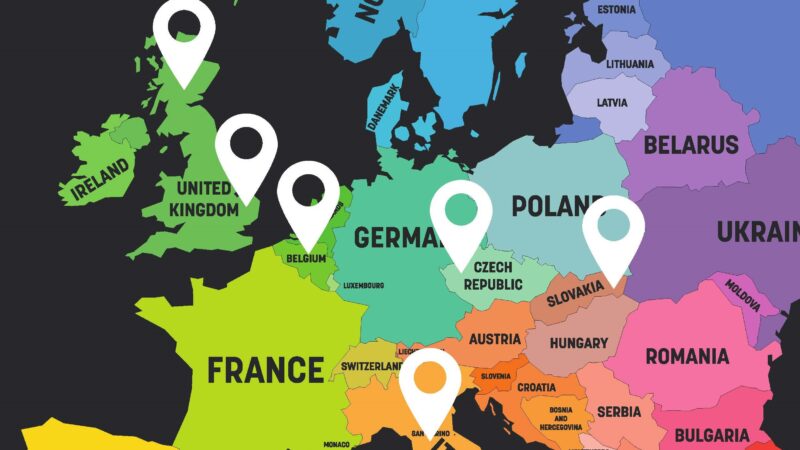 Blogs
Case Studies
INTO Projects
September 18, 2023