IPCC Sixth Assessment – how can heritage trusts respond?
Last week the IPCC's sixth assessment report sent an unyielding message; the time to respond to the climate emergency is now, not tomorrow. The need for a holistic and collaborative approach is urgent.
INTO is an active voice in climate change impact and adaptation debates; and this has never felt more important as climate change threatens to undermine global heritage and cultures. Our role as convener of a network, is to highlight innovation and share solutions to collective concerns.
Our Secretary-General Catherine Leonard took a moment to reflect on the role of the world's national trusts in bringing a robust culture-inclusive response to the climate crisis.
Have a story you want to tell?
Good ideas should be shared: as we approach COP26 this Autumn, we'll be bringing the voices of the world's national trusts to international stage.
Get in touch
Explore more climate stories from INTO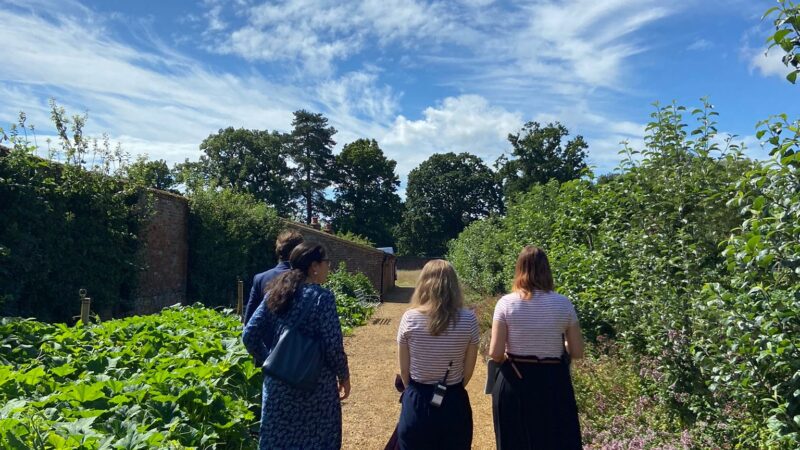 Climate change
INTO Projects
December 7, 2023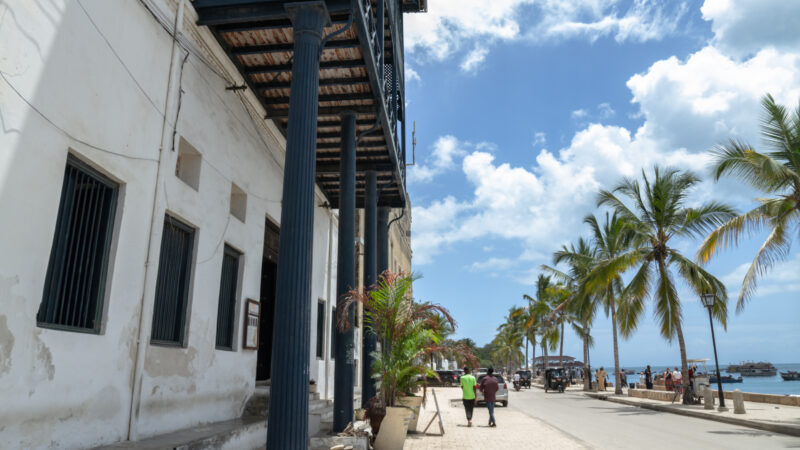 Blogs
Climate change
INTO Projects
December 7, 2023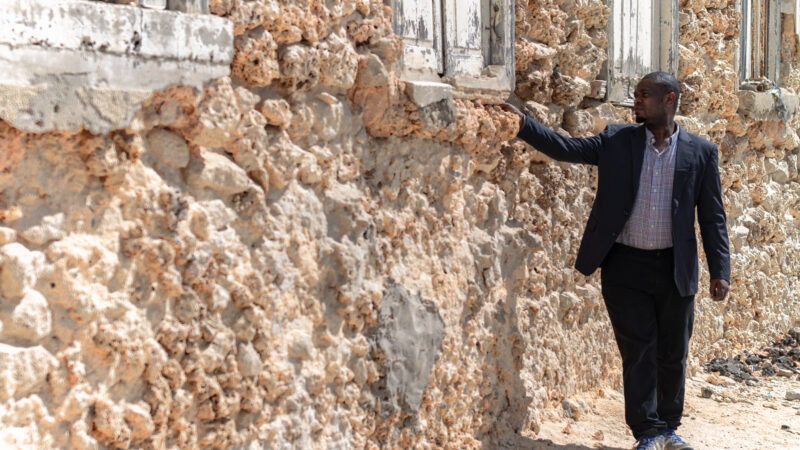 Announcements
Climate change
Events
November 28, 2023
Members mentioned here