National Trust experts advise Egyptian Heritage Rescue Foundation
National Trust share results from visit to Bayt al-Razzaz
The second phase of this project has just concluded in London. Colleagues from the National Trust have been working with the Egyptian Heritage Rescue Foundation (EHRF) to explore a sustainable operating model for the Bayt al-Razzaz (BAR) palace. The project included two in-depth research visits in Cairo and London in March and June resulting in the publication of this report.
Jim Foy (Assistant Director, Operations) and Imogen Wood (Heritage & Climate Consultant) from the National Trust, along with Alex Lamont Bishop (Deputy Secretary General of INTO) visited historic Cairo to meet with the EHRF to share knowledge on creating a sustainable business model for Bayt al-Razzaz.
Bayt al-Razzaz is a large 3-story late medieval palace in Cairo. It was originally two palaces but was joined in 19th century by Ahmad Katkhuda Azaban al-Razzaz, a wealthy rice merchant. Today, the site faces numerous challenges including the loss of heritage in historic Cairo and densely packed urban environment with real human needs.
The INTO delegation offered advice based on the National Trust model, underlining the possibilities of a mixed use approach to BAR. They were also able to highlight other opportunities for the site around the need for green space in Cairo and the beautiful oasis that the courtyards can offer.
During the visit to Ham House in West London, the EHRF experienced the sustainable business model in action, learning more about how the National Trust engages with audiences, as well as core components of the model such as membership.
INTO will continue to support EHRF as they return to Cairo and consider the implementation of these recommendations.
This project was funded through our TAP-INTO programme – small grants that offer our members the opportunity to share ideas and collaborate.
If you would like to explore the possibility of expert support as part of your INTO membership, please get in touch.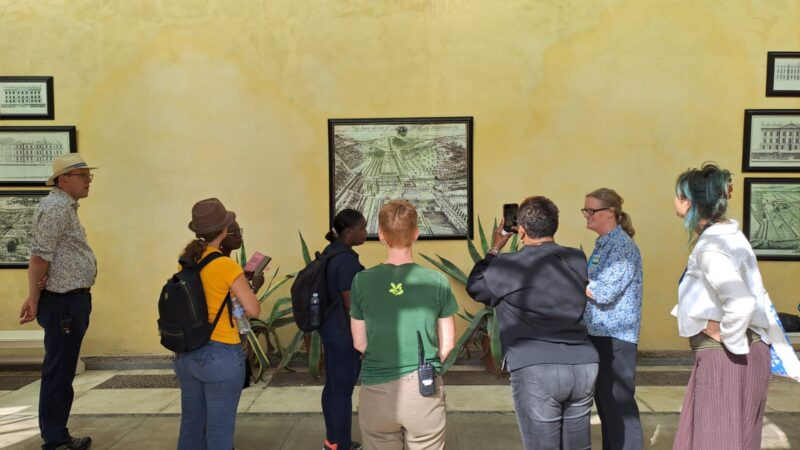 Blogs
INTO Projects
TAP-INTO
September 29, 2023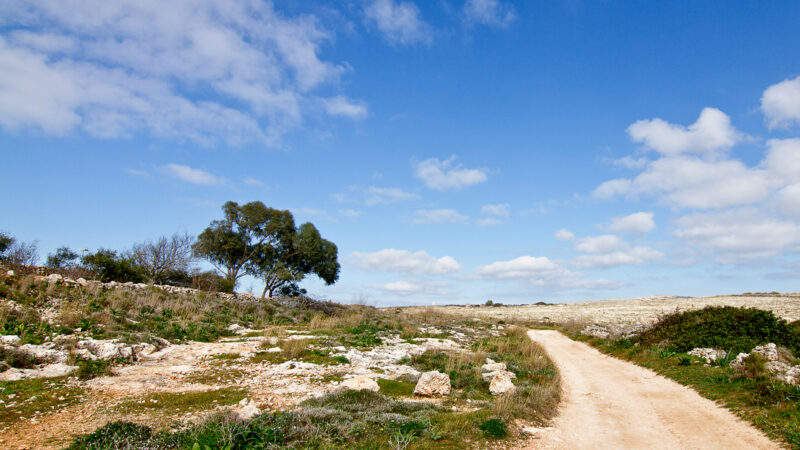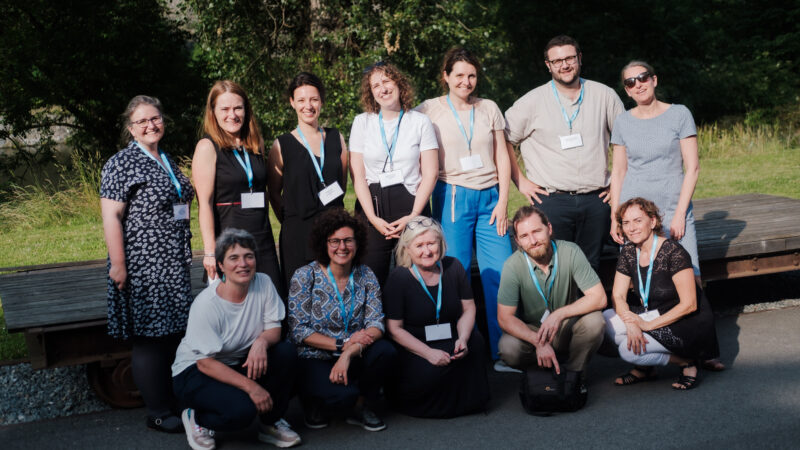 Case Studies
Events
INTO Projects
July 12, 2023