INTO Bermuda in numbers
120
Delegates in attendance from across the world
35
Conference sessions planned over four days
18
18th edition of INTO's major conference, running since 1970
1989
Year the Bermuda National Trust last hosted an INTO conference
Experiences from across the world
In March 2019, delegates from the National Trusts of the world gathered in Bermuda for INTO's biennial conference.
Hosted by the Bermuda National Trust, the conference theme was 'Arms Wide Open', with delegates sharing their experience of the best ways to welcome broad, diverse audiences of heritage lovers to their sites.
From stunning properties like Verdmont and Tucker House, to threatened natural heritage in the form of Bermuda's endemic petrel, inspiration for our 120 delegates was readily available.
The valuable exchanges I've enjoyed over the past days have reminded me that no trust is an island and that our work is all connected.
A diverse membership
Given Bermuda's location in the middle of the Atlantic, the conference was particularly well-attended by National Trusts from the Americas.  At INTO, we were thrilled to welcome new members in places like Haiti, St Kitts, Aruba and St Eustatius, as well as to see familiar faces from our North American network.
Some members of course came from much further afield, and competition for longest journey was fierce between representatives of National Trusts in Fiji, Zimbabwe, South Korea and Australia.
Some of that fantastic diversity was captured in our We are INTO video, launched at the conference.
Keynote speakers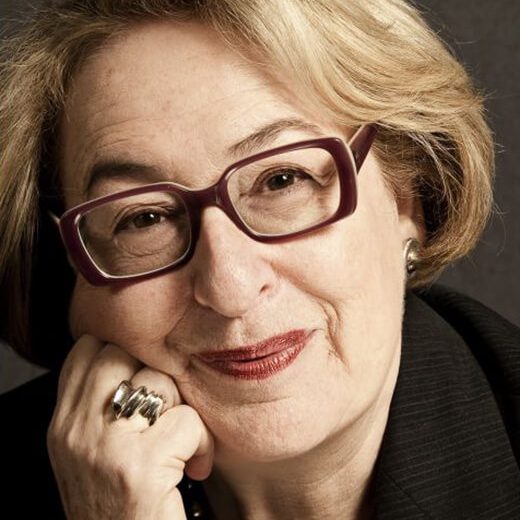 President, Lord Cultural Resources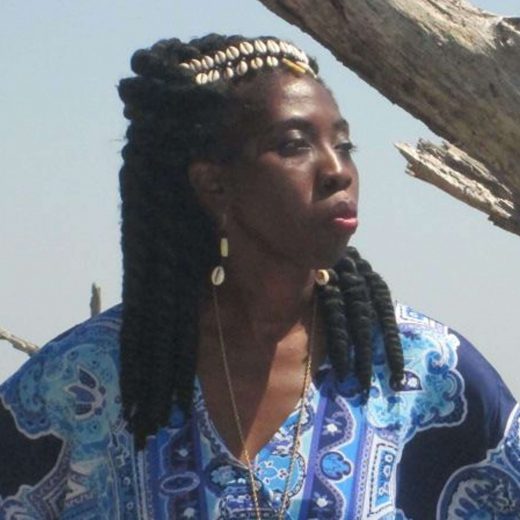 Chieftess of the Gullah/Geechee Nation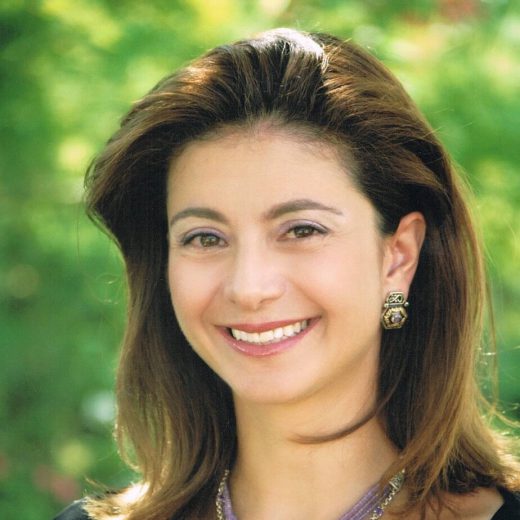 President, Petra National Trust and INTO Ambassador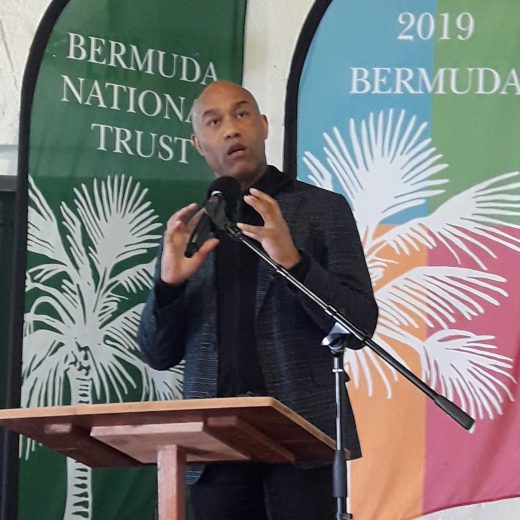 Director, National Museum of African Art, Washington DC
Arms Wide Open
The conference theme of 'Arms Wide Open' was embraced by delegates to the conference, keen to share learning on how to engage with new and diverse audiences.
This report captures some of the best practice that was discussed at INTO Bermuda 2019. It brings together examples of work by National Trusts globally that responds to these questions, from across the spectrum of the movement. We hope that the case studies can act to inspire further activity, as well as providing a framework for activity in other parts of the world.
With this in mind, we've linked case studies wherever possible to tangible resources that can provide inspiration, learning or be a practical template. INTO's members are typically sector-leading in their national contexts; this report aims to share that best practice in an international arena.
Arms Wide Open conference report
The National Trusts of the world brought together their combined expertise at INTO Bermuda 2019 and we captured it in this report. Read about programmes to reach new, diverse audiences from Guyana to Italy.
Read the report
Read more about INTO Bermuda
Arms Wide Open conference report
At INTO Bermuda 2019, the international National Trust family shared their experience in how to reach new, diverse audiences. This report collects their ideas, as well as a foreword from our inspirational keynote speaker Queen Quet.
INTO Bermuda 2019 programme
Read the full conference programme and see the incredible diversity of perspectives on offer at an INTO conference.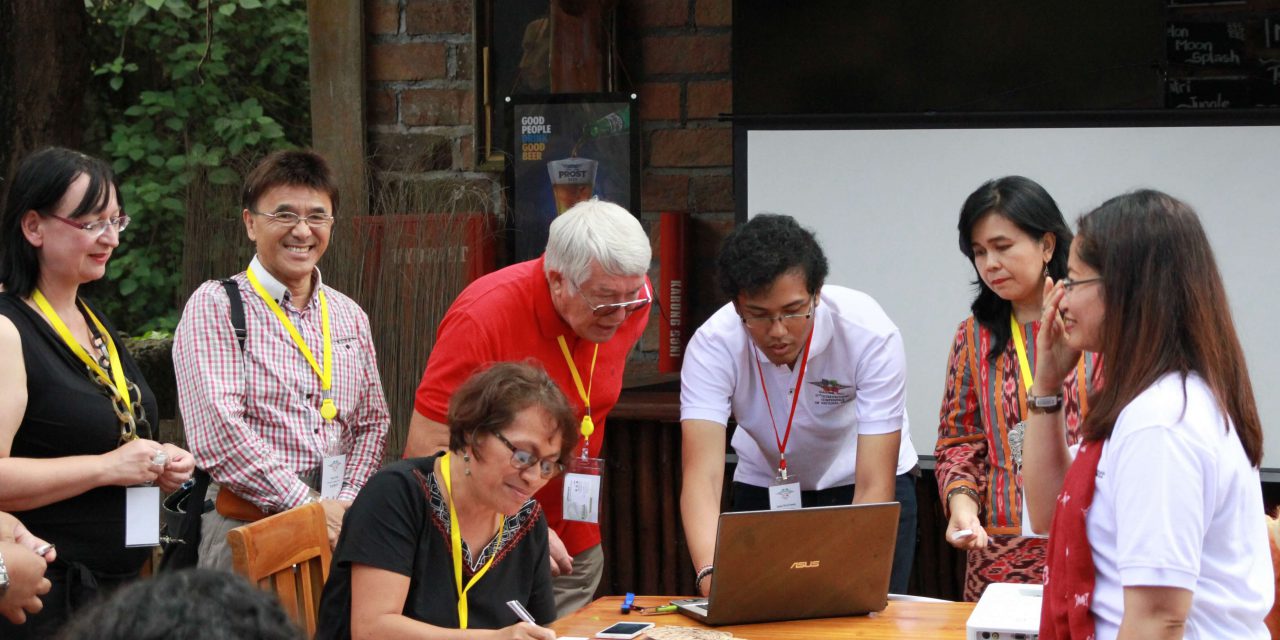 INTO Online 2021
In 2021, we are bringing together the global National Trust movement at a virtual conference for the first time. Our theme will be around building resilience as we all emerge from the Covid-19 pandemic.
Learn more