COP26 – A window inside the action
INTO is at COP26 in Glasgow to raise awareness of how a changing climate is affecting the world's National Trusts.
Our role at COP26, is to bring the work of our members into the spotlight, and utilise this unique opportunity of the eyes of world leaders fixed firmly on climate.
Our Secretary-General Catherine Leonard speaks to us from the Action Zone live from the world's most urgent meeting.
What is our focus at COP?
Nature-based solutions that work with nature to deliver benefits for people and biodiversity
Community engagement and education to build lasting connections to at-risk heritage
Campaigning and advocating for better mitigation and adaptation to climate change
Explore more climate stories from INTO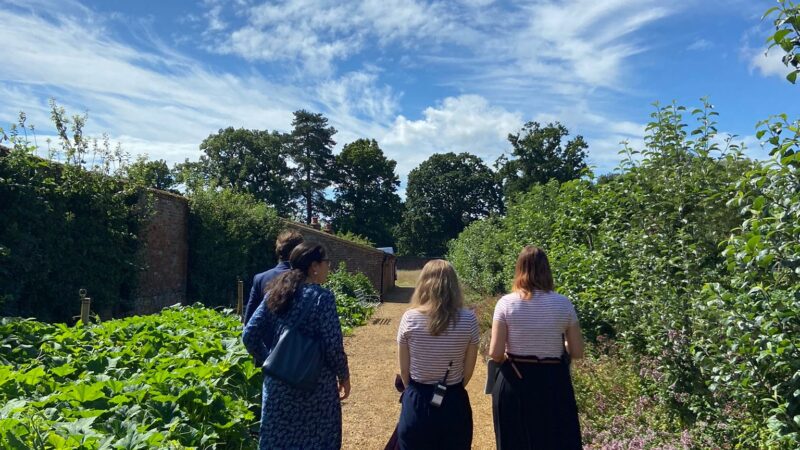 Climate change
INTO Projects
December 7, 2023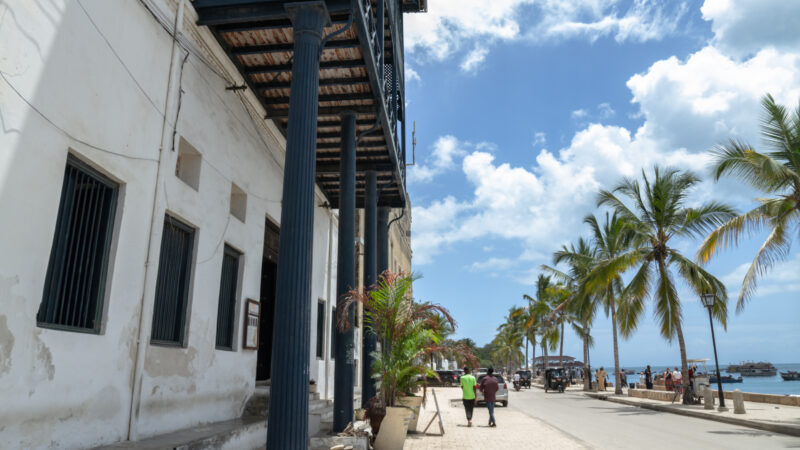 Blogs
Climate change
INTO Projects
December 7, 2023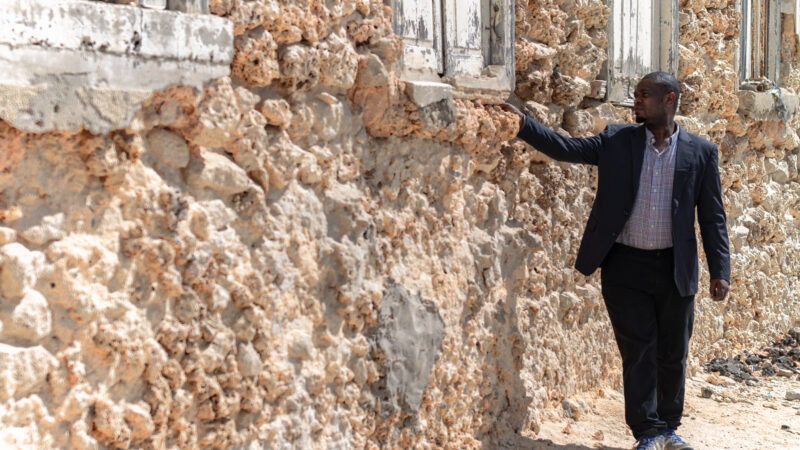 Announcements
Climate change
Events
November 28, 2023
Members mentioned here