UK-Malta visit
A blog by Darren Saliba, Din l-Art Ħelwa, National Trust of Malta
A team of Park Rangers from the Majjistral Nature and History Park visited Exmoor National Park and met with National Trust rangers. Created in 2007, the Park was named after the name for the wind – 'majjistral' – in the Maltese language.
The north west of Malta with its scenic coast and alternating ridges and valleys, provides an array of landscapes and far-reaching views to Gozo.
Exploring Exmoor
During our 5-day stay in Exmoor, we visited various sites to experience the park's management structure. We were interested to explore similarities between the issues faced on Exmoor and those at Majjistral Park, for example habitat maintenance and improvement and visitor management.
Coast path and wildlife
We were really impressed with what we saw while visiting Exmoor. Our first experience involved a coastal walk along the South West Coast Path, where we observed how the paths are managed and how realignment of the coast is being implemented.
We also had the opportunity to experience how wildlife management is carried out and why – this was complemented with a walk near Wheddon Cross, where we closely observed a herd of deer. 
Next we visited Brean Down where we met Area Ranger Ben, who explained in detail path maintenance and the management of coastal grassland areas. This was followed with a quick visit to Cheddar Gorge, where we learned more about habitat and visitor management. 
Another interesting visit was to Kipscombe – here we learned about controlling invasive species, such as the rhododendron.  
Back in time
However, the most impressive visit we had was to Holnicote, where we were lucky to visit to the beaver reintroduction site. The site is amazing – we felt as if we were going back in time to where everything was wild and natural.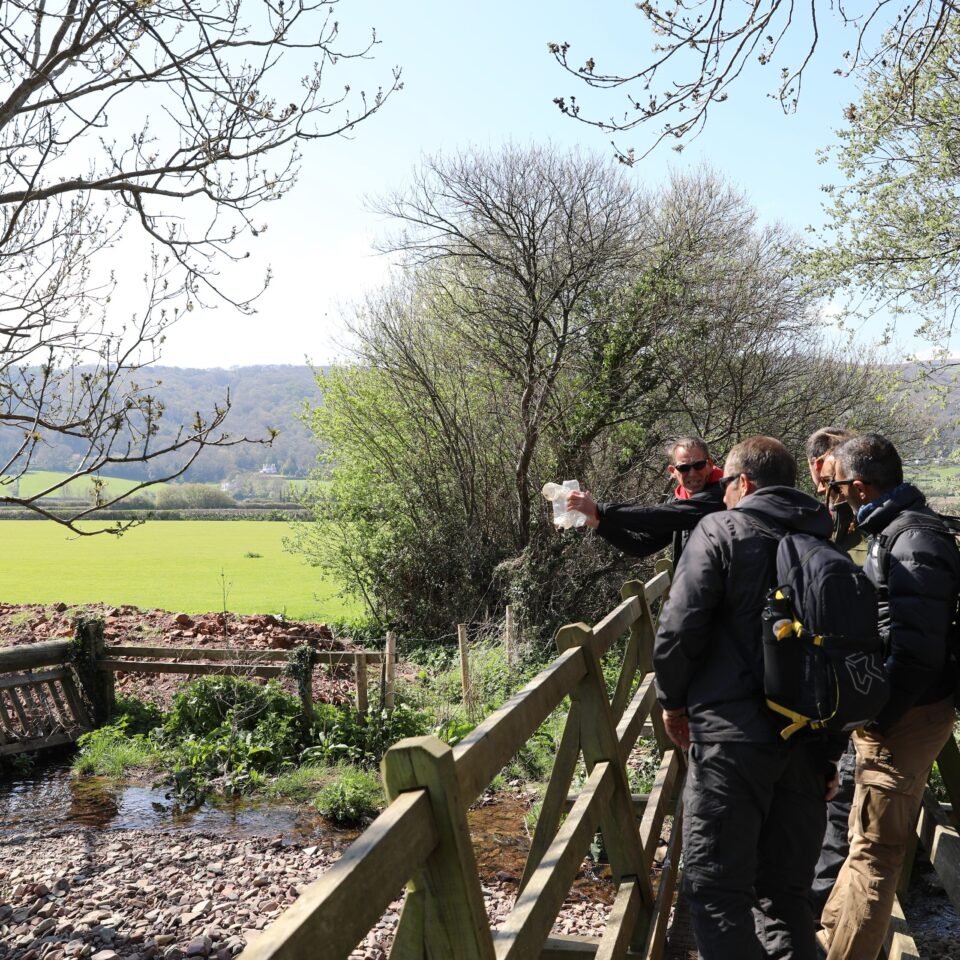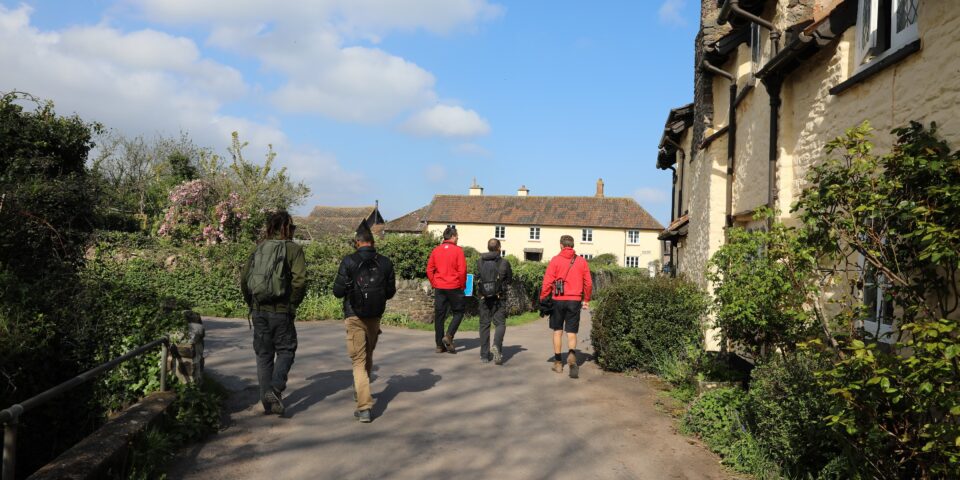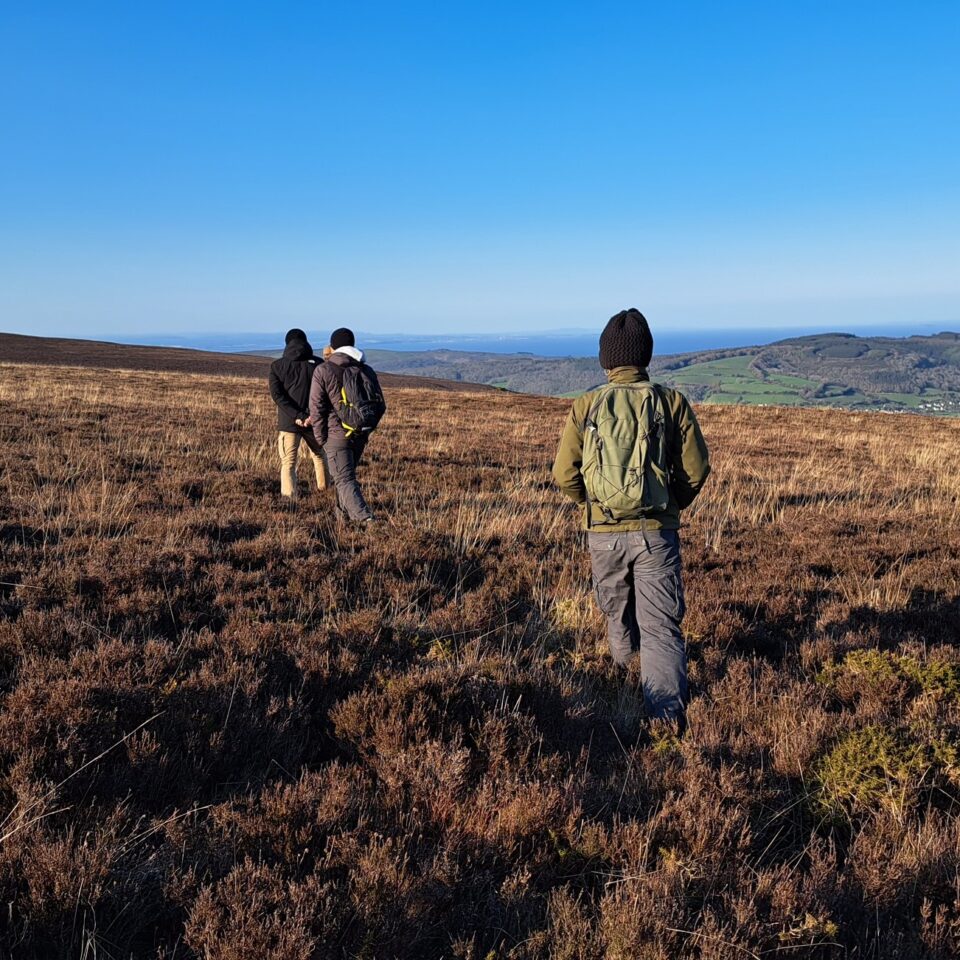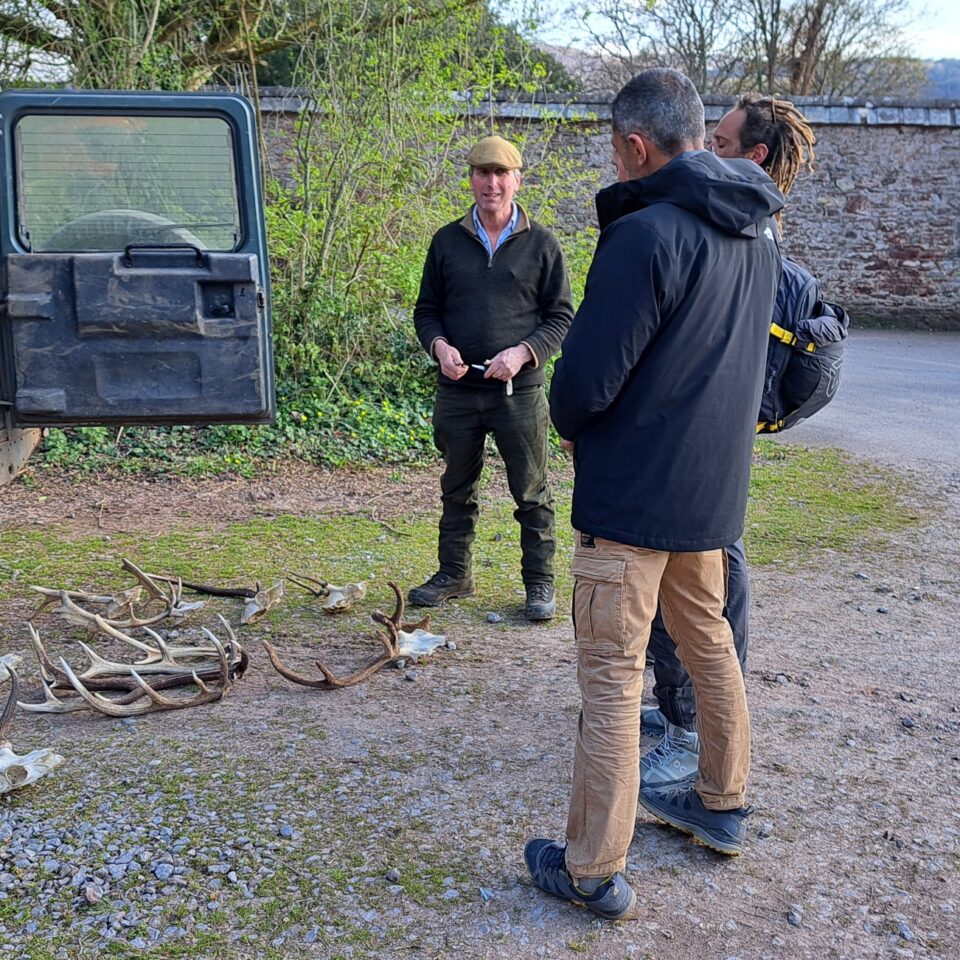 Benefits for Majjistral Park
Back home in Malta, the team met up to discuss the experience and to list ideas that we can implement at Majjistral Park. We were impressed with the clarity in the design of signage used and we've agreed to adopt some these concepts in the Park.  
We will also adopt the path maintenance method we learned using dual pathways, where there is one accessible path while the other path is regenerating. This methodology used at Brean, provides secure access while still retaining the natural integrity of the area. 
Happy World Ranger Day
Overall, the visit to Exmoor has really benefitted the Majjistral team. Thank you very much to the Exmoor staff for the warm welcome, for sharing your knowledge and the dedication towards your work – Happy World Ranger Day to you all.
And huge thanks to INTO and the Helen Hamlyn Trust for the TAP INTO grant which supported this visit. We can't wait to put our learning to good use here at Majjistral Park.