FAI – Italy's inspiring National Trust
FAI's success
Join Alex Lamont Bishop, fresh from an inspiring visit with FAI
Embedded in the National Trust here in England, it would be easy to imagine it's always been a household name, an institution that is in many ways part of the national consciousness. A recent trip to Italy reminded me of the hard work that our member organisations do to raise their profile, and gave me a glimpse of how FAI (Fondo per L'Ambiente Italiano) is making a huge success of this.
FAI's success is exciting, as it demonstrates the idea that a National Trust is not something that is limited to countries that share common roots in British history and culture. The model can be adapted and delivered successfully globally, and that's what we're all about at INTO.
Campaign collaborations
Much of this is about thriving partnerships: with supermarkets promoting FAI among a wider segment of the Italian population; with communications agencies to put the message in front of a broad audience; with seasonal campaigns to promote membership and visiting and with owners of heritage assets, to give access to beautiful locations.
They also have an impressive volunteer programme that is in every town in Italy, where people meet as FAI delegates.
The expertise that this shows in reaching the public is invaluable. I am certain that I'll be recommending to other INTO members to consider a visit to FAI properties, to see how they could improve their own approach to engagement with the public.
This visit was part of our work, supported by the Helen Hamlyn Trust, to help incubate new trusts in countries where they do not currently exist.  Joining me in Italy were representatives from Kulturerbe Bayern and Associação Portuguesa das Casas Antigas, taking home with them vital learning for their own organisations.

Would you like to know more?
FAI is an inspiring success story, growing to 250k members and 1 million visitors since their origins in 1975. They are now a household name and have a very professional and dedicated team, with incredible support from those who care for Italian heritage.
If you'd like to learn from FAI or INTO members, please get in touch.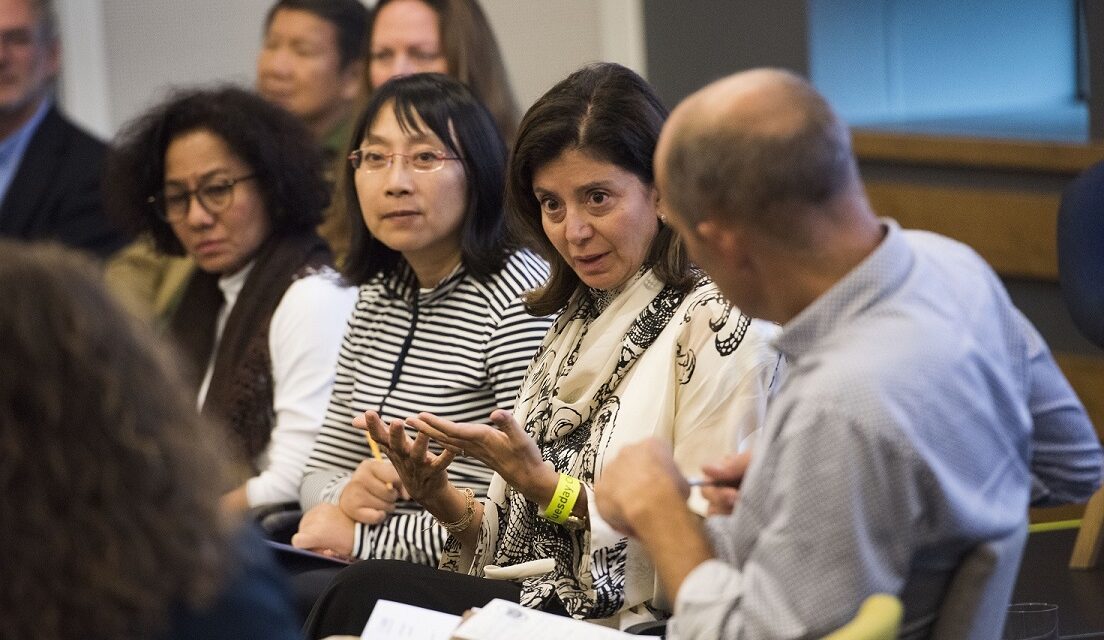 Want to learn more?
INTO membership offers you access to a wealth of expertise and experience from our network. Join the INTO family to become part of the global national trust movement.
Join INTO