Exploring shared heritage
Growing understanding
A recent learning visit exploring shared heritage, has grown mutual understanding between INTO members in Jamaica and England. National Trust General Manager Tom Boden was accompanied on a four-day visit by INTO Deputy Secretary-General Alex Lamont-Bishop, with a view to growing future collaboration between the two Trusts.
This second leg of exchange builds on direct connections between historic properties managed by the two organisations, brought to light as part of INTO's RISE programme. The visit cemented relationships that were begun a month before, when Tom hosted Jamaica National Heritage Trust (JNHT) Curator Evelyn Thompson on a visit to Bath and Bristol in the UK.
The group visited a number of JNHT sites across Jamaica and in the capital Kingston, learning how shared colonial history is interpreted for Jamaican audiences. Different models for the JNHT to operate sites as a visitor attraction were also discussed, drawing on best practice case studies from the UK and Jamaica.
Travel was supported through TAP INTO, our technical assistance programme supported by the Helen Hamlyn Trust.

Connections between houses and people
Understanding the threads that connect Dyrham Park in Bath and Headquarters House in Kingston, offers the opportunity to enrich how we talk about the history of both places. These two houses were selected due to the deep and direct connection between those who lived in them.
Jamaica National Heritage Trust's Kingston headquarters were known in the early colonial period as Hibbert House, after their owner the slaver Thomas Hibbert, who died in 1780. A century later, Mary Sarah Hibbert Oates was another member of the Hibbert family, daughter of Thomas Hibbert's great nephew, George Hibbert Oates and Margaret Cross, a free woman of colour.
Mary Sarah was born in Jamaica, but she was sent to live with her paternal grandmother and aunt in Bath, where she started school in 1840. In 1876, Mary married the executor of her aunt's estate, Reverend Wynter Thomas Blathwayt. They lived in Dyrham Park from 1899 when he inherited the estate – making Mary the lady of the house.
The beginning of a partnership
Moving forwards, INTO will continue to support this growing relationship between the NT and JNHT. Both organisations will also continue to share learning as members of the RISE programme.
Read Tom's blog about the visit and how the two Trusts are already making great progress with this new collaboration.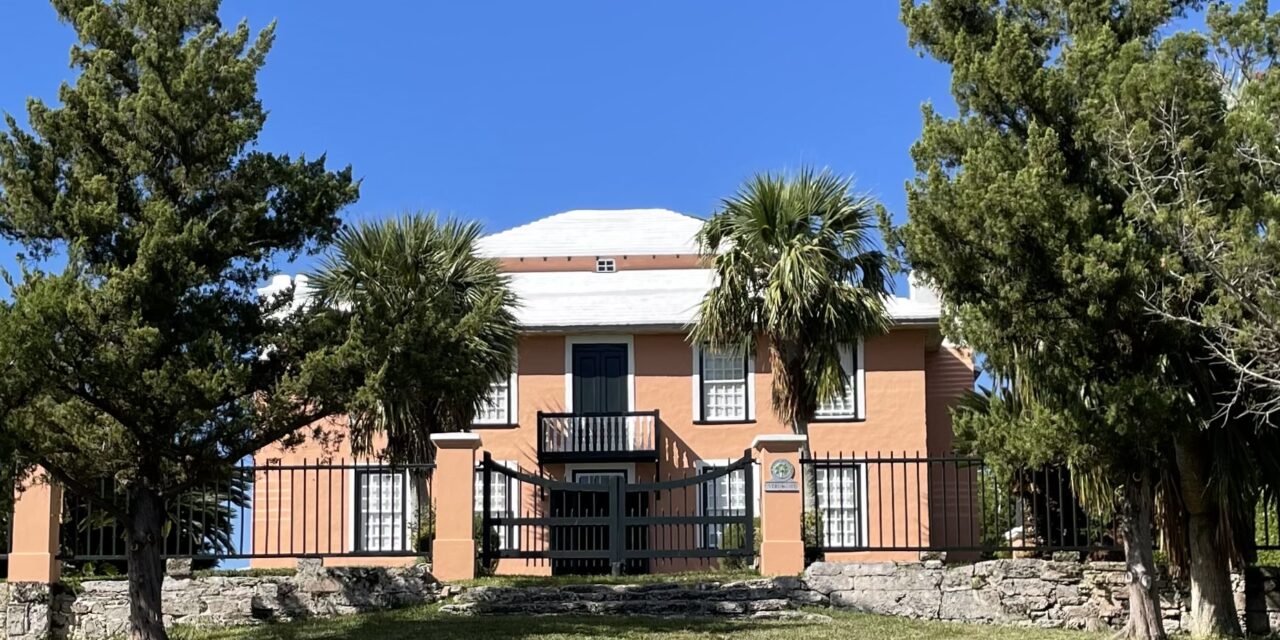 Learn more about the RISE programme
If your organisation is interested in joining the conversation about managing sites with a history connected to slavery, please get in touch.
Learn more on our RISE landing page