Expanding climate resilience in East Africa
Melting Snow and Rivers in Flood
Strengthening climate resilience
Climate change continues to threaten tangible and intangible heritage worldwide.
In the Rwenzori Mountains, we are continuing work with the Bakonzo community, whose ancestral belief systems and cherished heritage sites face erasure from glacial melt and flooding.
Led by traditional knowledge from communities, and expertise exchanged with UK partners, the National Trust, we are increasing nature-based interventions across heritage sites threatened by flooding. We will be piloting four innovative natural flood management methods in the region, as well as increasing community-led endemic tree planting to improve flood resilience.
Project staff at CCFU will continue to support heritage site management committees formed in earlier work in 2020. These groups have already received training as tourist guides, and in communications to see increased community tourism in the area.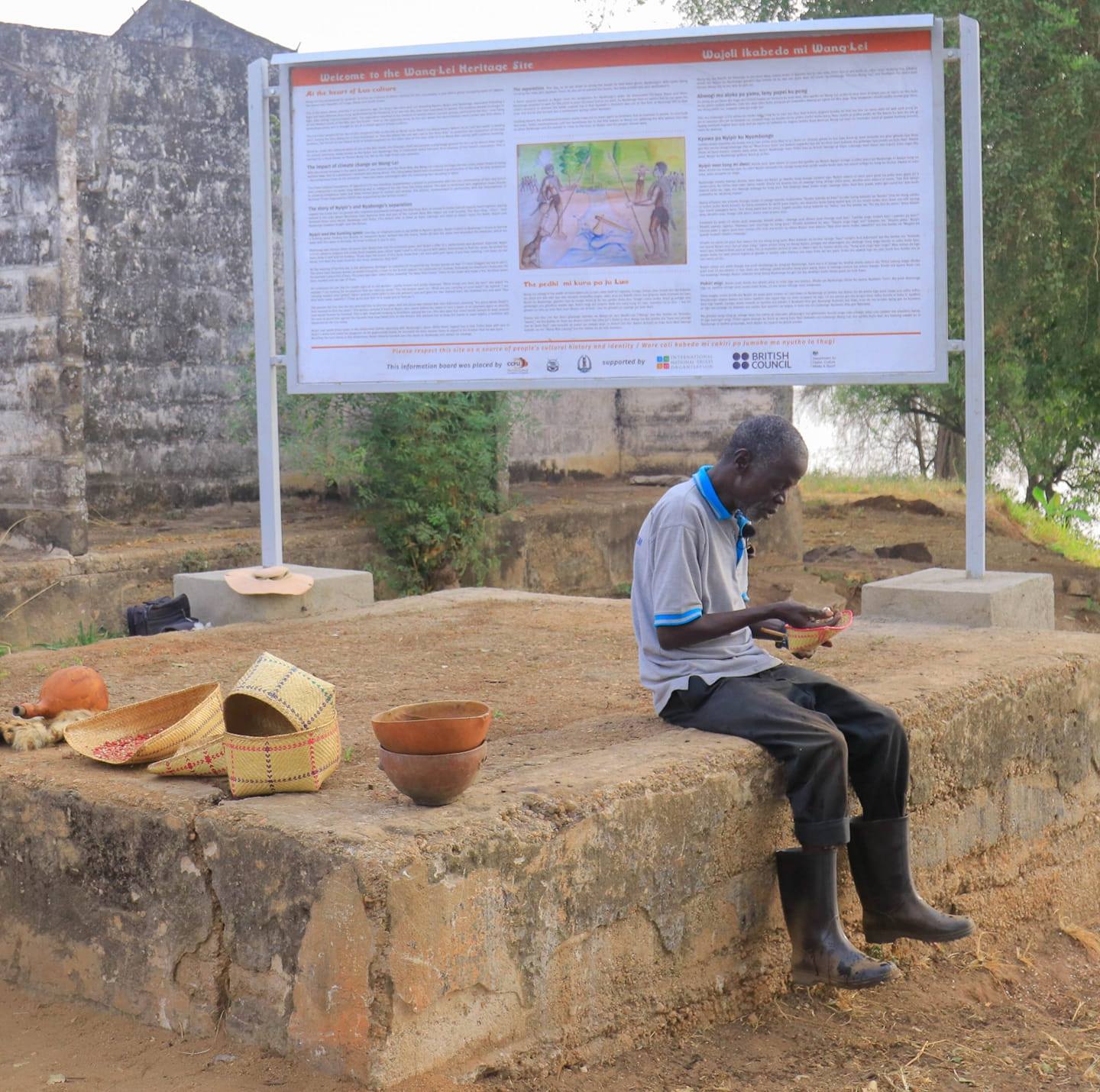 At Wang Lei, our project site in the West Nile, we'll build on successful engagement from phase one.
Wang Lei tells the migration history of the Luo people, one of the largest ethnic groups in East Africa. Now better protected from the rising waters of the Nile thanks to a project-funded flood barrier built in 2020, the site is the focus of a number of new enhancements.
Project partners CCFU will continue to work alongside the local Luo sub-groups the Acholi and Alur, to better tell the ancestral tale of Luo brothers Nyipir and Nyabongo. The brothers are said to have parted ways at Wang Lei after a disagreement, leading to the formation of the Alur and Acholi.
A new heritage trail between local sites linked to the story will revitalise the experience for visitors, whilst a new educational resource will enable this story to remain alive in cultural memory through CCFU's heritage education programme.
Protecting history from rising water
Climate change is pervasive, affecting historic sites worldwide. Perhaps less in-view however, is the threat climate change poses to sites with difficult histories.
This phase of work brings in a new heritage site in Uganda with a history of enslavement. The site was a holding ground for enslaved East Africans, before being transported across Lake Victoria and then on to Zanzibar.
Sitting at the banks of Lake Victoria, where rising waters are eroding and submerging the site, urgent intervention is needed. A retaining wall and stakeholder engagement will see the site better protected for the future. Boosting climate resilience at the site at same time offers the opportunity to highlight and preserve an important but neglected dimension of history.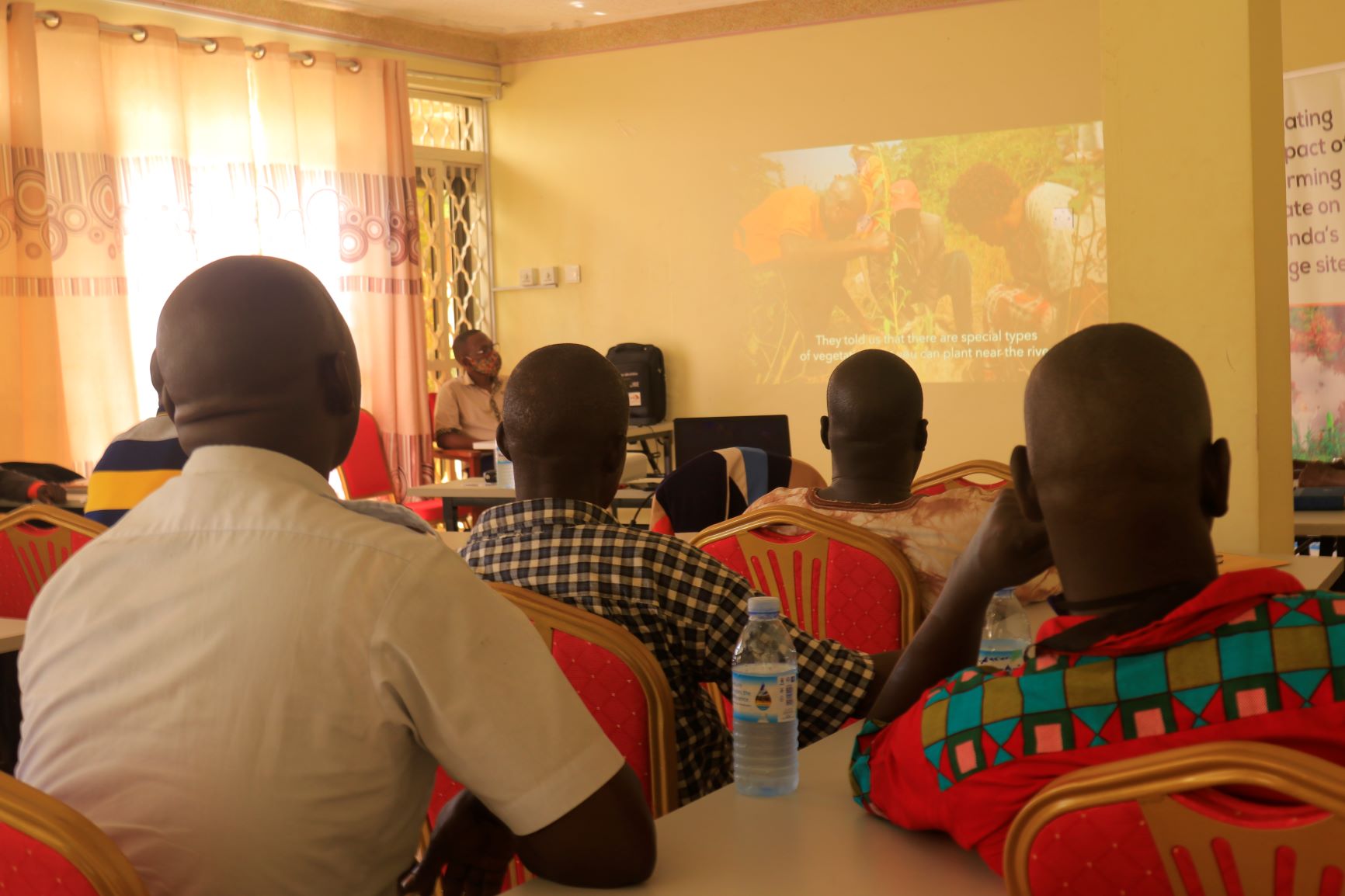 Sharing knowledge
Knowledge sharing remains our core purpose as INTO, and new project partners Zanzibar Stone Town Heritage Society are joining the project team to increase climate preparedness at Tanzania's heritage sites.
Stone Town World Heritage site is under pressure from coastal erosion, rising sea levels and over-tourism. The project will see Uganda, Zanzibar and the UK sharing approaches to climate change adaptation at treasured global heritage sites, ready and more prepared for a warmer world.
This project is supported the British Council's Cultural Protection Fund, in partnership with the Department for Digital, Culture, Media and Sport, which supports projects which protect cultural heritage at risk due to conflict or climate change, mainly in the Middle East and parts of North and East Africa.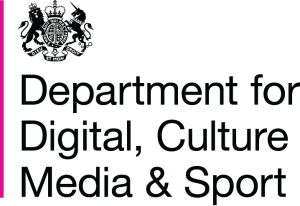 More like this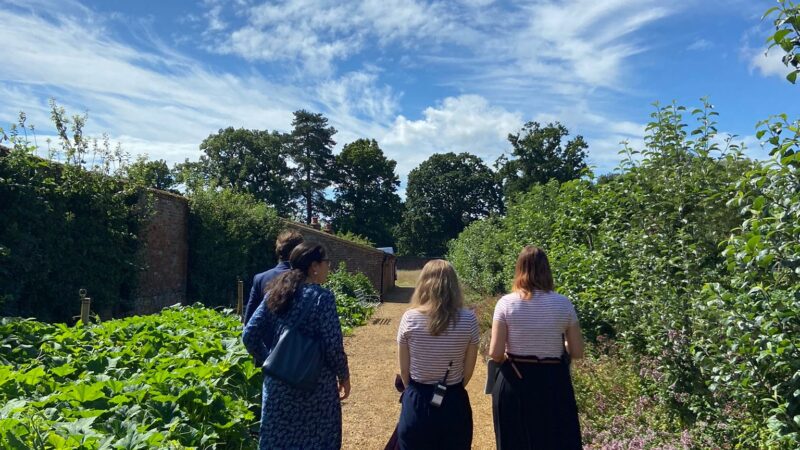 Climate change
INTO Projects
December 7, 2023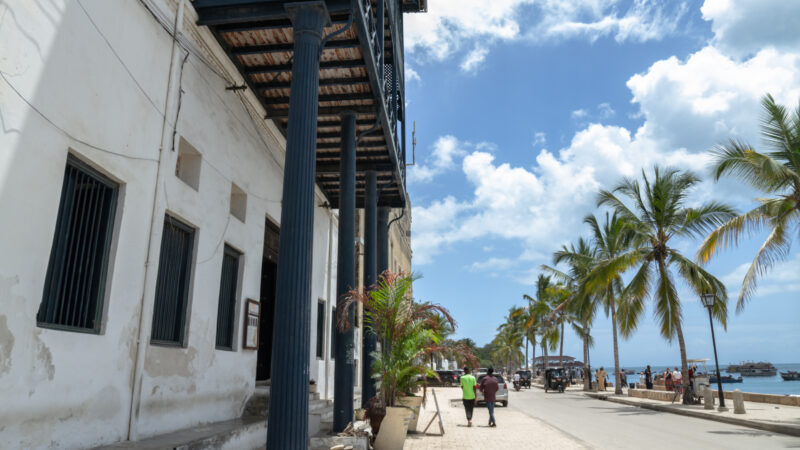 Blogs
Climate change
INTO Projects
December 7, 2023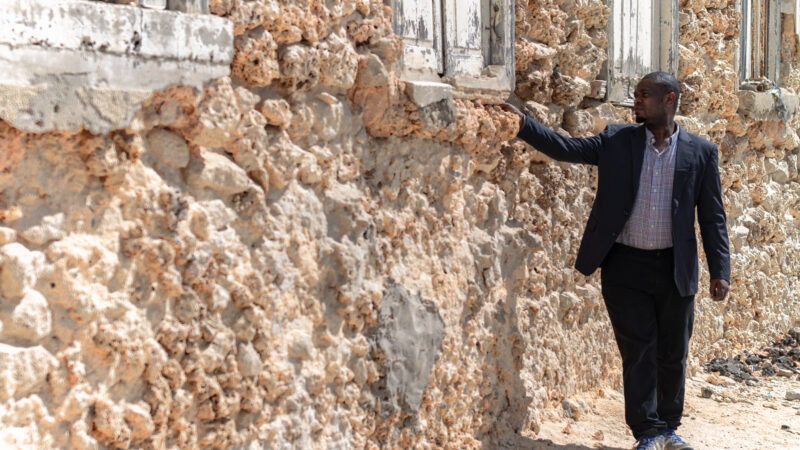 Announcements
Climate change
Events
November 28, 2023