INTO CAN (Climate and Nature)
What is INTO CAN?
INTO CAN is a knowledge-sharing programme that brings together INTO member organisations to share ideas and experiences in communicating about climate change. The initiative is a collaboration between INTO and the National Trust (England, Wales and Northern Ireland).
Practitioners working in communications, campaigns and advocacy and public engagement roles within INTO member organisations are coming together to share their experience. These discussions are framed under the guidance of Joel Silver, Climate Advocacy and Public Engagement Manager at the NTEWNI and Catherine Leonard, INTO Secretary-General.
Over the fifteen months of the programme, participants will engage in a series of ten knowledge-sharing exchanges, alongside those at the forefront of research and practice in this area of the sector.
These will be held virtually to enable global participation and reduce environmental impacts, although one session will take place at the INTO Dundee 2022 Conference and there will be an opportunity to gather on a regional basis in 2023.
Participants will be supported to apply for funding opportunities as part of the programme.
What does the programme cover?
INTO CAN will begin with three sessions focussed on:
What does COP27 and what does it mean for National Trusts?
Communicating about climate change to our members and supporters
How National Trusts can leverage (external) data and research
The programme will be kicked off by INTO Chair, Dame Fiona Reynolds on Tuesday 6 September at 1pm BST (GMT+1).  This will give us a great opportunity to shape thinking in the lead-up to COP27.  The second session will be convened during the INTO Dundee 2022 Conference.
Further INTO CAN sessions will be co-created in collaboration with INTO members, including such topics as:
Advocating about the climate crisis – how to engage elected officials and opinion formers
Developing joint climate-themed projects and campaigns
Engaging and upskilling our staff and volunteers
Working in partnership to be greater than the sum of our parts
How to tell compelling climate stories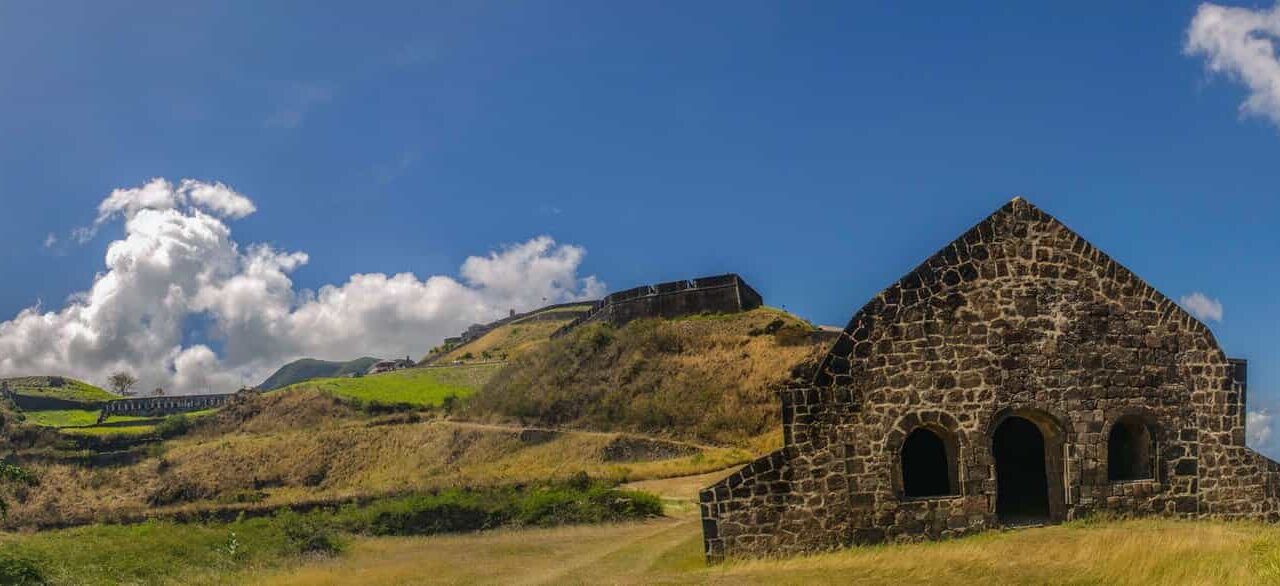 Reimagining International Sites of Enslavement
The methodology of INTO CAN is based on our successful RISE programme, Reimagining International Sites of Enslavement
Find out more